We launched an appeal for The Finest Hundred. This is the test audience we use in order to fine-tune the new museum experience. 5,000 candidates applied. Such enthusiasm! It made us all the more eager to welcome everyone!
5,000 candidates, 100 places
It was quite a challenge. Fortunately, we had a well-devised plan. We laid down the criteria for the selection and followed them up meticulously. For example, the museum wants to work with a diverse test audience. Thus, the Finest Hundred are made up of both experienced and inexperienced museum visitors. All the target groups that we want to reach are represented.
Thanks to a random survey, we arrived at our final selection of 100 candidates: The Finest Hundred. Even though the 4,900 others were just as fine!
What is the role of the Finest Hundred?
The Finest Hundred are enthusiastic about the new museum and are not afraid to give their unvarnished opinion. They get to work on the following points:
They check for obstacles that may hinder visitors. 
They investigate whether people find their way around the museum with ease. 
They give their opinion about texts, workshops and other public activities. 
They check if all information is clear.  
They give advice on how to make reception and facilities more user-friendly. 
They try out the floor plan of the museum 
They test the website and the online ticket system. 
They share their opinion on exhibition concepts. 
They test the audio guides and multimedia applications. 
They help us think about how we can better meet the needs of our visitors. 
In the picture
Just before the second lockdown, we were able to invite The Finest Hundred for a coronaproof visit to our museum building.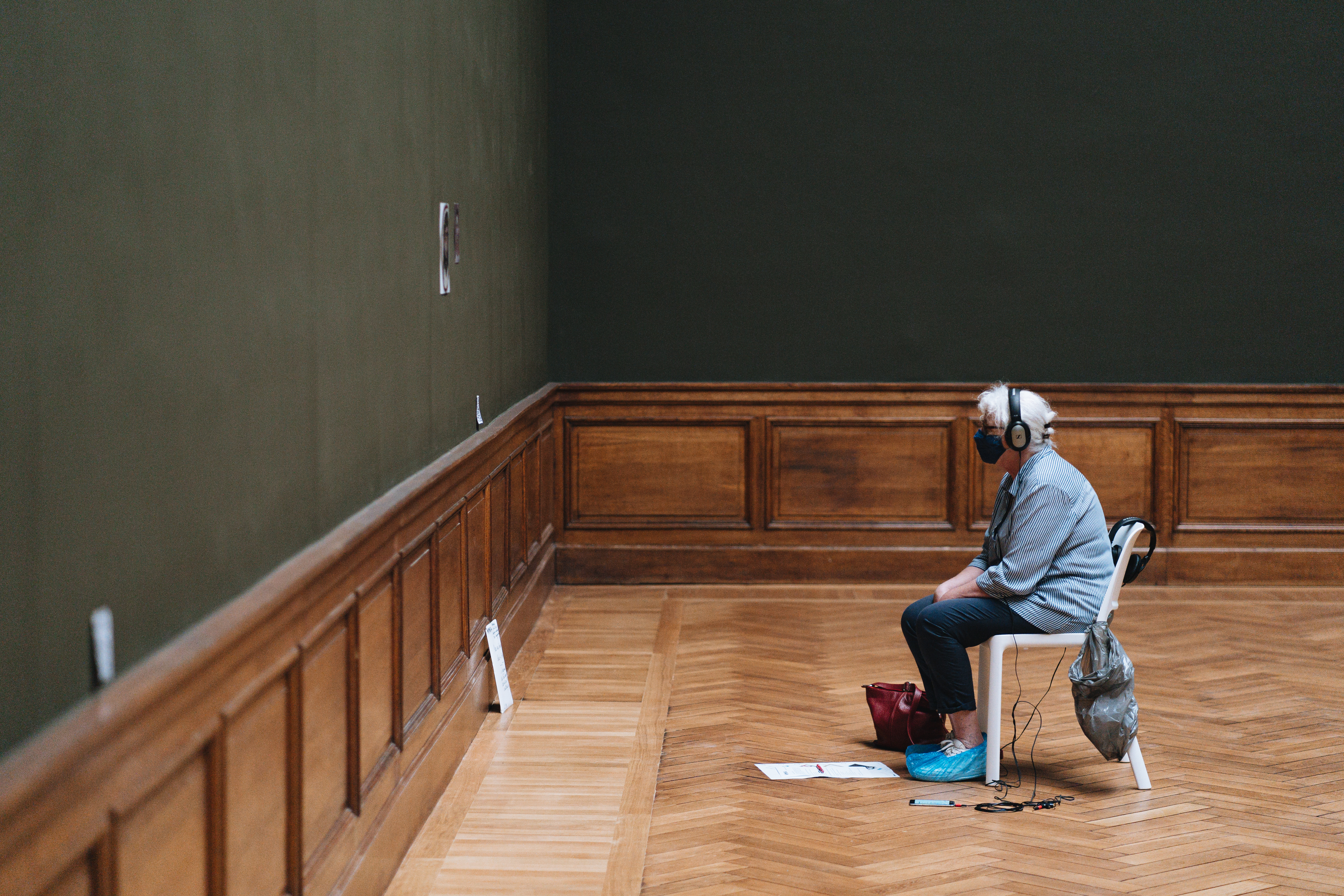 Bezoekdag De Schoonste Honderd
1 / 10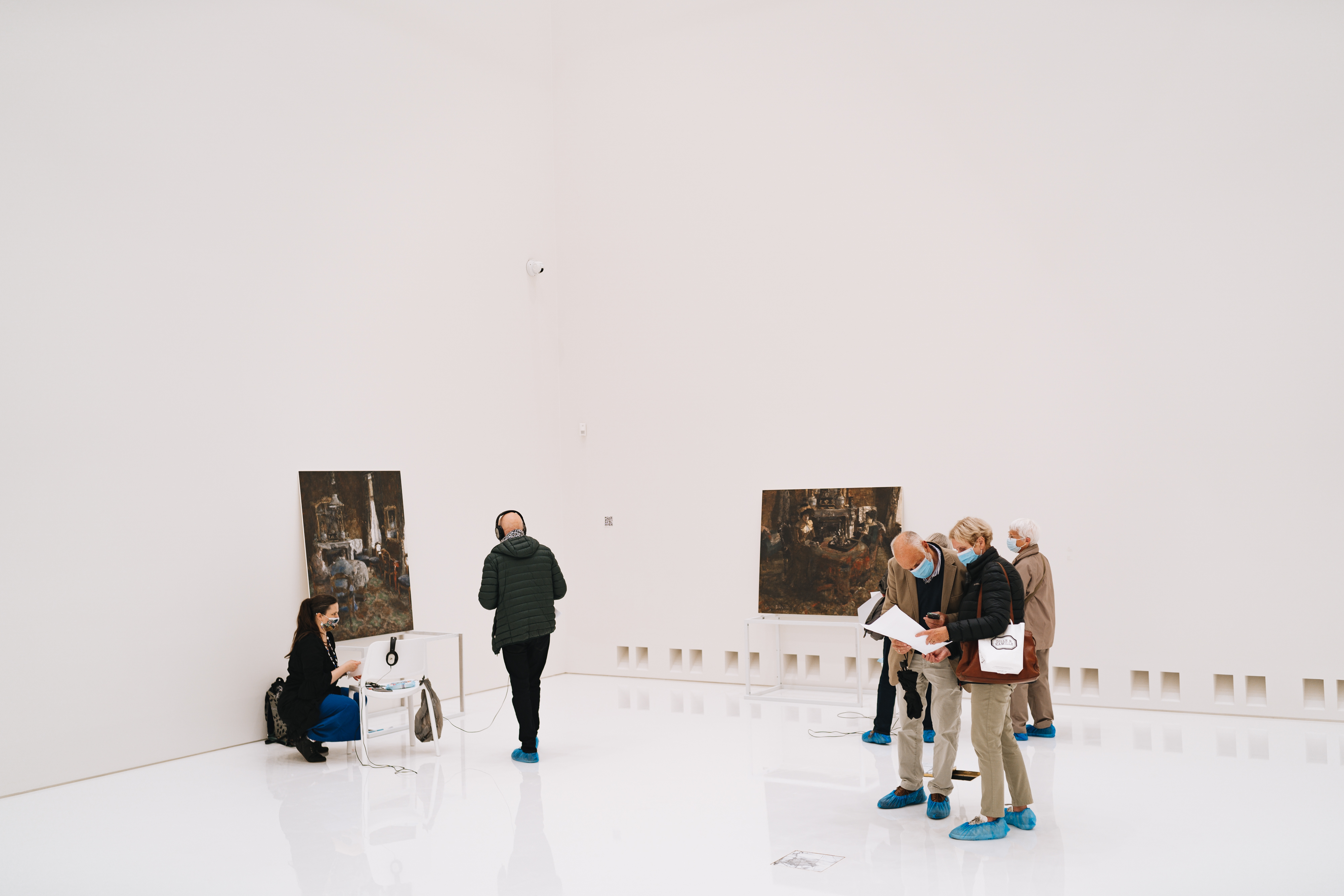 Bezoekdag De Schoonste Honderd
2 / 10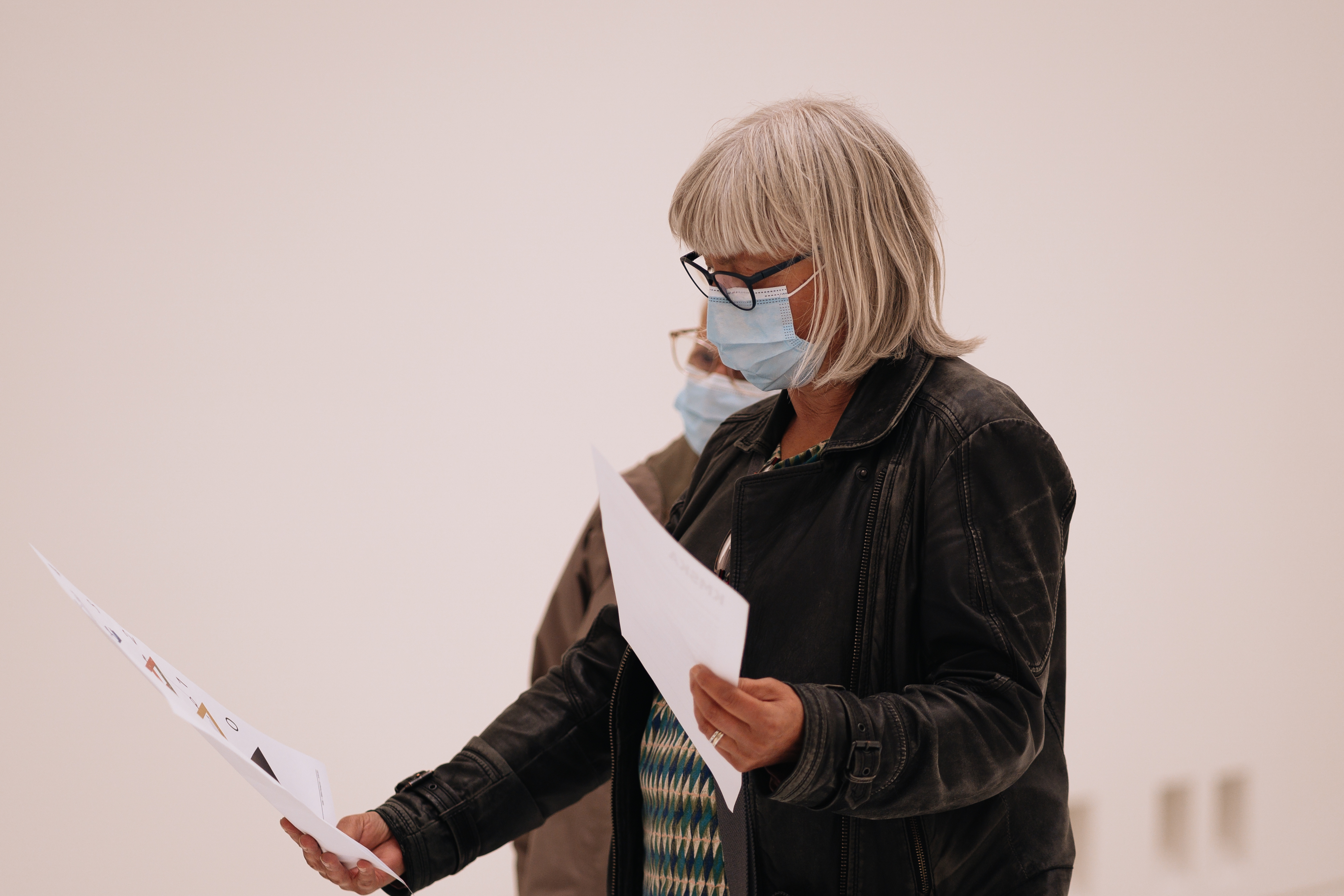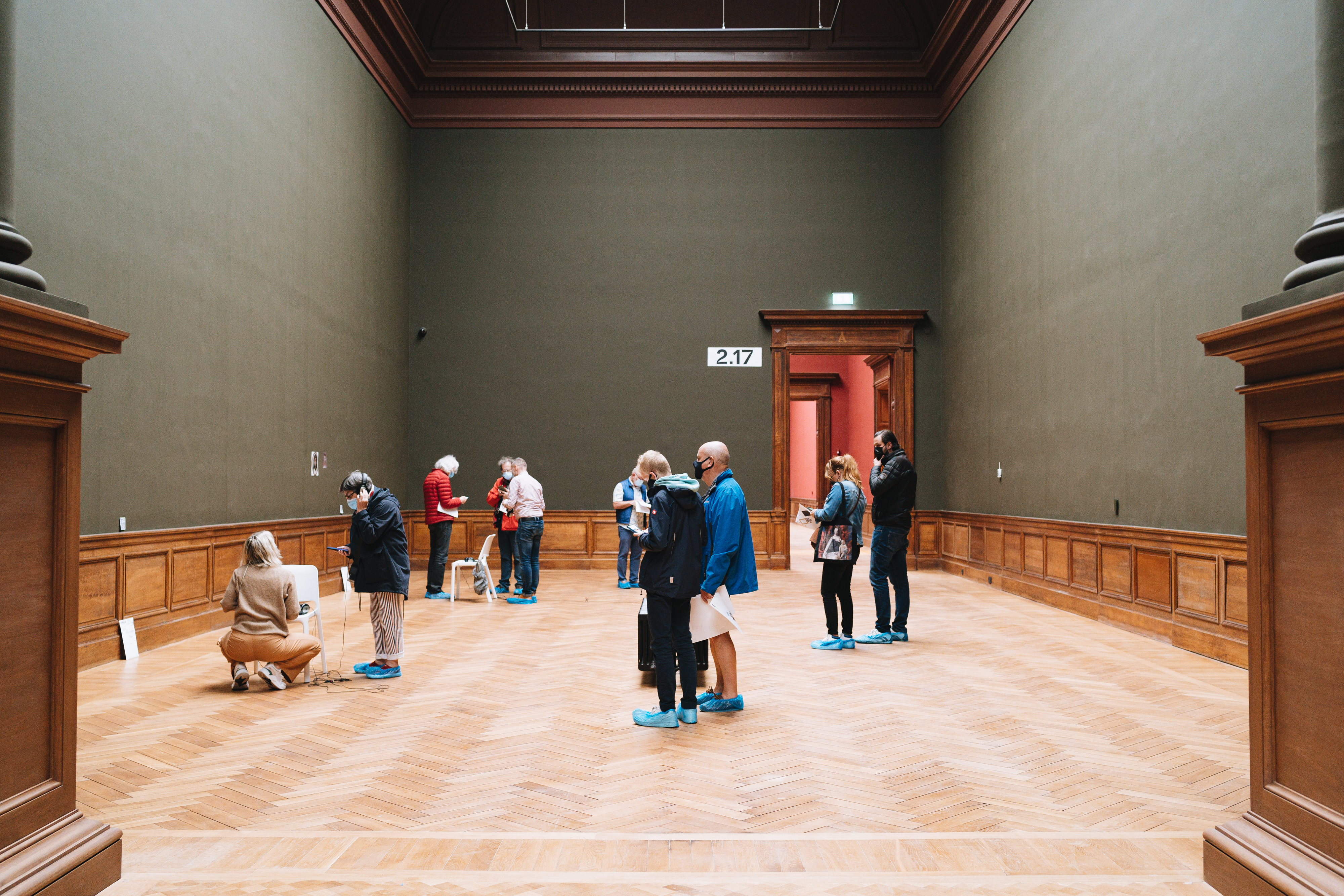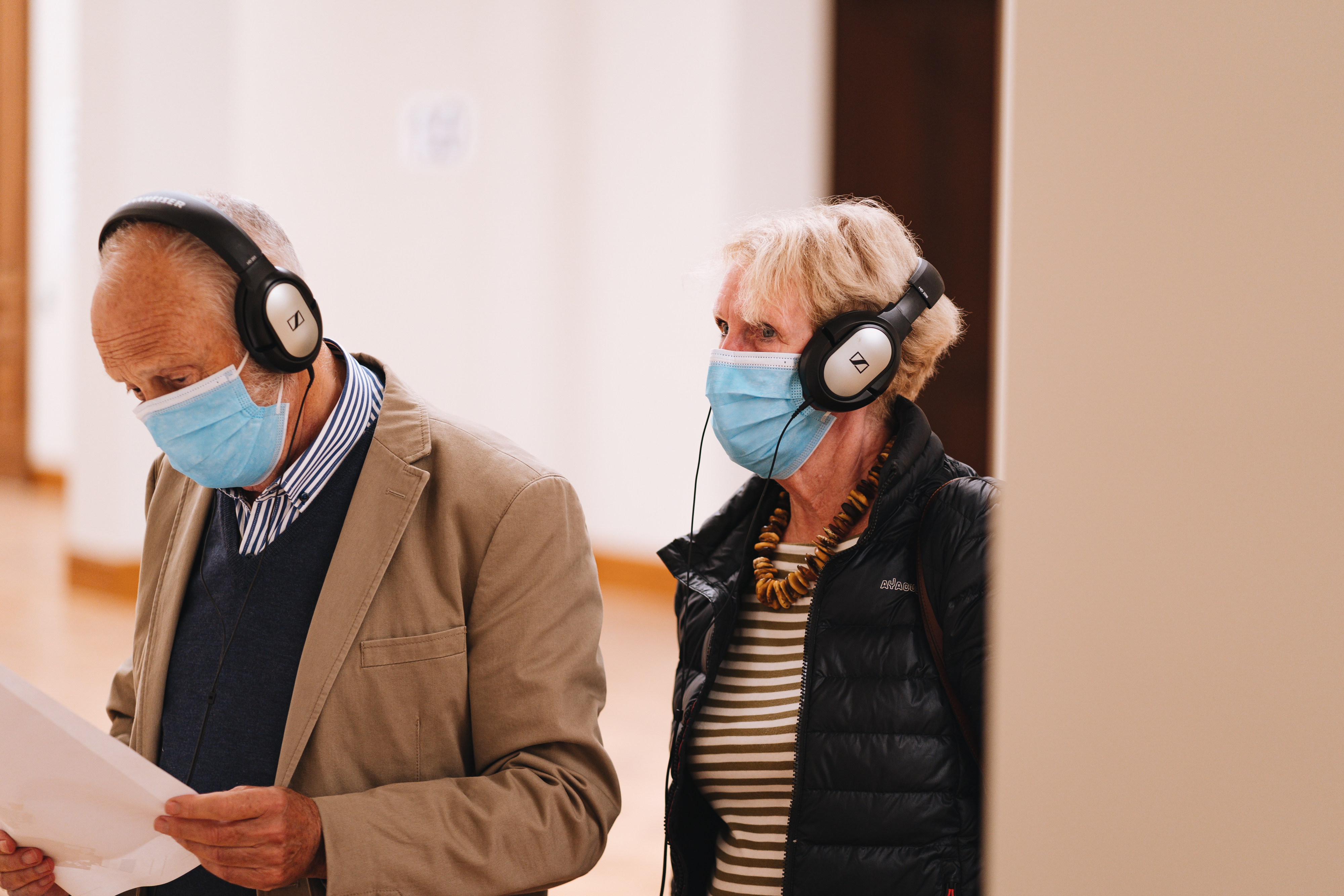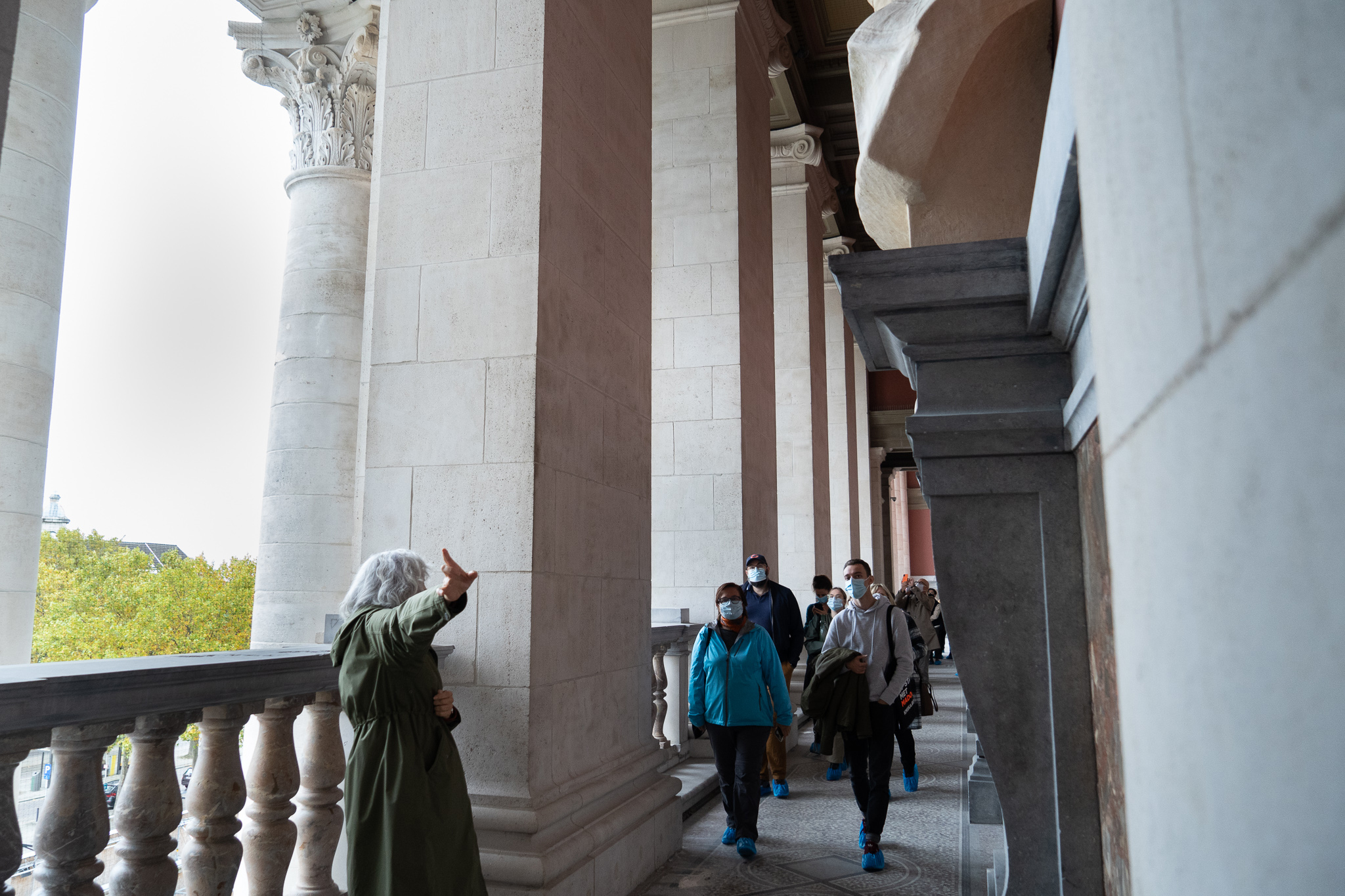 Bezoekdag De Schoonste Honderd
6 / 10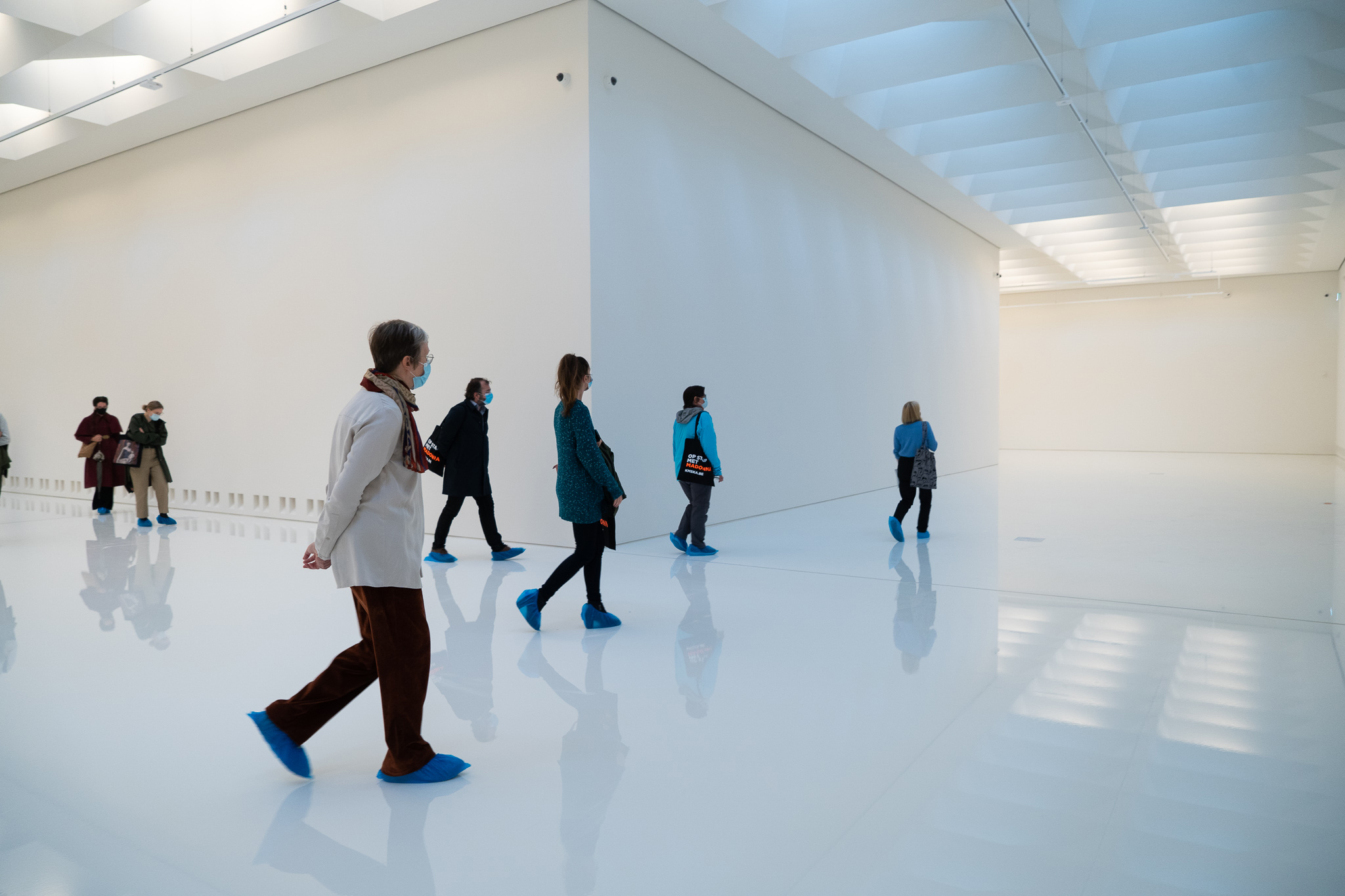 Bezoekdag De Schoonste Honderd
7 / 10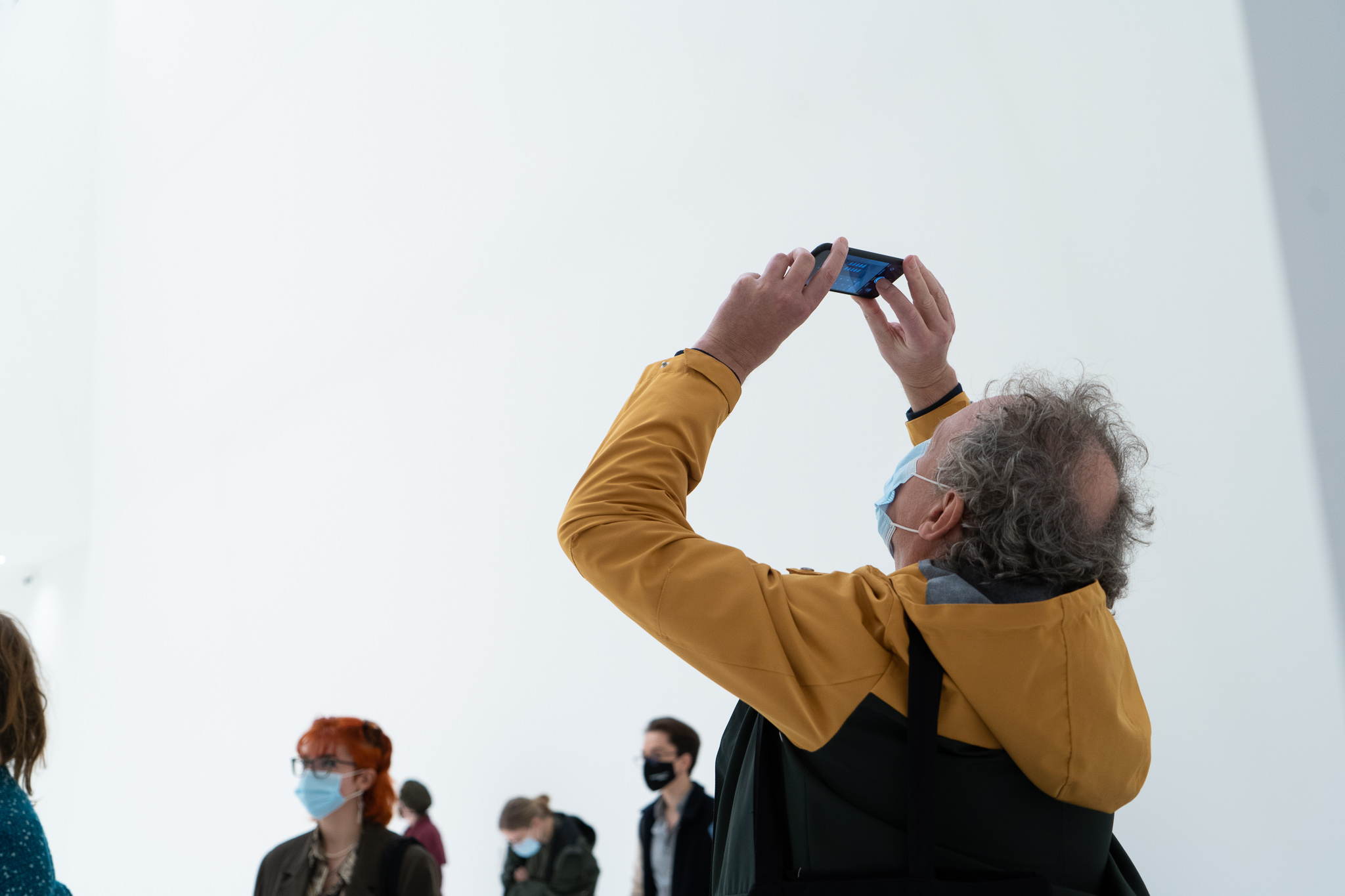 Bezoekdag De Schoonste Honderd
8 / 10