Future Museum Conference – December, 7th 2022 
In 2019, Future Museum was launched by MUSEUM BOOSTER, a Vienna-based research and consulting company.  With international research partners, the network aims at helping museums apply cutting-edge know-how in their strategic planning. The Future Museum community brings together museums and cultural leaders, public authorities, innovators and suppliers in the exchange of ideas, experiences, and benchmarks. This international community includes 34 institutions from 15 countries.  
On the 7th of December the Future Museum conference is organised in parallel with the Future Museum meeting at the Royal Museum of Fine Arts Antwerp. They bring together the Flemish museum community to present and discuss the outcomes of the research program and will facilitate a brainstorm on possible synergies with the international scene. This conference focuses on topics concerning the hybrid visitor experience, audience development and new revenue streams. International museum experts will provide in-depth insights into these topics. 
Places are limited (50). Participation is free of charge.
Location: Bernaerts Auction House & KMSKA
Program & schedule
09:30 Coffee & Mingle + Registration
10:00 Introduction
Sofia Widmann (MUSEUM BOOSTER) & Carmen Willems (KMSKA)
10:15 Ice-breaker
10:30 Keynote: Unpacking hybrid
Prof. Ross Parry (University of Leicester)
11:00 Change and Changemaking - The Role of Digital: Presentations & Q&A
Merete Sanderhoff (National Gallery of Denmark) and Michael Neault (Art Institute of Chicago). Q&A moderated by Ross Parry
12:30 – 14:00 Lunch & networking
14:00 – 14:30 Hybrid Visitor Experience
Lauren Vargas
14:30 Interactive Session: Audiences, New Expectations and Relevance (the Role of Digital)
Jonathan Goodacre and Anne Torreggiani (The Audience Agency)
15:40 Coffee Break and Ice-breaker 2
16:00 New Strategies for Fundraising & Social Impact
Carmen Willems (KMSKA) in conversation with Maarten Van Doorslaer (Rubey)
Moderated by Annick Schramme (University of Antwerp)
17:00 Interactive Session New Value Propositions and Relevance (the Role of Digital)
Sofia Widmann and Olga Tykhonova (MUSEUM BOOSTER)
17:30 Wrapping Up
19:00 Flying Dinner
Madonna Restaurant (KMSKA)
Meet the speakers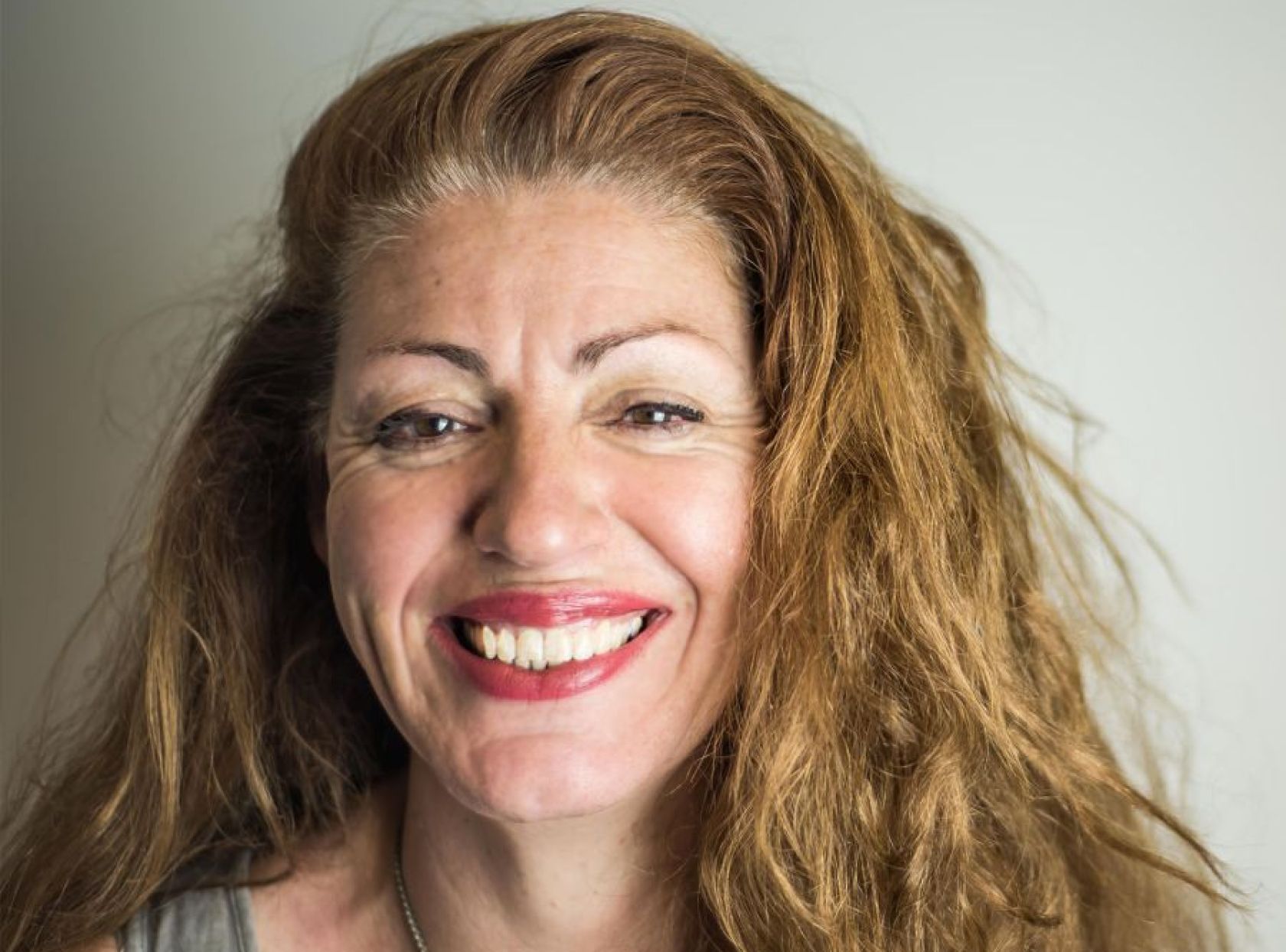 Anne Torreggiani is founder and Chief Executive of The Audience Agency, the UK national charity for public engagement with arts, museums and heritage, increasing the reach, relevance and resilience of the sector. She is the Co-Director of the Centre for Cultural Value, funded by the AHRC and based at the University of Leeds. 
As a curious individual with interests in creativity, learning, policy, social justice, business, research and tech, she is uniquely spoiled in this role which has enabled her to dabble in each and build a network of inspiring colleagues along the way. Anne has been influential over three decades, improving practice and advocating for people-centred change in the cultural sector. Prior to The Audience Agency she was director of marketing and audiences with numerous UK cultural organisations, and then a consultant.  
The Audience Agency is a specialist research agency and consultancy funded by Arts Council England, Arts Council Wales and Creative Scotland to deliver Audience Finder, a world-first platform sharing visitor data between 1.000 cultural organisations, providing analytics and a wealth of insight about engagement nationally. It is now being piloted in other countries, the first step in an international learning alliance powered by the platform. 
Anne is a specialist in audience strategy and research, trends and patterns of public engagement across arts and heritage. She has a special interest in the use of data and digital, especially for better access to arts and heritage, increased participation and cultural democracy. Linked to this, she has developed a particular focus on human centred design as a path to innovation and has devised numerous resources and leadership programmes exploring these areas. She continues to practice as a facilitator and adviser for a diverse range of cultural agencies, funders and organisations including as trustee of Tamasha and Situations and on the board of Europeana. 
Anne.Torreggiani@theaudienceagency.org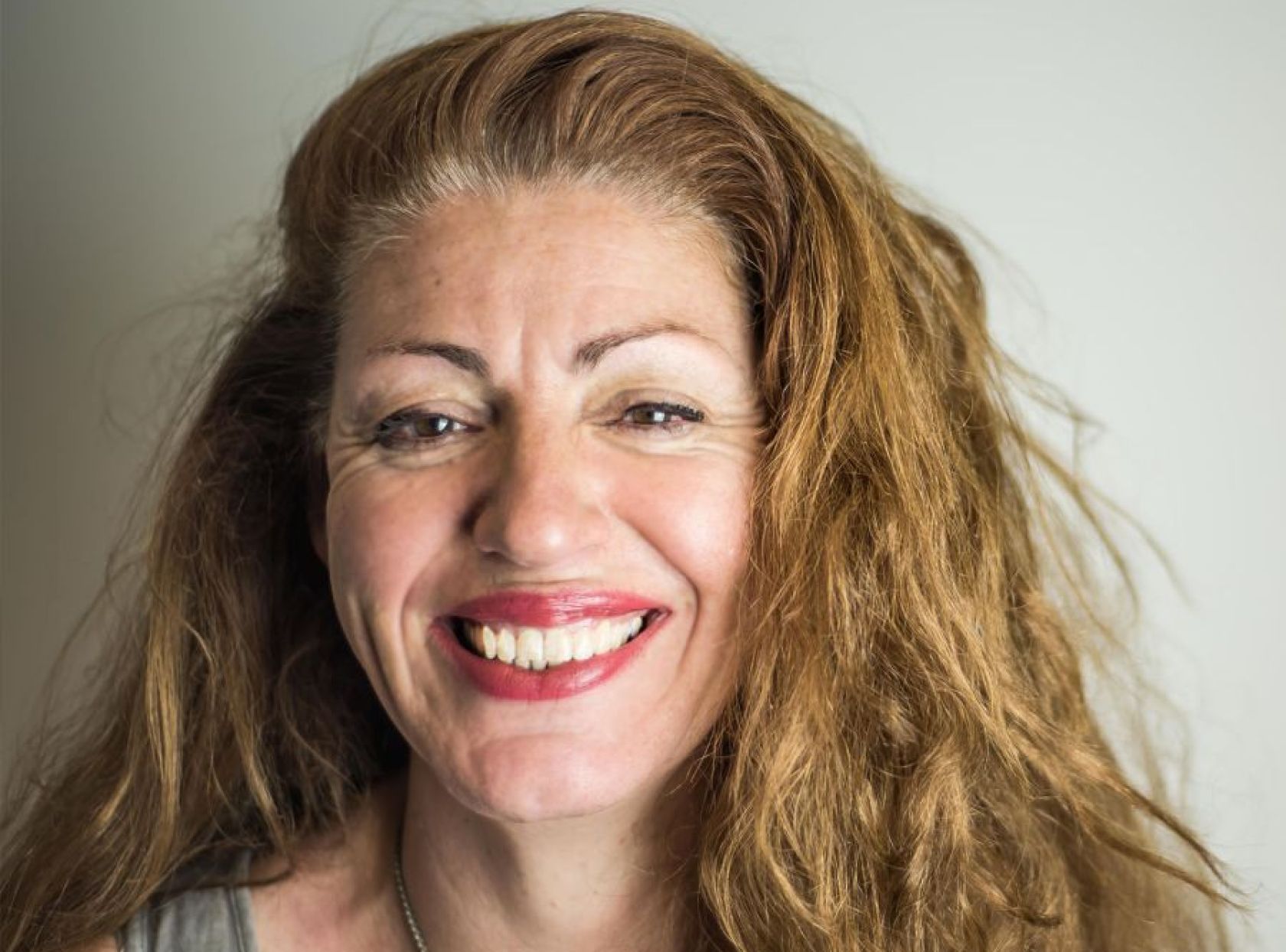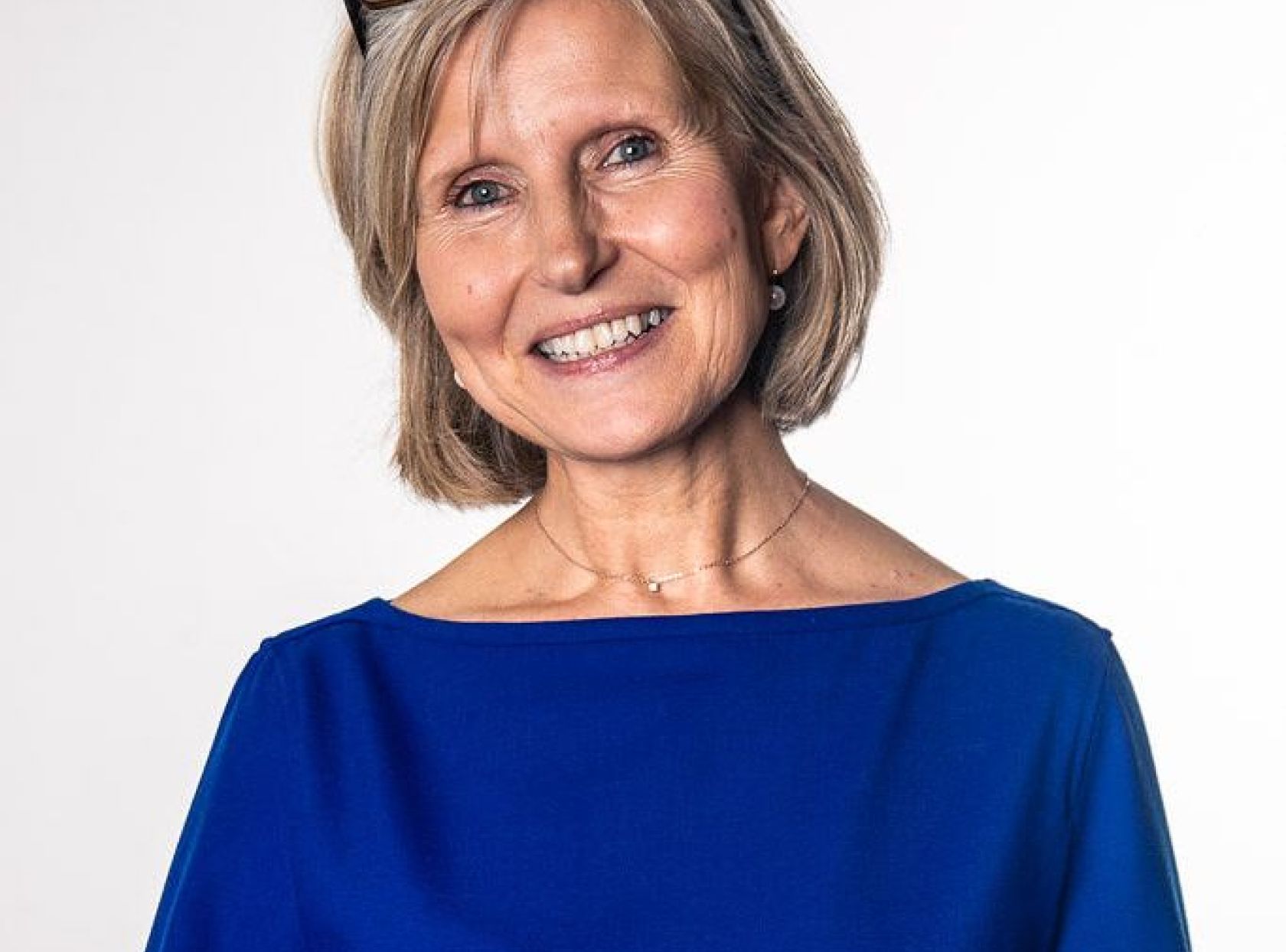 Annick Schramme is a professor at UA and Antwerp Management School. She leads the Master's in Cultural Management and the competence centre Cultural Management & Cultural Policy (UA, Faculty of Business & Economics) at the University of Antwerp. In addition, she is she is Academic Director Creative Industries at the Antwerp Management School. In 2018, she started with a new international master's in fashion management and the Flemish-Dutch leadership programme in Culture (LInC LL).
She is also active in various boards and European expert groups (such as Horizon 2020). Since 2020, she has also chaired the Strategic Advisory Council on Culture, Youth, Sport and Media.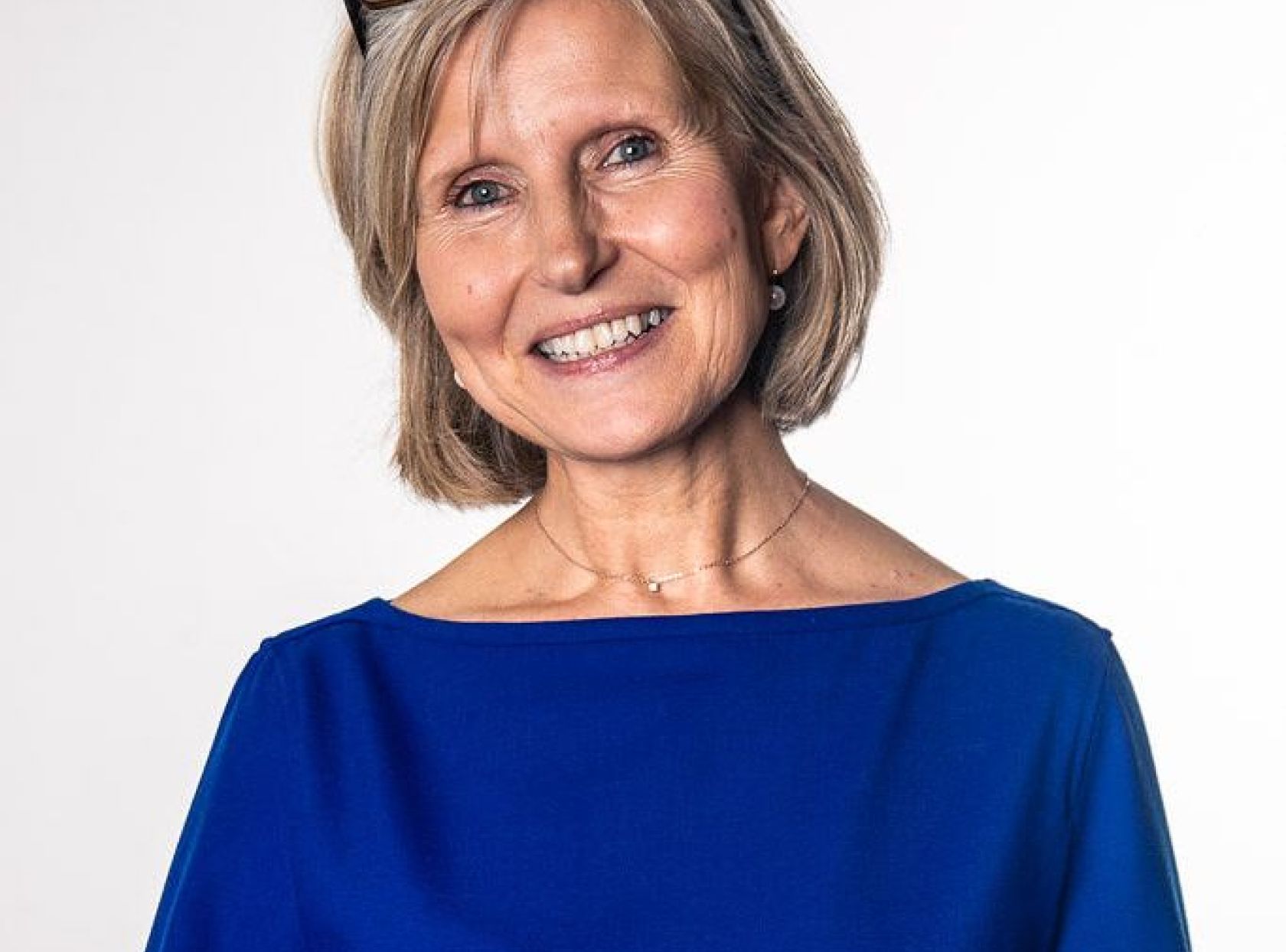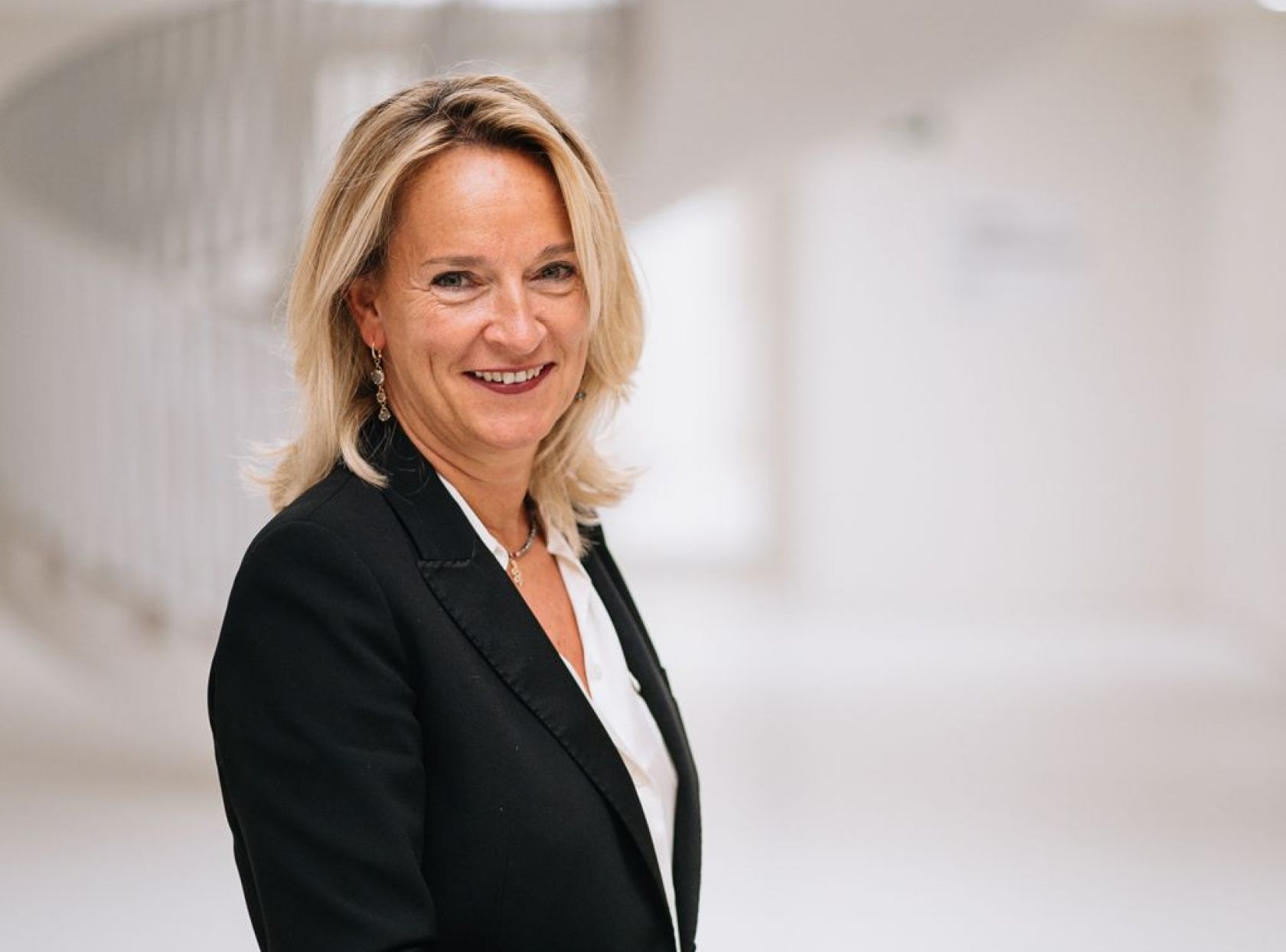 Carmen Willems studied economics at KU Leuven and wrote her thesis on art sponsorship. In 1995, she joined the Gallo-Roman Museum in Tongeren, her hometown. She would lead the museum for over 20 years and put the museum on the international map. In 2011, the museum was the laureate of the European Museum of the Year Award, becoming the first Belgian museum to receive this award. In 2014, the museum was awarded the Museum Prize.
After a brief period as director of Tourism Limburg, she moved to Antwerp to become business director of the Royal Museum of Fine Arts Antwerp (KMSKA) in 2017. Since 2020, she has been general director. The KMSKA opened its doors on 24 September after 11 years of renovation, amid international interest.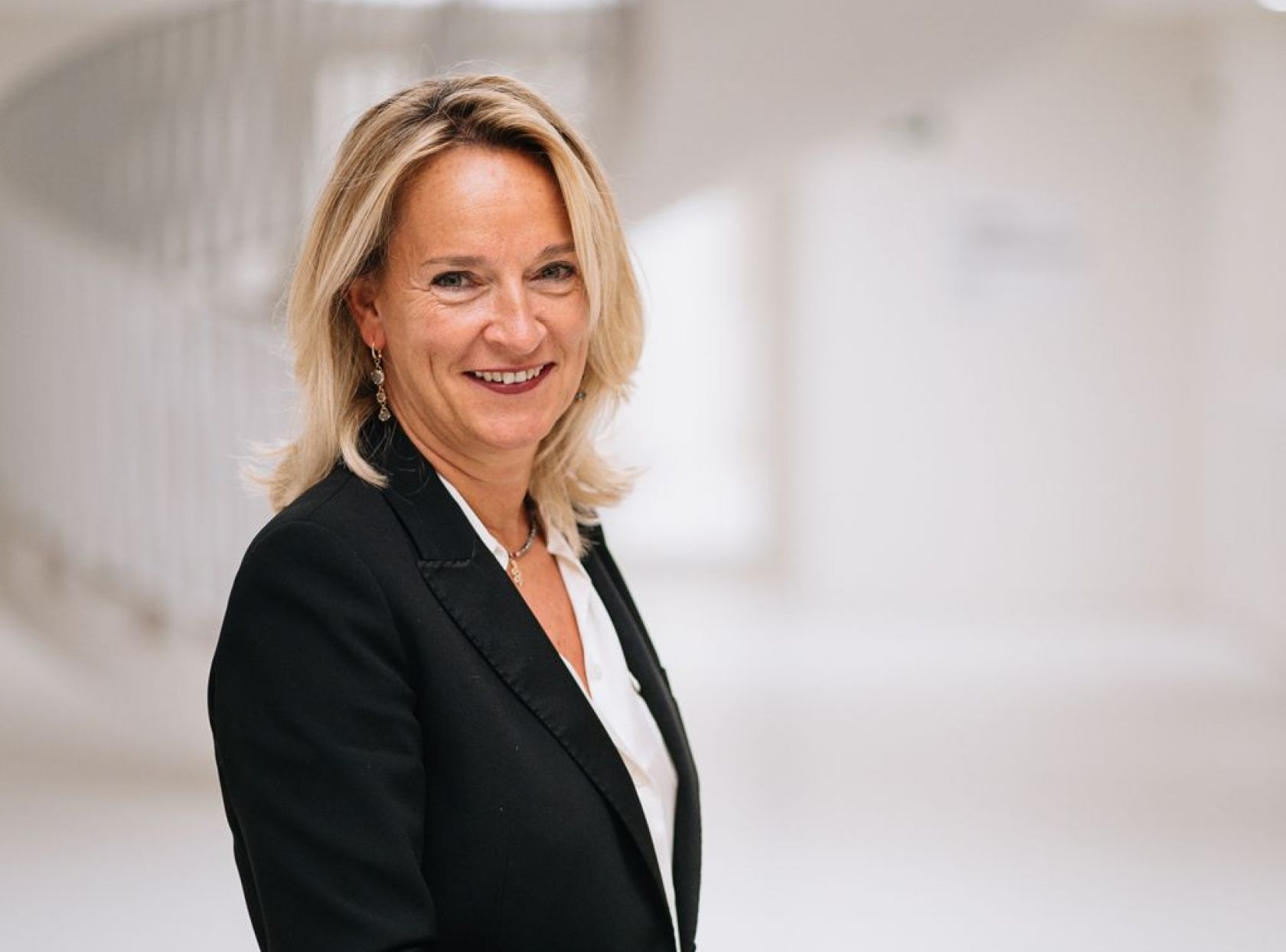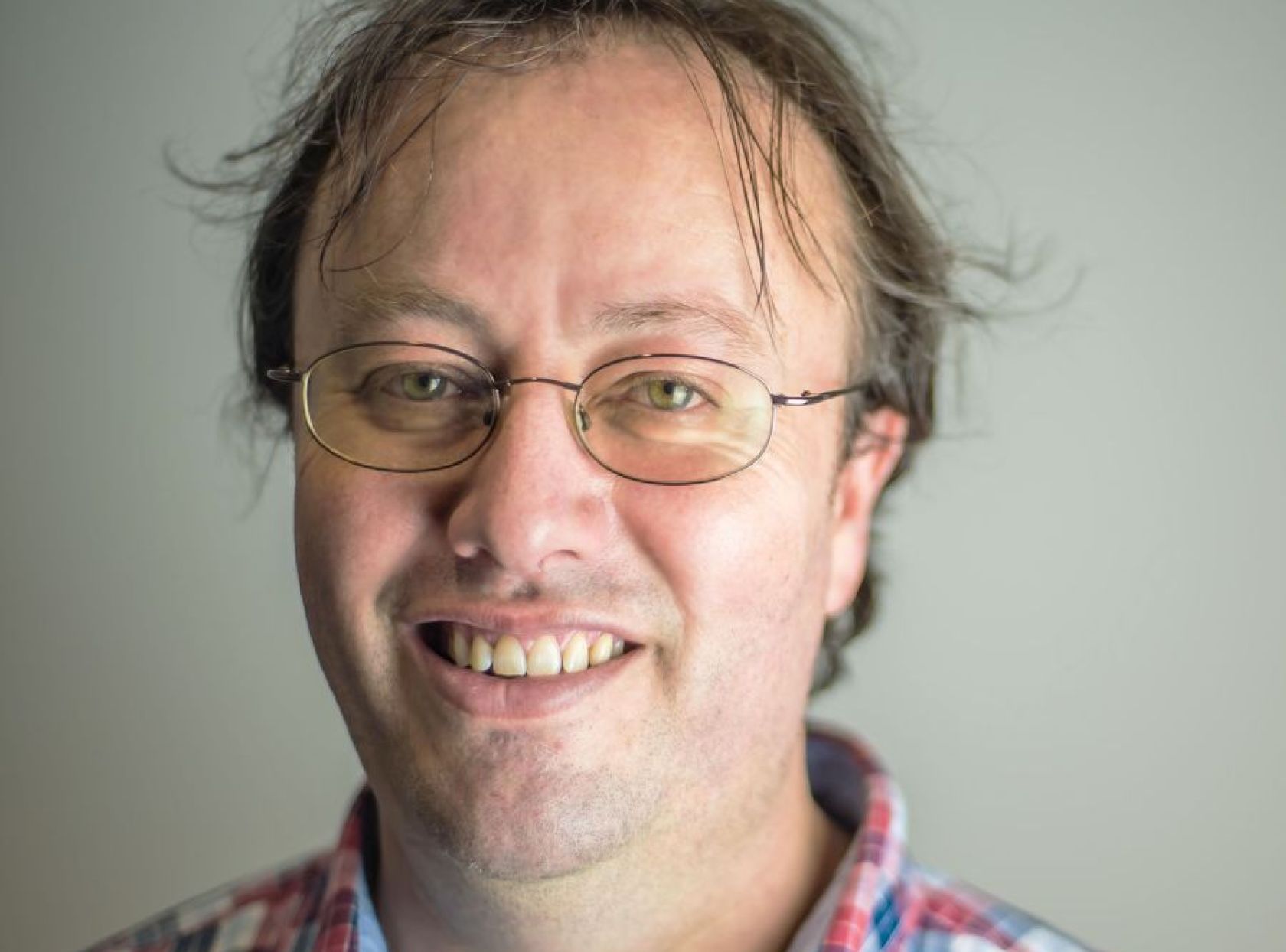 Jonathan is responsible for the international work of The Audience Agency, which helps cultural organisations to understand and engage with the public. He specialises in evaluation, audience development and international project management and is part of the team that evaluated Galway 2020 European Capital of Culture. Particular interests include Outdoor Arts, Cultural Tourism and Community Participation projects. 
He works widely in Europe, being a contributor to Adeste+, Asset, Doors and Future Museums projects. He was evaluator of the British Council's Global Digital Collaboration initiative and of the UK/Australia season and is an adviser for the Festivals from India website portal. 
He is a pedagogical team member of the European Diploma in Cultural Project Management and is a lecture on the Visegrad Summer School. Jonathan originally studied Sociology at the University of York, then worked for two decades in a variety of cultural organisations ranging in scope from pop music to experimental performance art, before joining The Audience Agency in 2013. 
Jonathan.Goodacre@theaudienceagency.org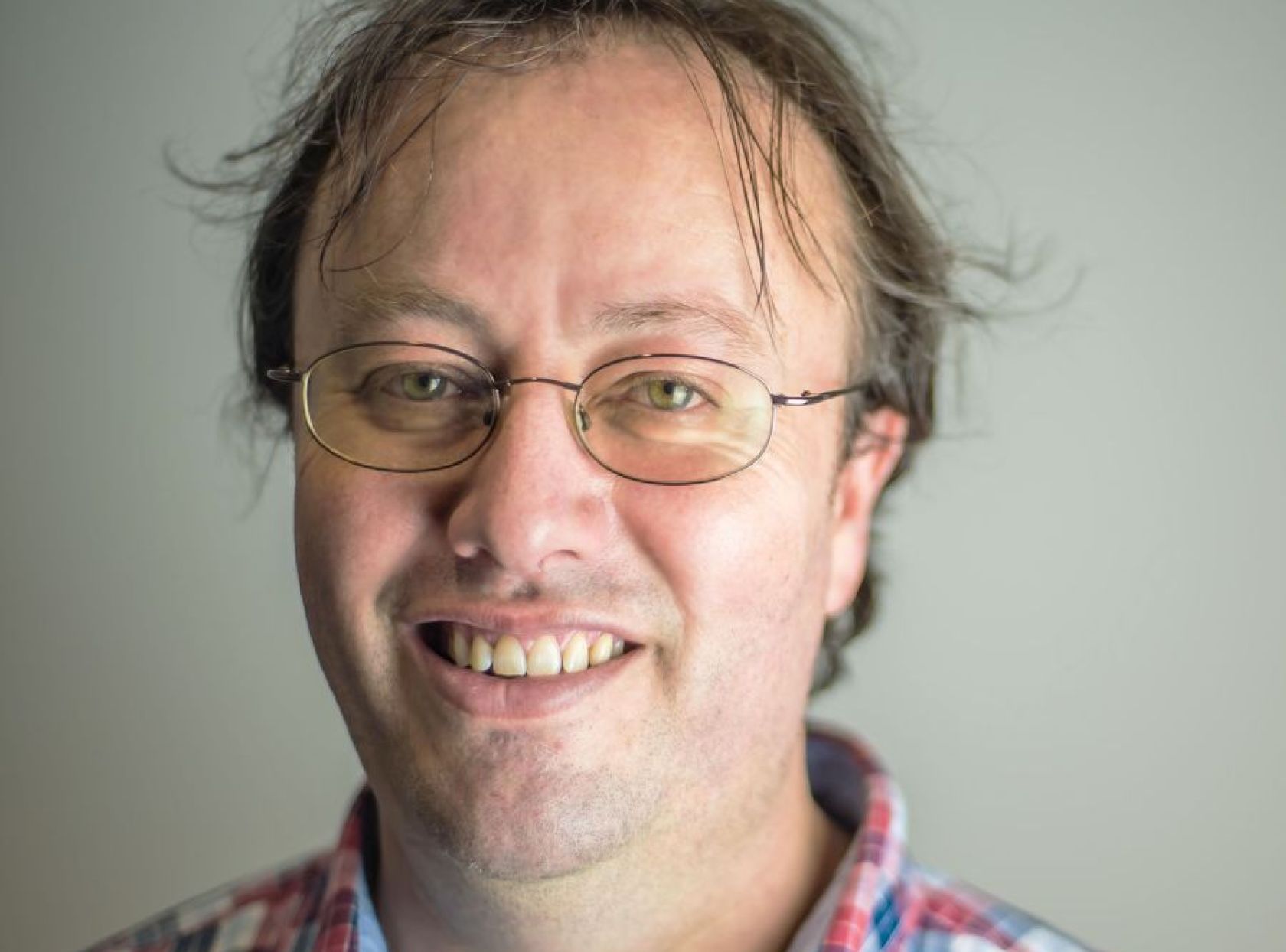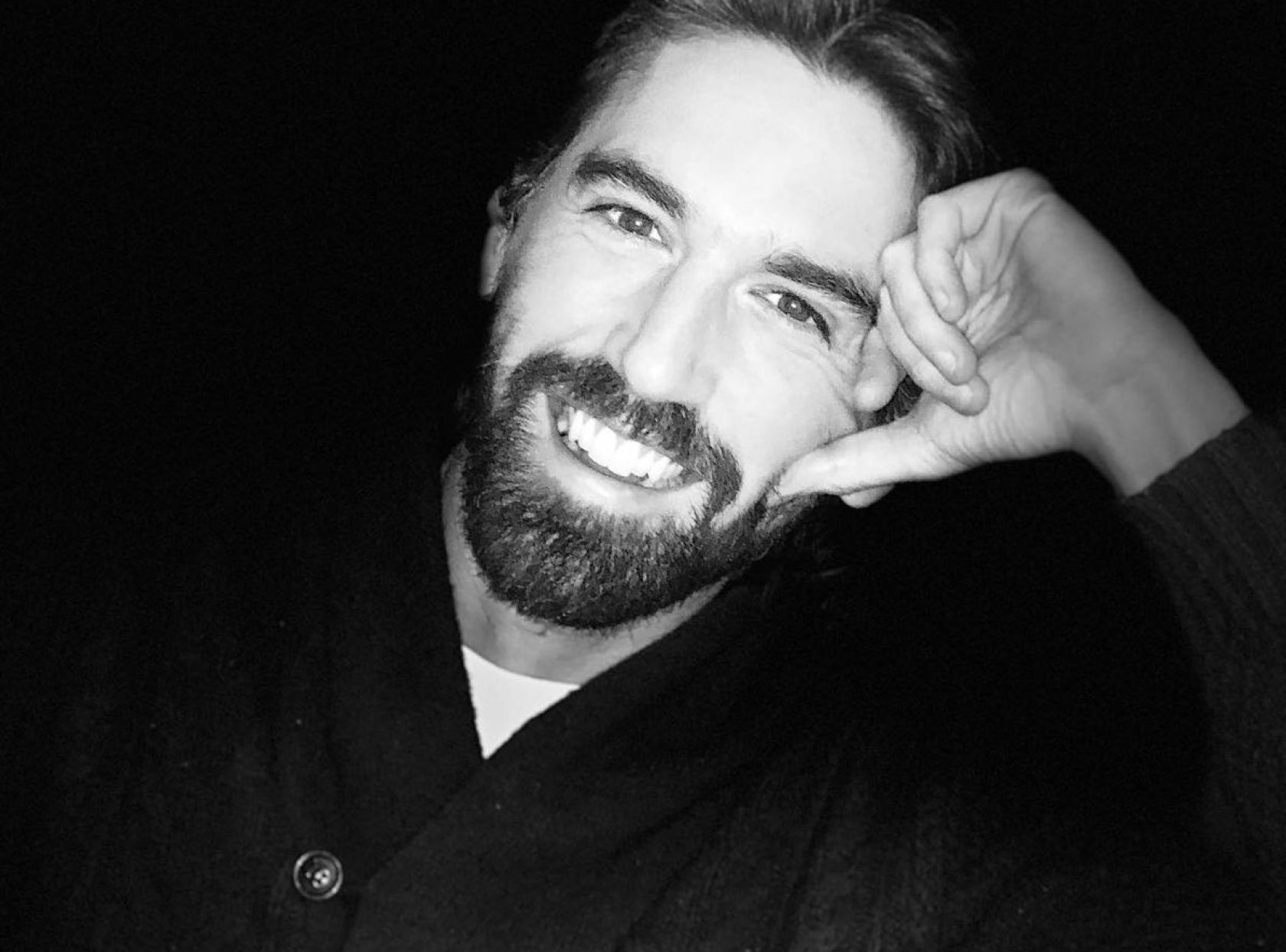 Maarten Van Doorslaer is an entrepreneur with a no-nonsense approach and a passion for blockchain, tokenized security technology and new business models. He is a partner at Rubey and at 2140 Consulting.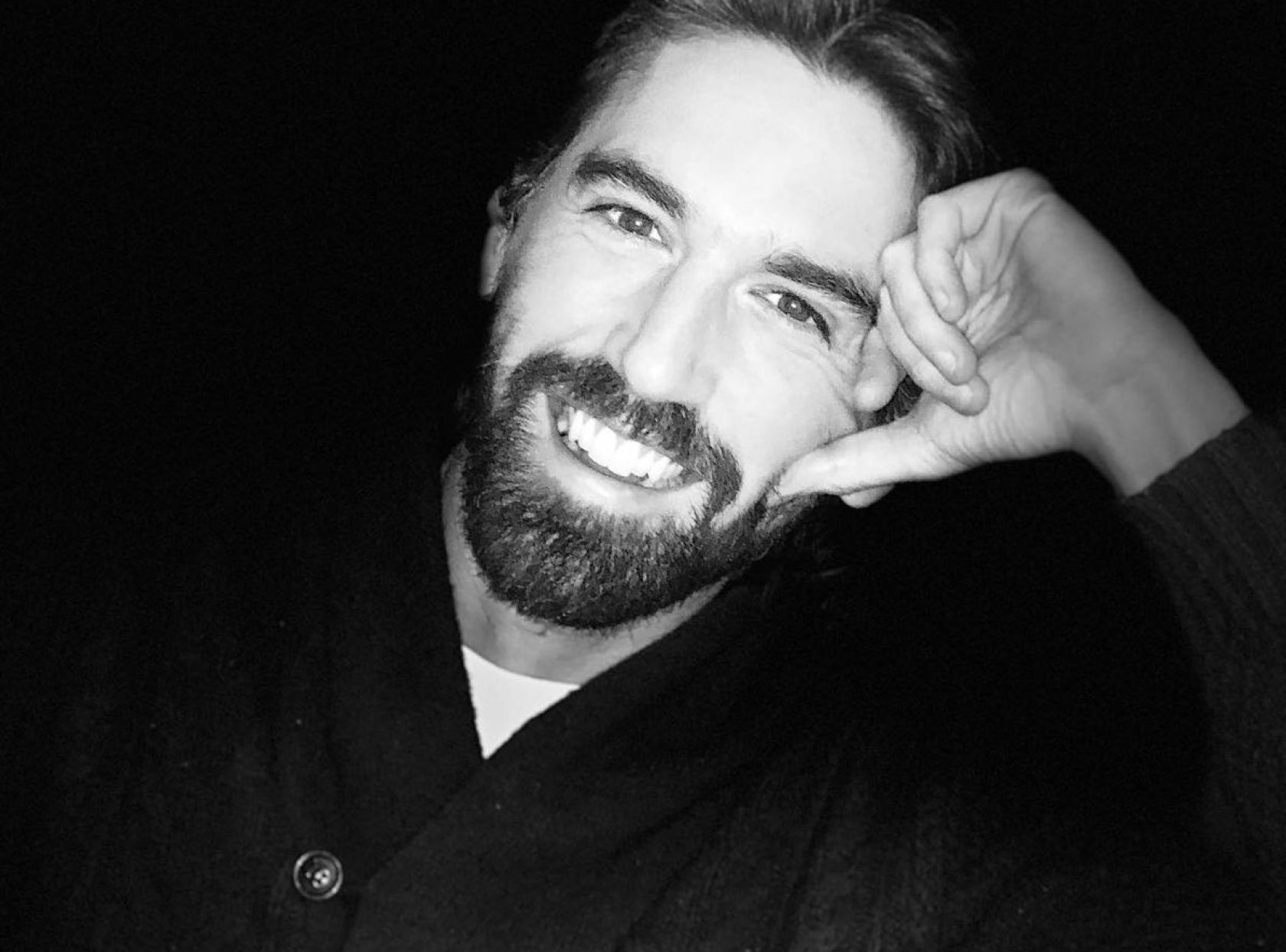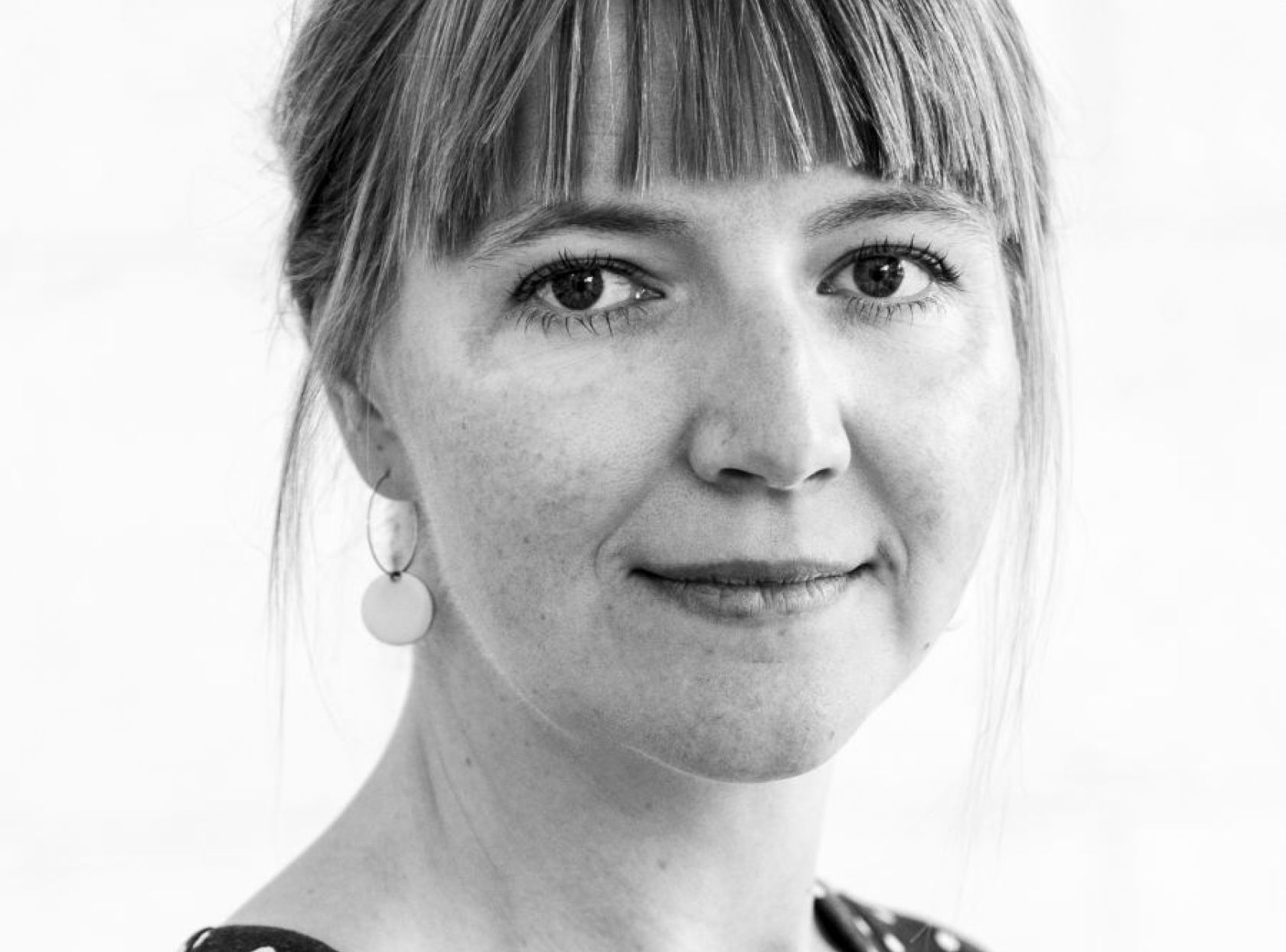 Merete Sanderhoff is curator and senior advisor of digital museum practice at SMK, the National Gallery of Denmark. She is responsible for the museum's open access policy and works to foster active re-use of the museum's digitised collections for research, learning, knowledge sharing, and creativity.
Since 2011, she has organized the Sharing is Caring conferences to set an agenda for openness in the global GLAM community. She is active in the development of European copyright and Commons policies and serves as member of Europeana Foundation's Advisory Board.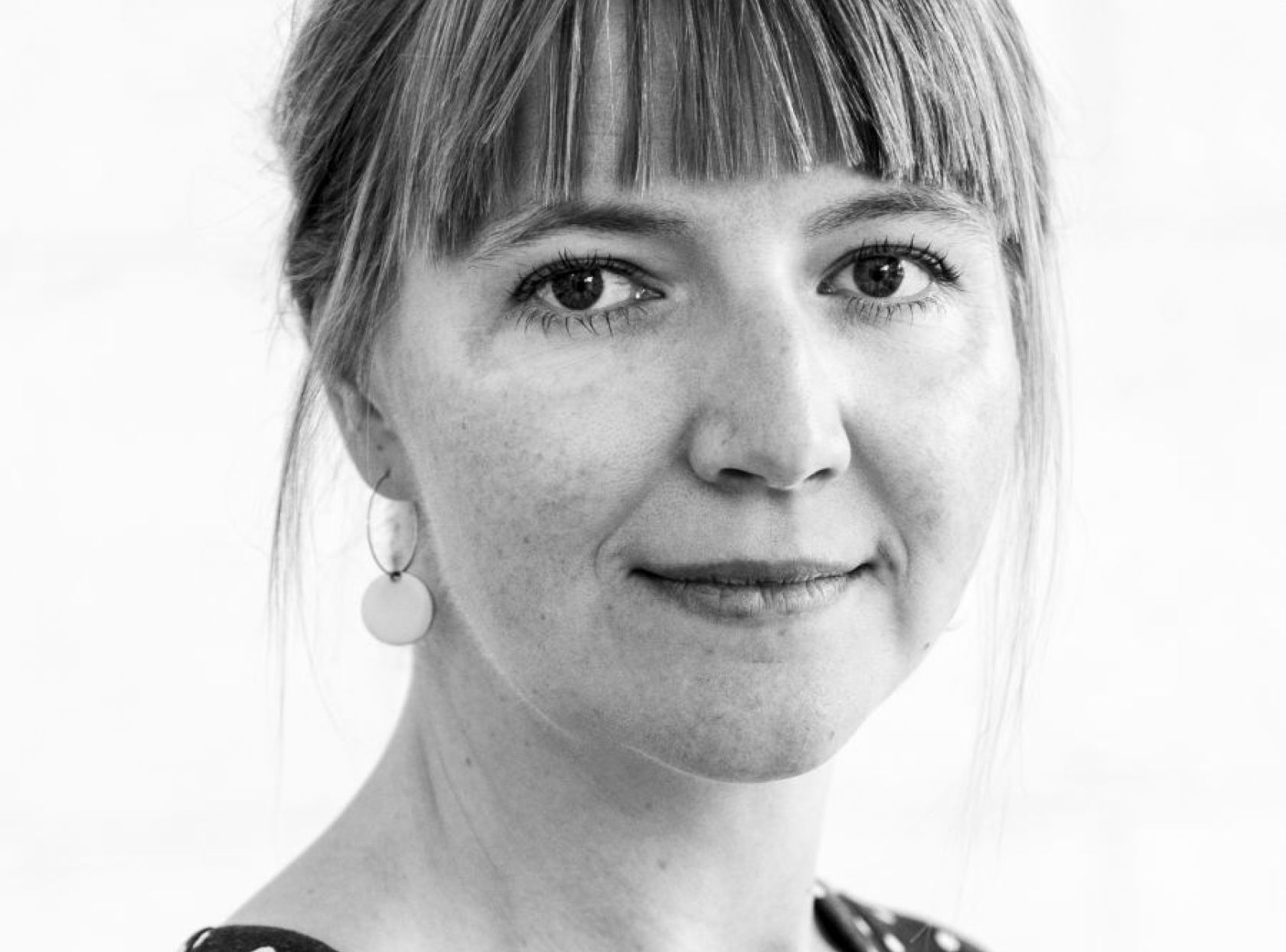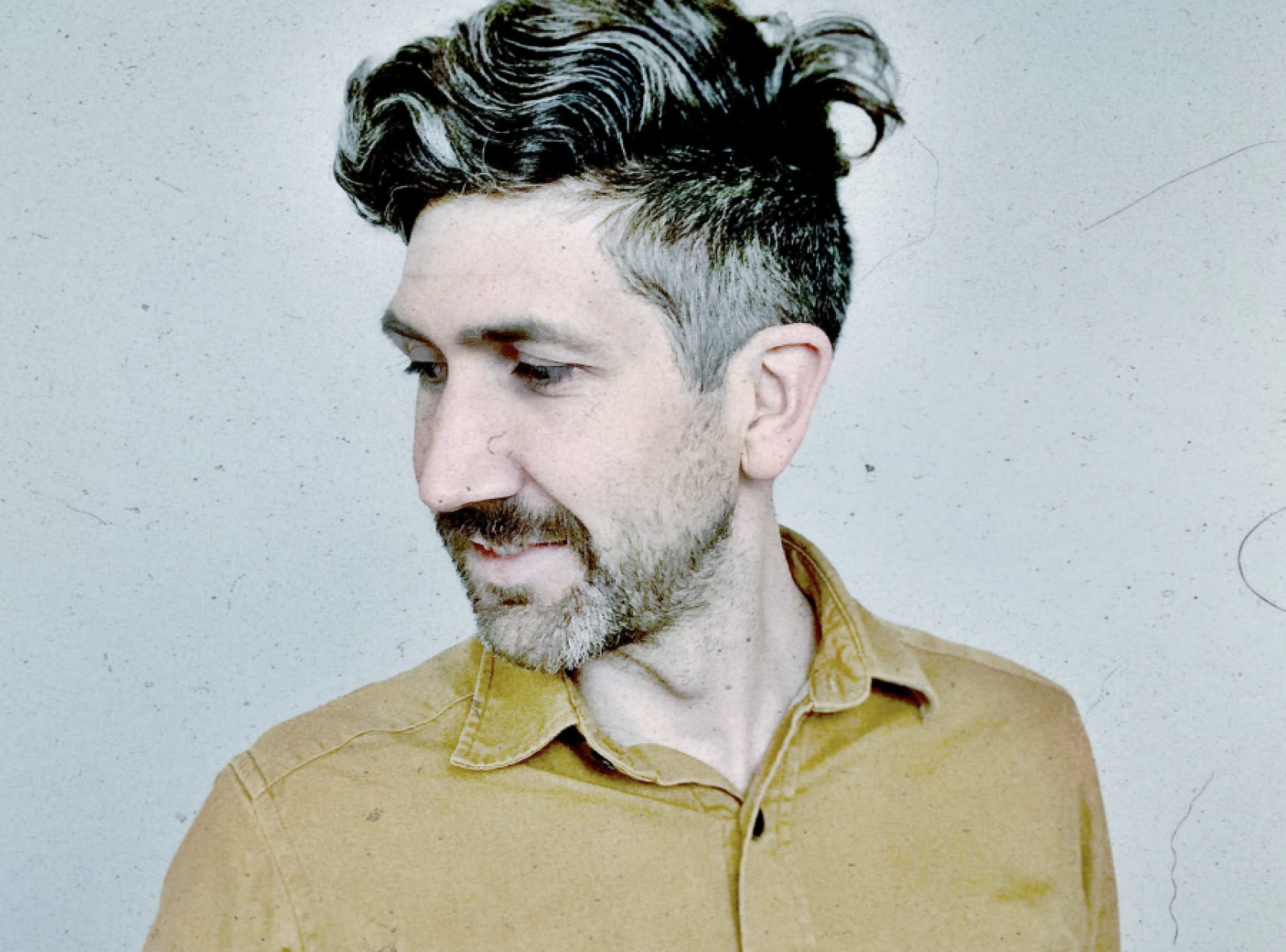 Michael Neault is a digital and design leader with a deep range of experience building creative experiences and the teams to support them. The Art Institute of Chicago, a museum located in downtown Chicago, welcomes over 1,5 million visitors a year onsite with many millions more online.
As executive creative director at the museum, his team is responsible for building and supporting the media that welcomes visitors and guides them through the galleries. From web to mobile, search engines to collections search, and from online tickets to in-gallery design, the team is responsible for harmonizing complex systems across the many facets of a visitor journey.
Known as Experience Design, Michael's team includes: digital content, digital production, visual design, exhibition design, web engineering, and exhibition design. He loves collaborating with designers and developers, architects and content experts, and all the people in between.  
 
In the past, Michael has held positions at Ralph Appelbaum Associates in NYC, Second Story Interactive Studios in Portland, Oregon, and the Eastman House Museum of Film and Photography in Rochester, New York. He was the digital media lead on the museum's "Journeymaker" project, which won the SXSW innovation awards in 2018.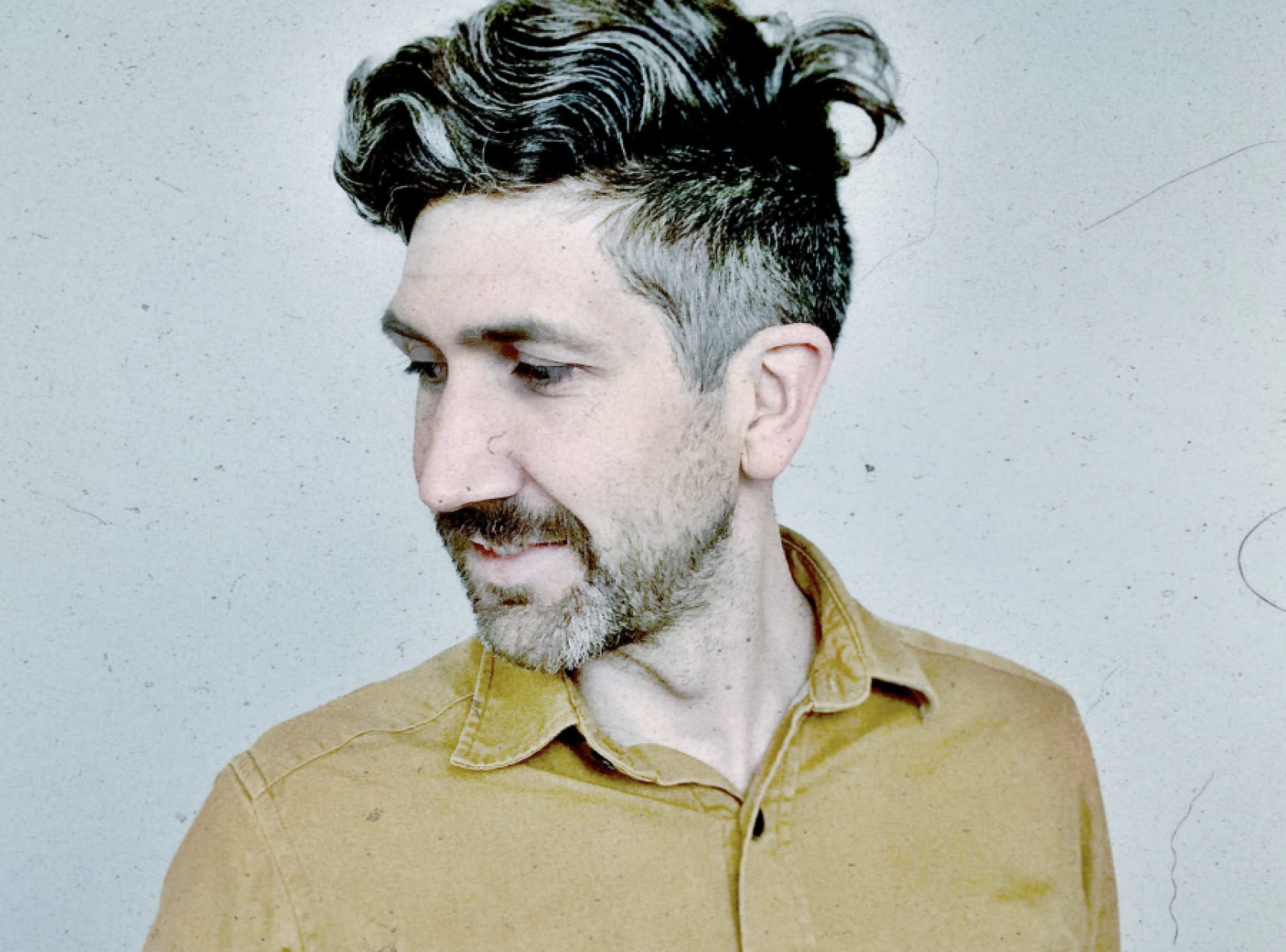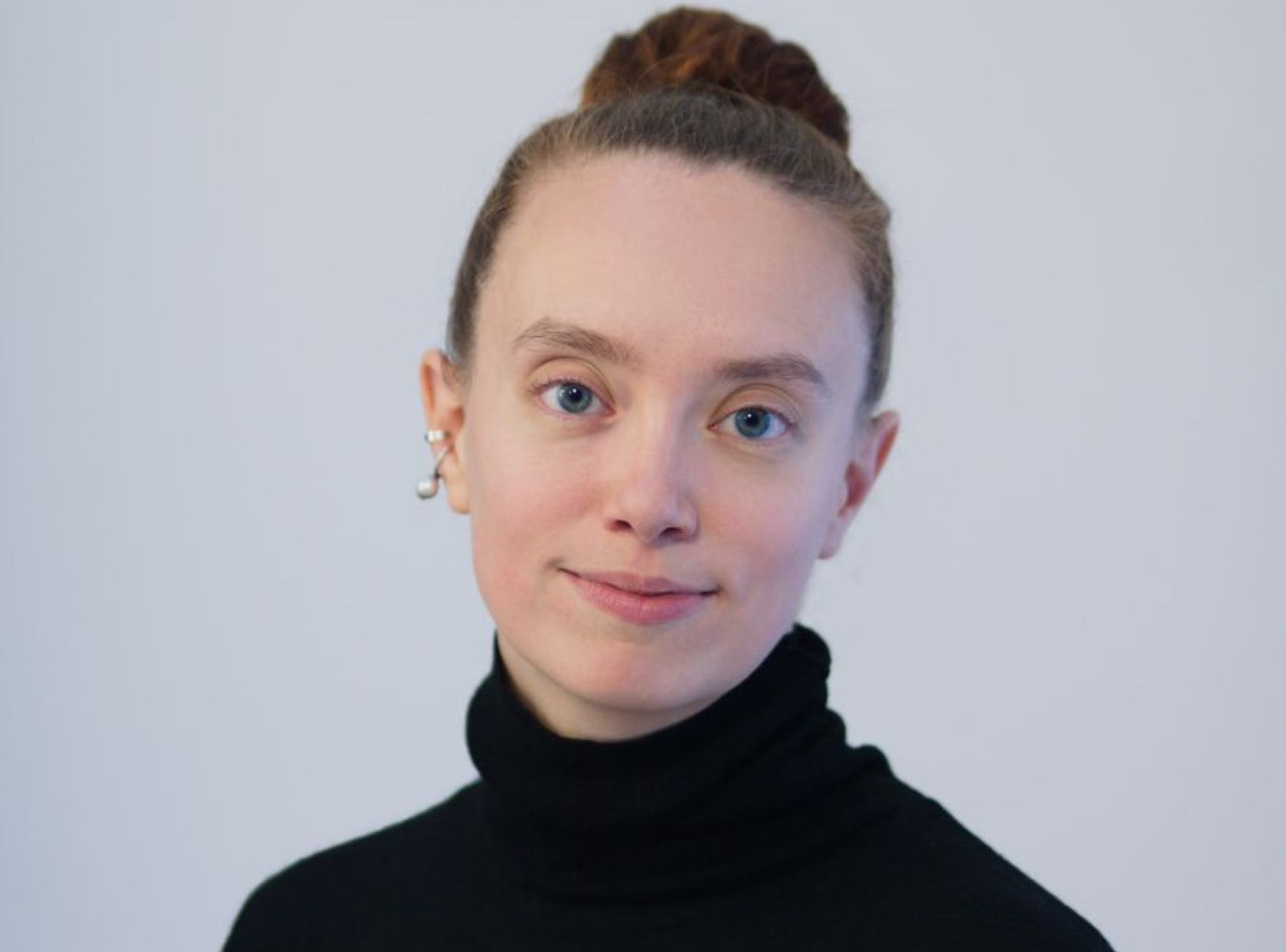 Olga Tykhonova (Kyiv, Ukraine) is the Head of Strategic Development at MUSEUM BOOSTER and a research curator of the Future Museum project. Currently Olga is also working on the DOORS: Digital Incubator for Museums project, realised with the support of the European Union's Horizon 2020 research and innovation programme. Olga combines research and hands-on practise when designing, launching and running long-term institutional and multi-constituent programmes aimed at strategic and ecosystemic advancement of the museum sector.  
Trained as an art-historian (CUNY, NYC), her long-term research focuses on art institution as a medium and artistic forms of knowledge production. Former Fulbright scholar and Edmund S. Muskie Fellow.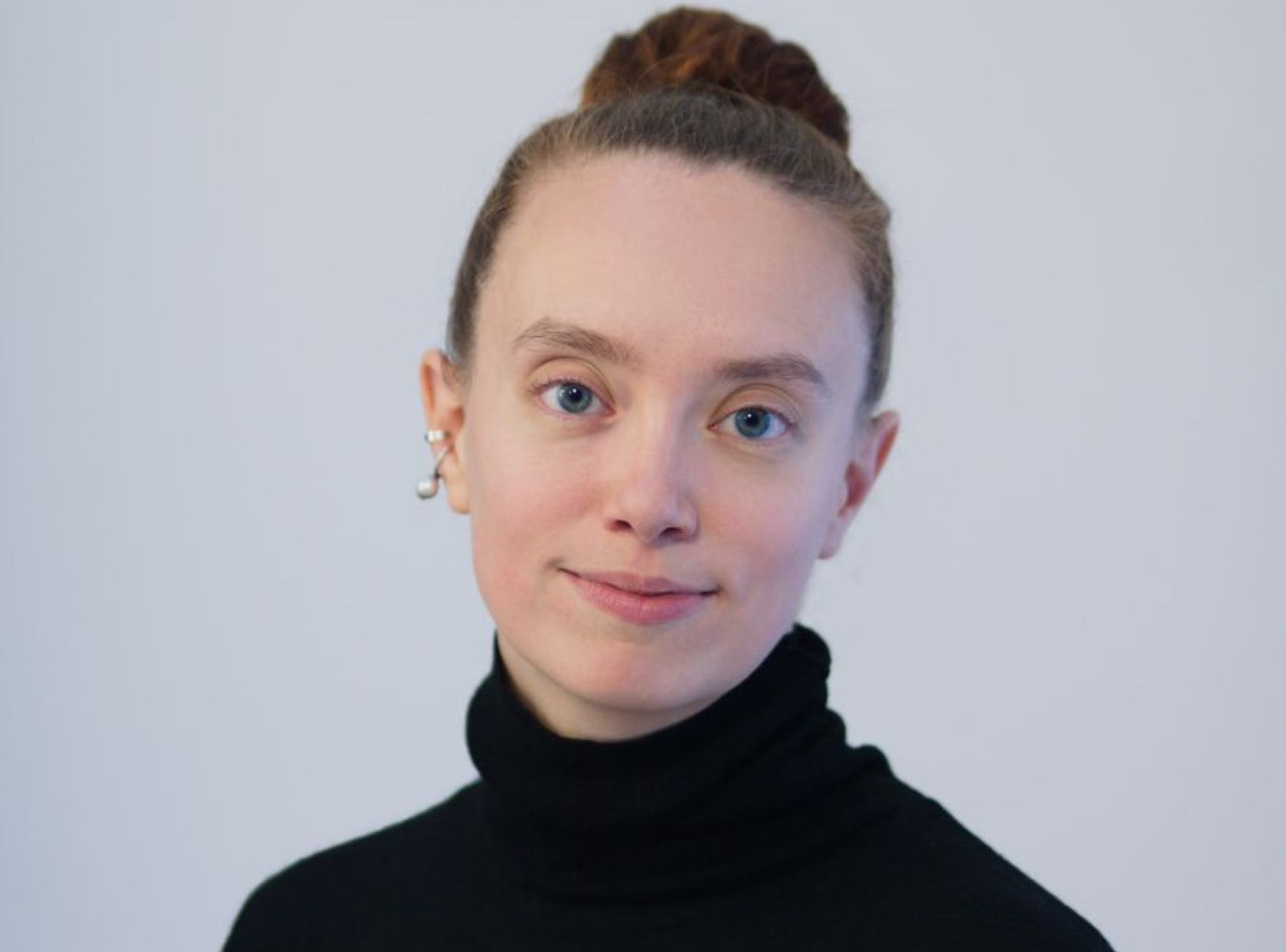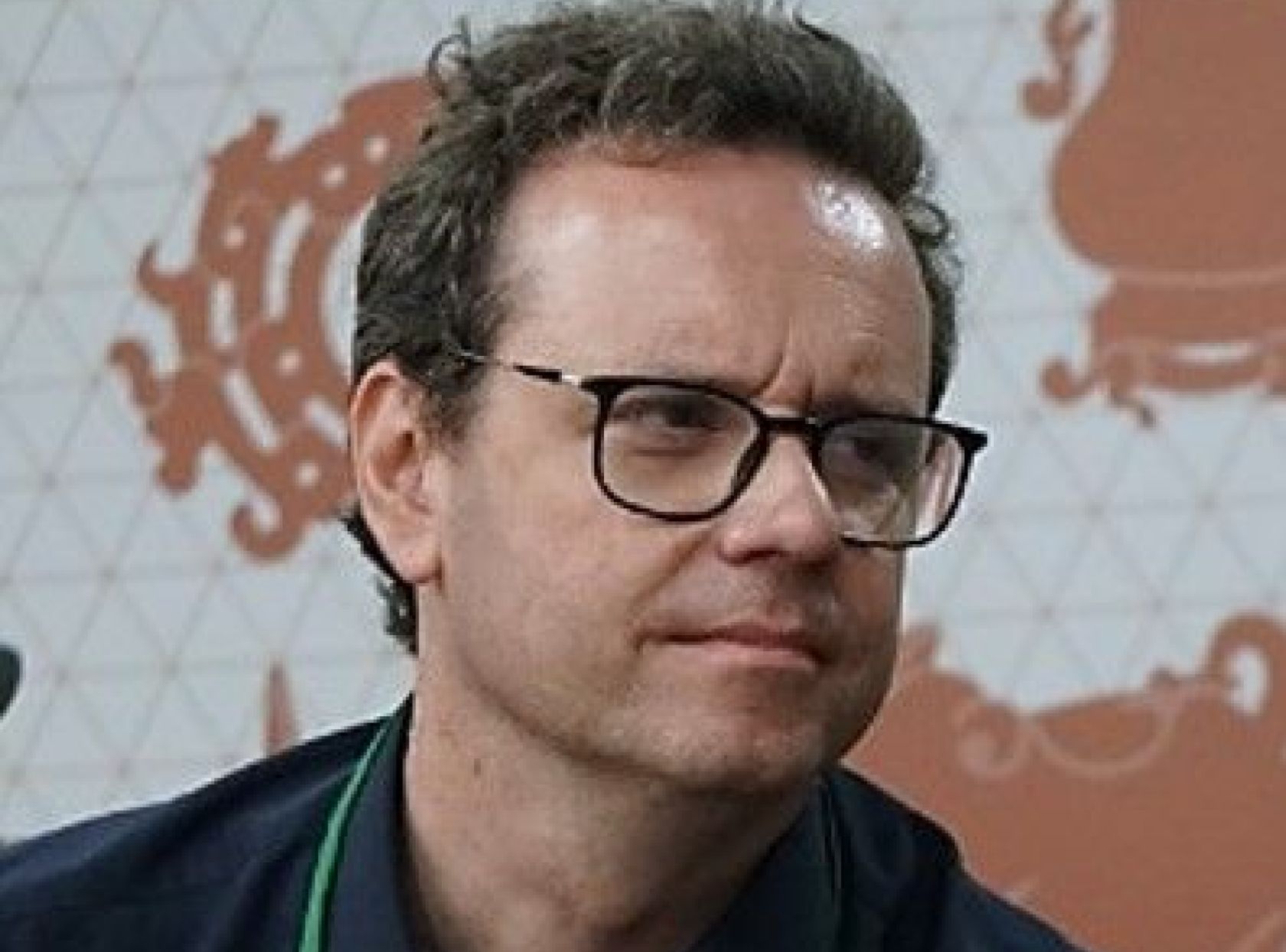 A Principal Fellow of the Higher Education Academy, former Tate Research Fellow, and former chair of the UK's national Museums Computer Group, Prof. Ross Parry is also one of the founding Trustees of the Jodi Mattes Trust - for accessible digital culture. In 2018 he was listed in the Education Foundation's EdTech50 – the fifty most influential people in the UK education and technology sectors.  
Ross served on the International Scientific Advisory Board for Learning 2.0 managed by DREAM (the Danish Research Centre on Education and Advanced Media Materials) at the University of Southern Denmark, where in 2012 he was visiting professor.
From 2017 to 2021 he served on the International Advisory Board for the € 6mn Our Museum project, funded by Nordea-Fonden and Velux Fonden. Today he is a member of the UK Research and Industry's Steering Committee of its £19mn digital cultural heritage initiative 'Towards a National Collection'. 
Ross' recent books include: 'Museum Thresholds: the design and media of arrival' edited with Ruth Page and Alex Moseley (Routledge, 2018); and 'The Routledge Handbook of Media and Museums' (2019), edited with Kirsten Drotner, Vince Dziekan, and Kim Schrøder. Ross is the author of 'Recoding the Museum: Digital Heritage and the Technologies of Change' (Routledge 2007), and in 2010 published 'Museums in a Digital Age' (Routledge). He also co-edits the book series 'Critical Perspectives on Museums and Digital Technology' (also with Routledge). 
Ross leads the One by One international consortium of museums, professional bodies, government agencies, commercial partners and academics, that together are working to build digitally confident museums. After a three-year national project in the UK (working with the Museums Association, Arts Council England and the National Lottery Heritage Fund), the consortium's subsequent projects have brought partners (including the V&A, Science Museum and the Museums Computer Group) into an action research collaboration with the Smithsonian Institution, American Alliance of Museums and the US Museum Computer Network. 
In 2022 Ross became the founding Director of the new Institute for Digital Culture – allying with the culture sector as it adapts to a digital world.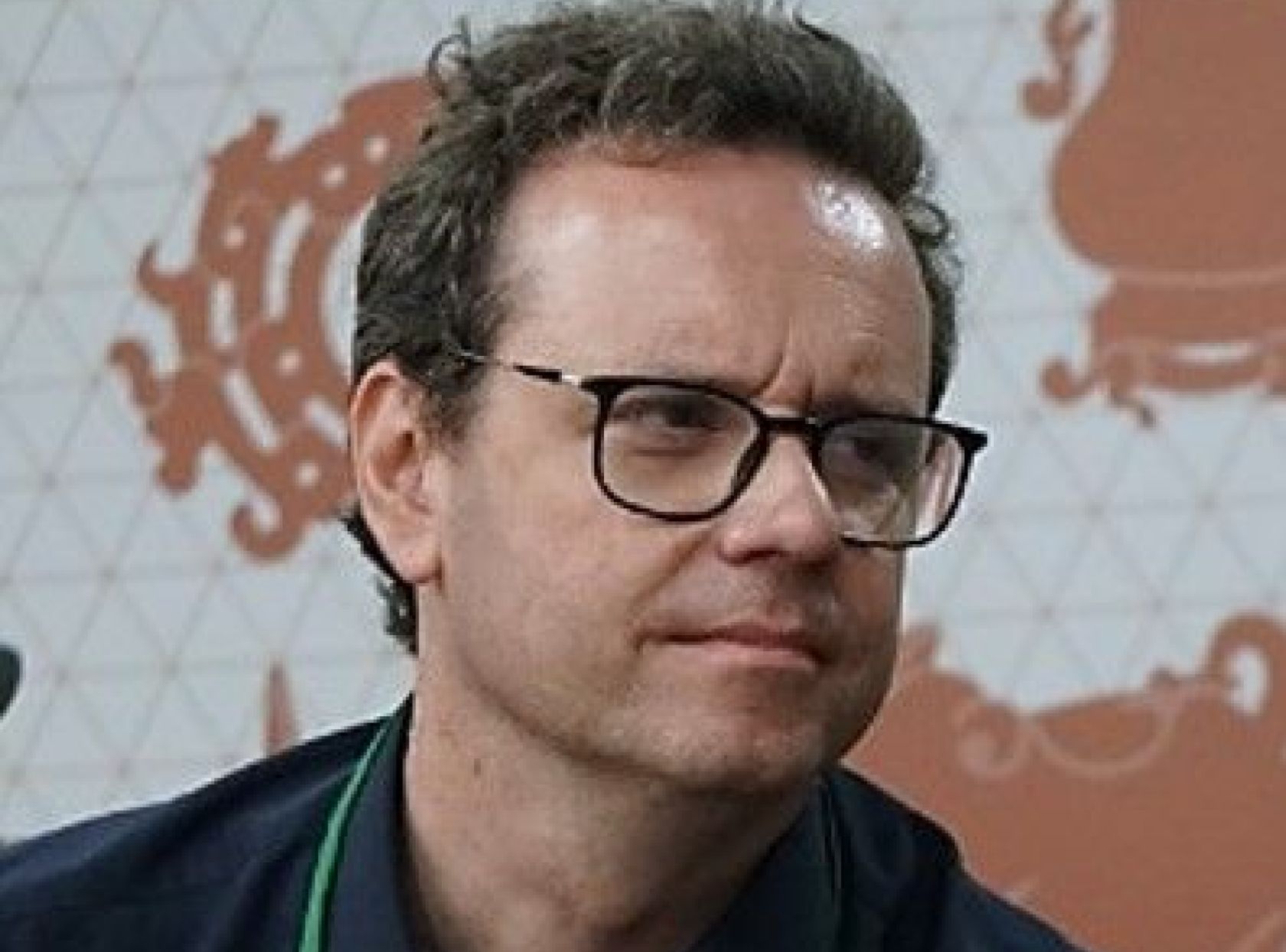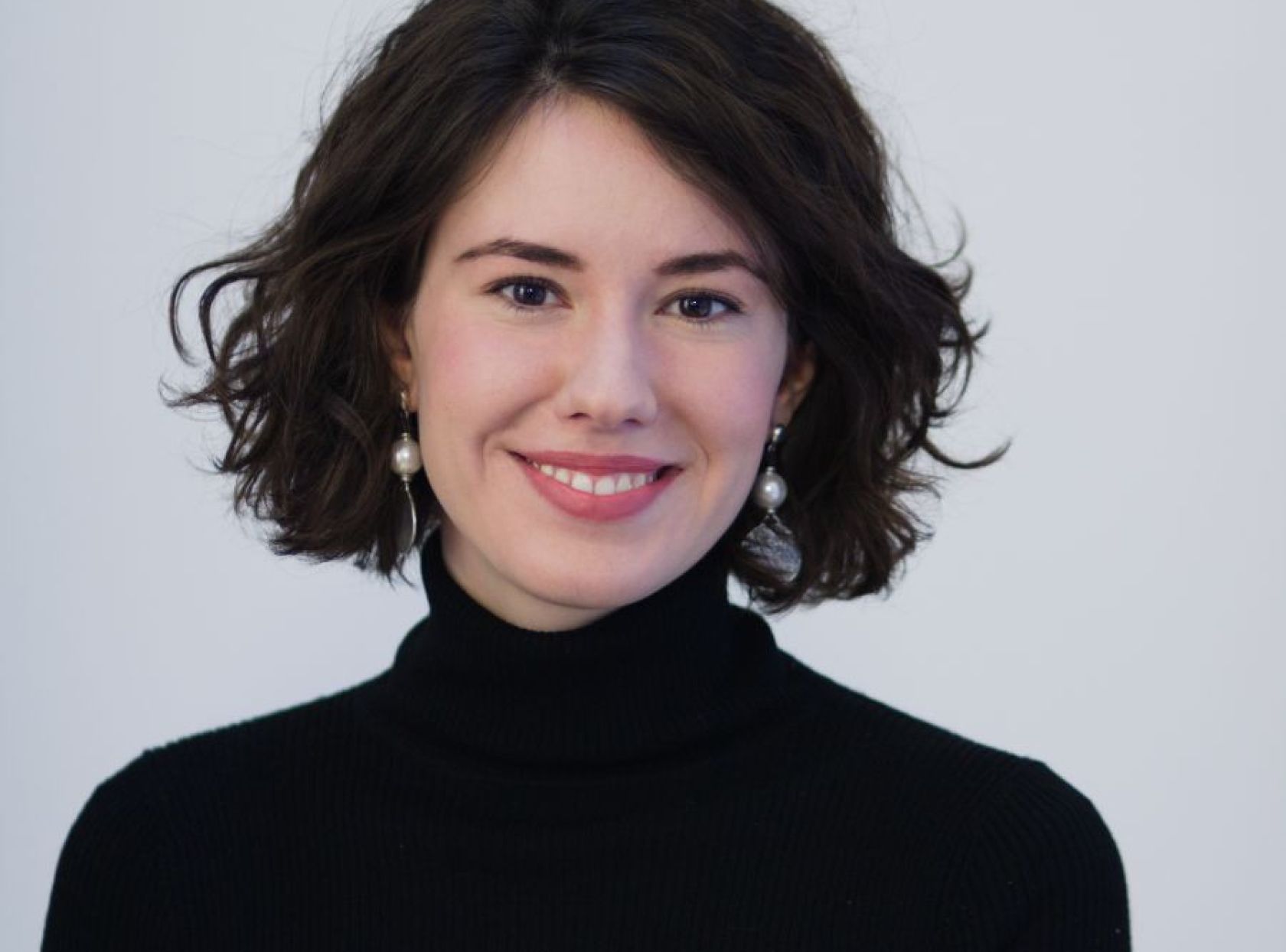 Sofia Widmann founded MUSEUM BOOSTER and initiated the research project Future Museum. Future Museum, the MUSEUM BOOSTER research project with international research partners, aims at helping museums apply cutting-edge know-how in their strategic planning. The Future Museum community brings together museums and cultural leaders, public authorities, innovators and suppliers in the exchange of ideas, experiences, and benchmarks. 
 
The special focus of Sofia is in new media technology and its influence on success of museums. From 2014 to 2016, she was studying this correlation as part of her MBA studies at Modul University Vienna. She is a regular speaker at international conferences on the topics of visitor experience, digital strategies, new revenue models and innovation for the museum sector.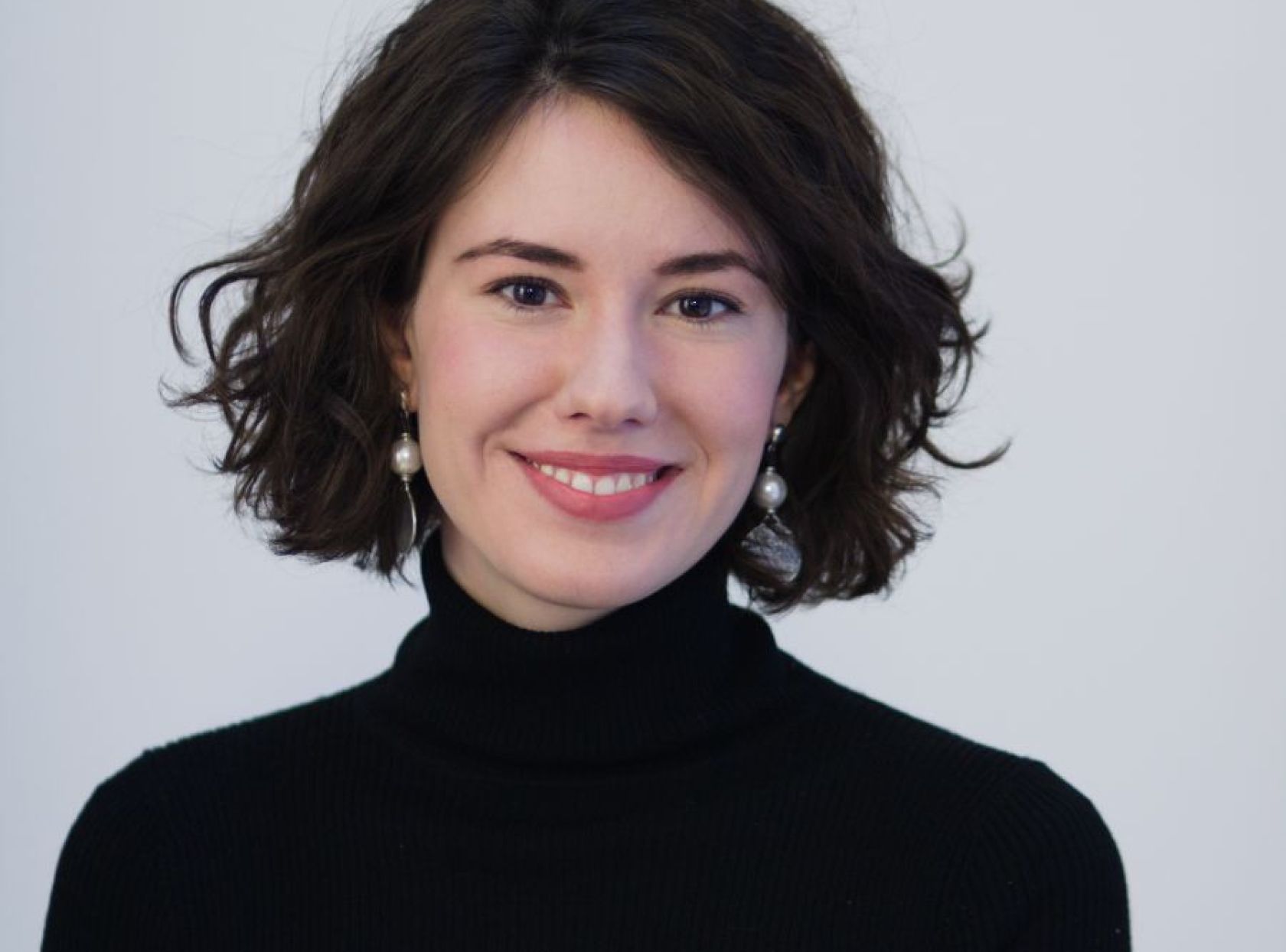 Future Museum Conference is made possible thanks to the support of the Flemish government.