The museum restores several masterpieces each year with the support of its partners.
Nationale Loterij
The Belgian National Lottery supports culture and scientific research throughout the country. Much of the Lottery's proceeds goes towards funding social projects. The KMSKA enjoys some of that financial support too and so the museum is grateful to everyone who takes part in the National Lottery. Their support pays for the conservation treatment of several masterpieces from the KMSKA collection each year.
Fonds Baillet Latour
Fonds Baillet Latour uses funds, prizes and bursaries to support four social fields: culture, healthcare, education and sport. This work includes financial assistance for conservation projects at the KMSKA. When the museum reopens, the public will be able to admire artworks that are in top condition thanks in part to the assistance of Fonds Baillet Latour.
Het Fonds Léon Courtin-Marcelle Bouché
Léon Courtin and Marcelle Bouché loved to surround themselves with the works of Belgian artists. In memory of her husband, Marcelle Courtin-Bouché wanted to help protect the oeuvre of Belgian artists in public collections. She set up a fund that allows the acquisition, restoration and access of these works by old and modern masters. Thanks to the fund, the museum can simultaneously restore two works of art by Frans Floris.
This fund is managed by the King Baudouin Foundation.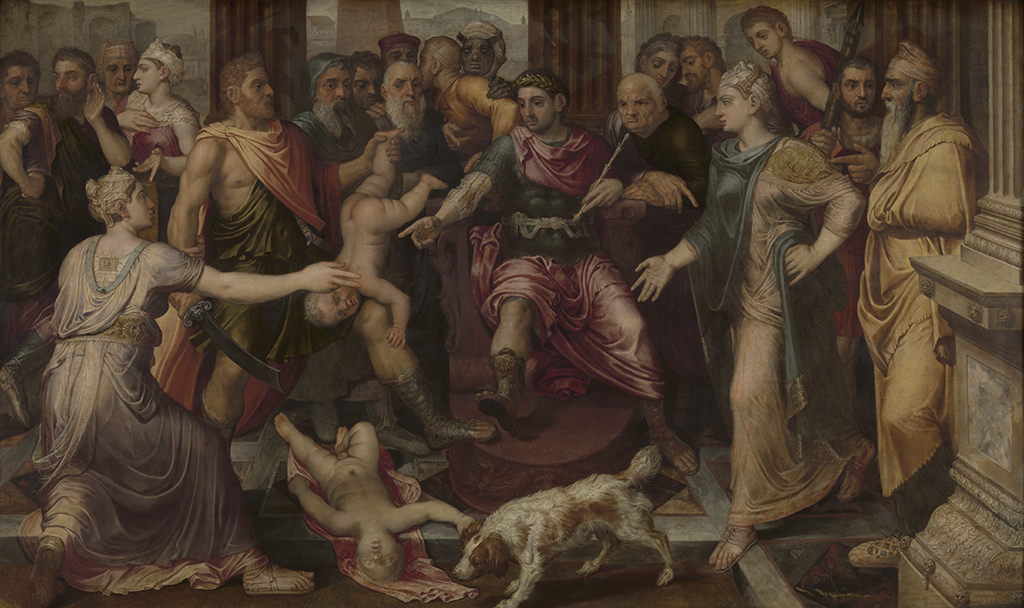 Jacques Bollens Fund
The Fund supports the restoration and conservation of works of art on paper, such as parchment, drawings, watercolours and miniatures from Belgian public collections. This fund enables us to restore 'The Battle of the Huns' by Wilhelm von Kaulbach, a work on paper of 1448 × 1603 mm.
This fund is managed by the King Baudouin Foundation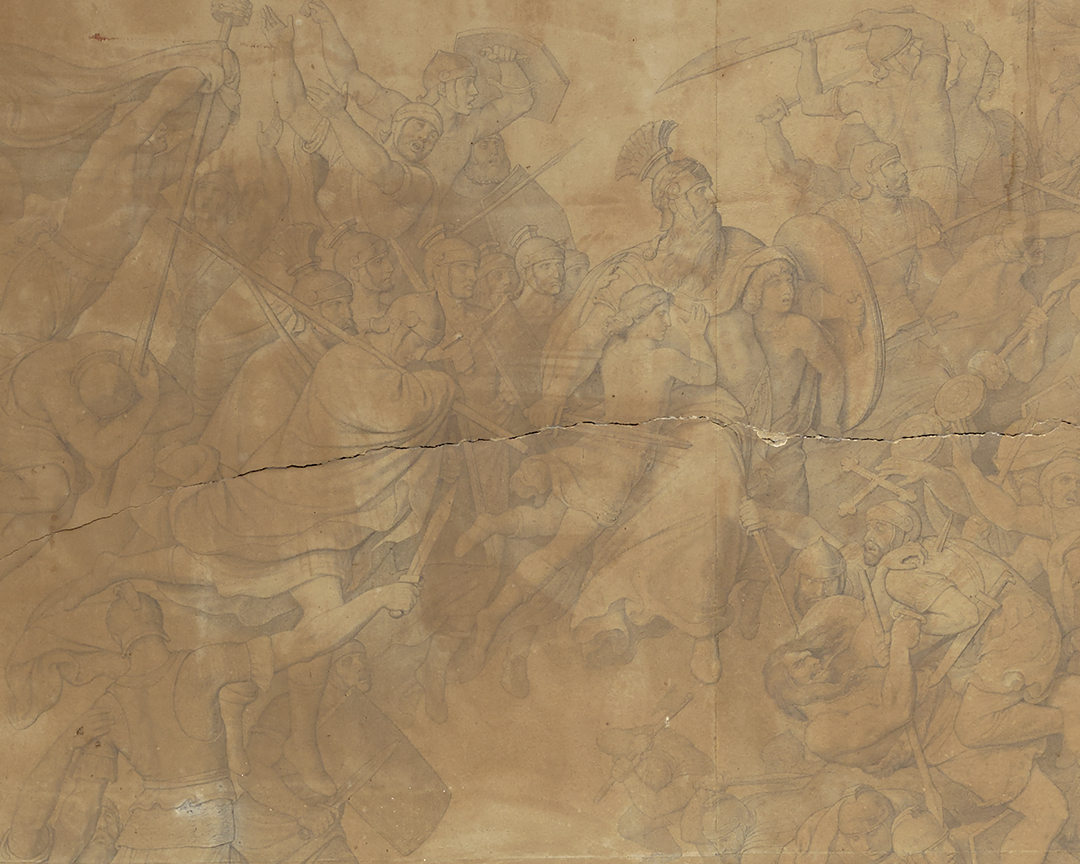 Restored with the support of our partners
More news