With the support of the National Lottery
 
More than play
The Lottery reinvests what its players spend, in numerous social projects. The KMSKA is one of those charities. Since 2016, the museum can count on the financial support of the National Lottery to carry out its restorations. In recent years, the KMSKA has already been able to restore several iconic paintings and sculptures thanks to this support, such as James Ensor's 'The bourgeois salon'. We could even do more than restore our collection. In 2022, we were also able to realise the installation of a contemporary artwork, 2 Conflict Paintings + Colour Method in 7 Layers by Boy + Eric Stappaerts (BES Institute). The museum thanks all the players of the National Lottery. Their support makes a world of difference.
2 Conflict Paintings + Color Method in 7 Layers
Below the Stairway to Heaven there is a long passageway. KMSKA approached Boy & Erik Stappaerts (BES, 1969, Antwerp) to create a new installation here, supported by the National Lottery.The artist came up with a double work of art: 2 Conflict Paintings + Colour Method in 7 Layers. Conflict Painting orchestrates different colour groups in horizontal lines and tones, which are systematically broken up by dissonant hues. A tsunami of colours overwhelms you and offers you a physical experience with an emotional impact.
In the second part of the passageway, ten metres in height, the visitor enters a kind of archive of colours: a cabinet of samples or Colour Icons. Over seven floors, each with 40 hues, seven colour groups emerge in a subtle play of shades. Light falls differently on each of the plaques. Depending on their viewpoint, visitors get a different view of the forms, light and colours.
The presentation of the modern art collection focuses on the essence of visual art: Light, Colour and Form. Boy & Erik Stappaerts continues to push his distillation of these themes ever-further, both conceptually and materially. He is a 'contemporary modernist' who draws inspiration from the master classes in the use of full colour offered by the likes of Rubens and Ensor – the two main anchor points in the KMSKA collection.
The restored works of art
Discover here the works that have been restored with the support of the National Lottery.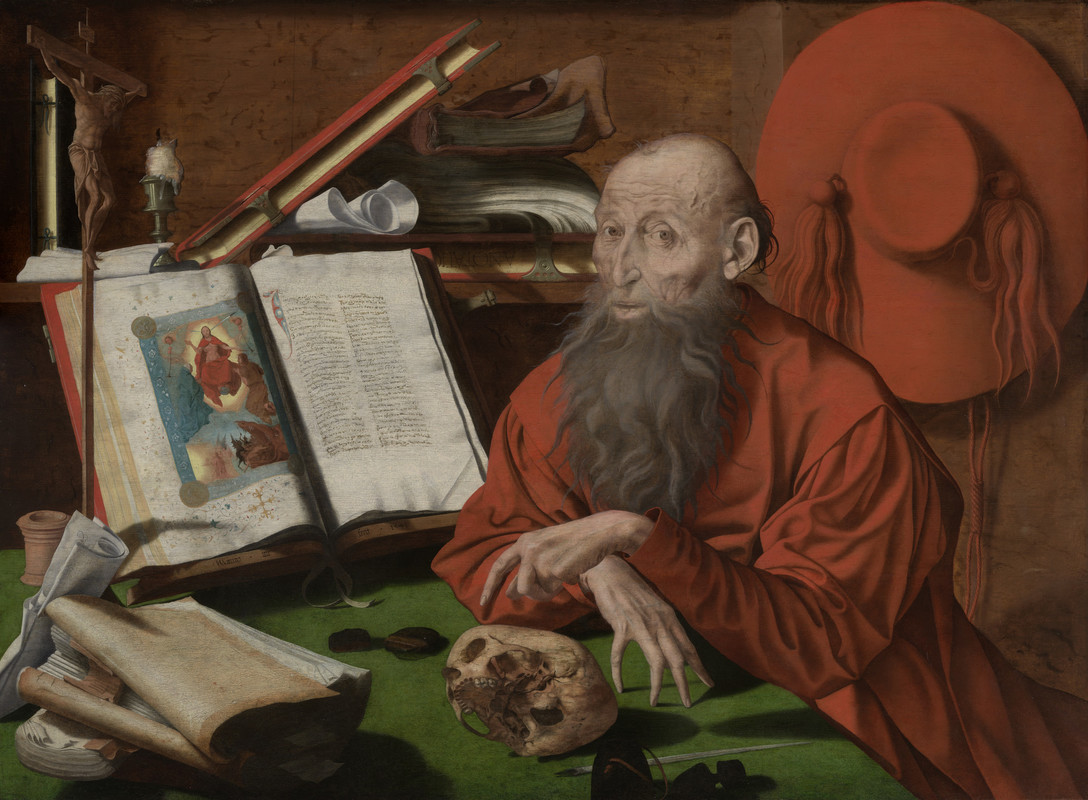 Heilige Hiëronymus,
Marinus van Reymerswale
1 / 14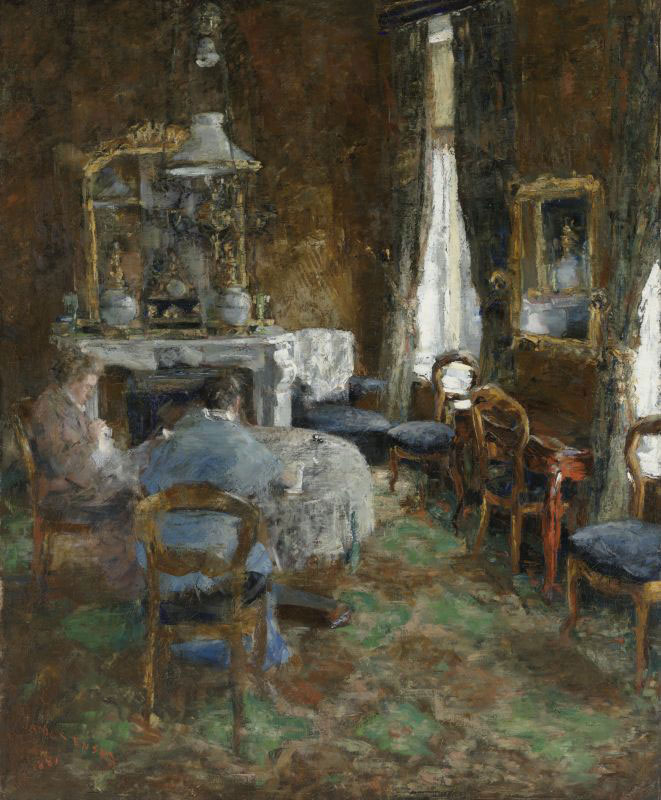 Het Burgersalon
James Ensor
2 / 14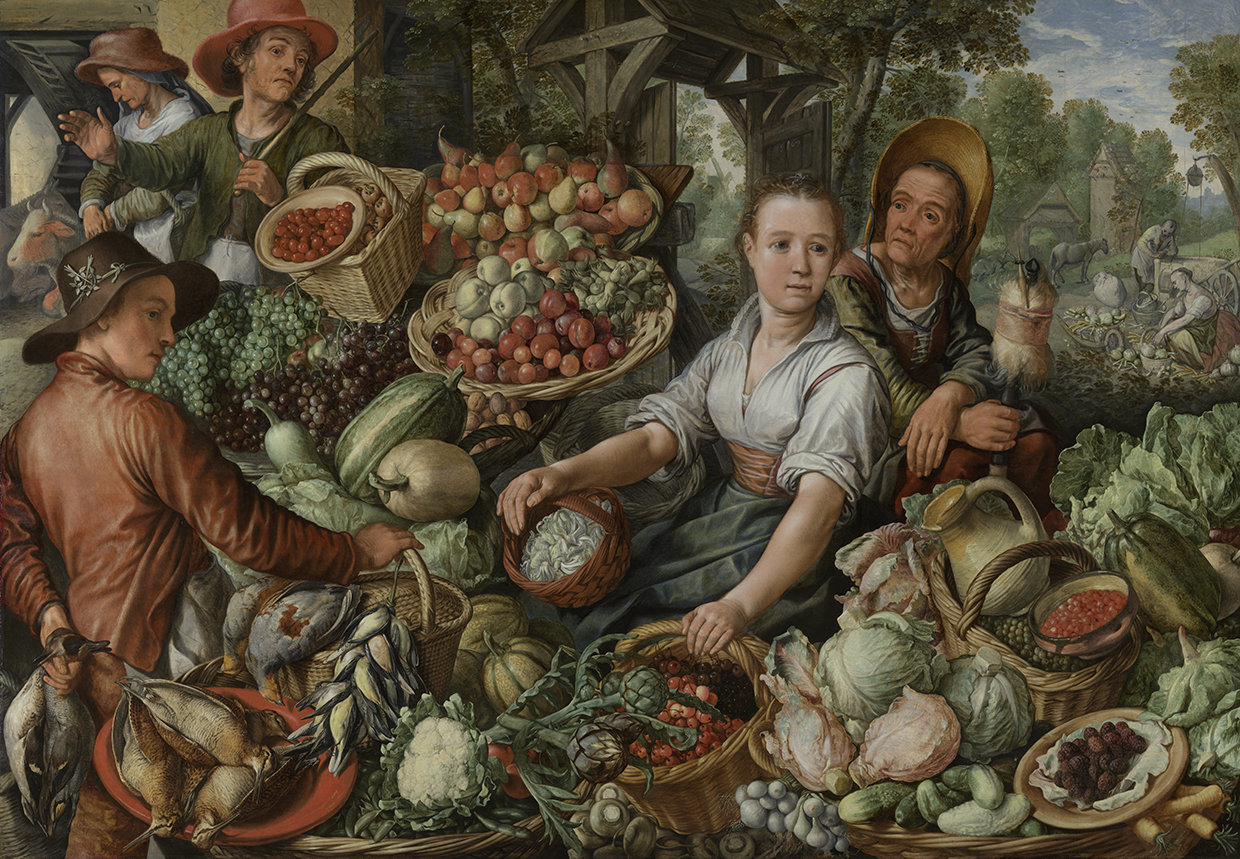 De Groentemarkt
Joachim Beuckelaer
3 / 14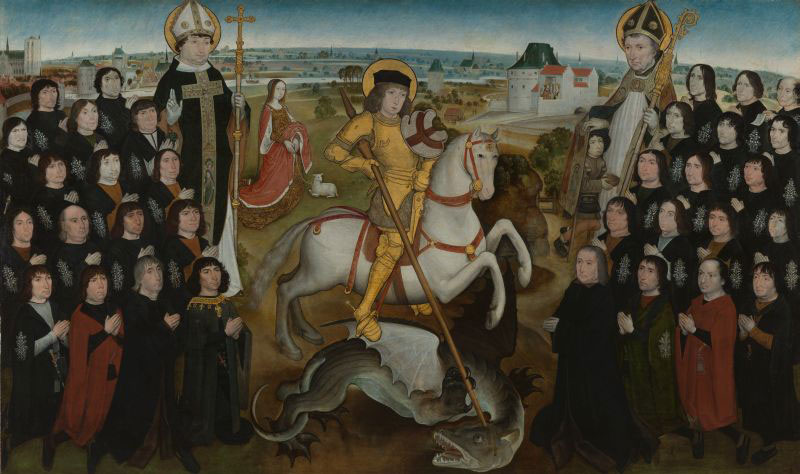 De leden van de gilde van de Grote Kruisboog te Mechelen
De Meester van de Mechelse Sint Jorisgilde
4 / 14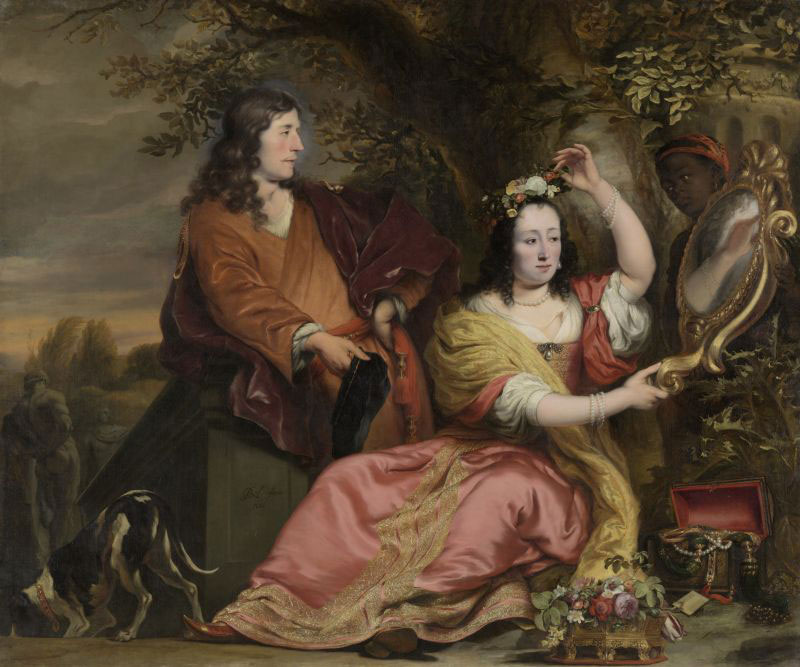 Jan van der Voort en zijn zuster Catharina
Ferdinand Bol
5 / 14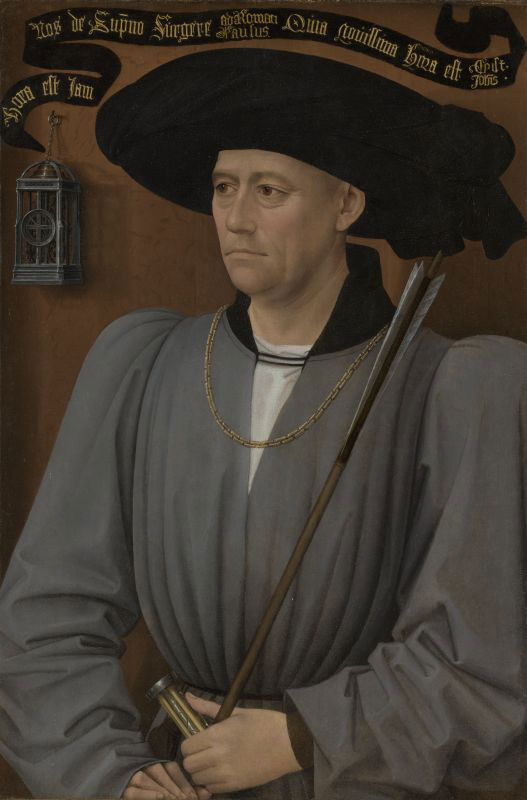 Portret van een kamprechter
toegeschreven aan Rogier van der Weyden
6 / 14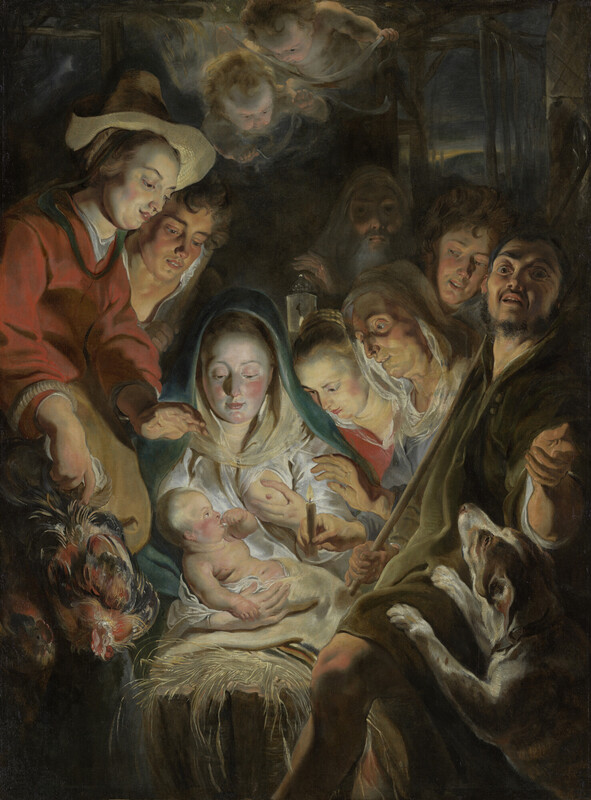 De aanbidding door de Herders
Jacob Jordaens
7 / 14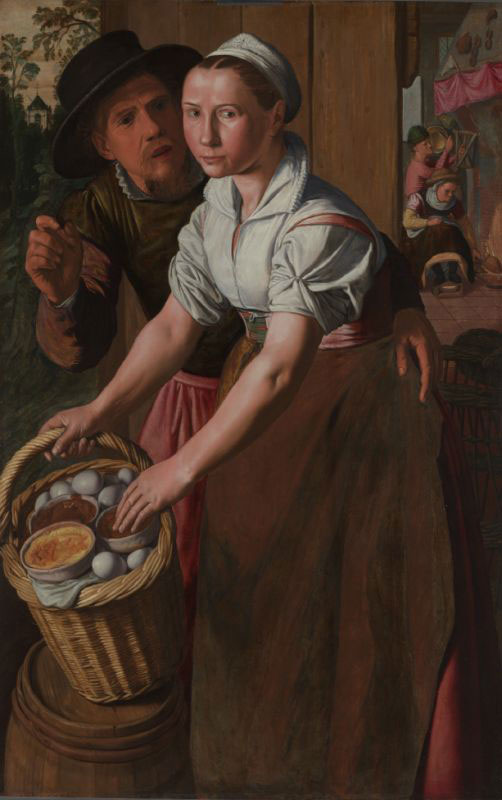 De hennentaster
Pieter Aertsen
8 / 14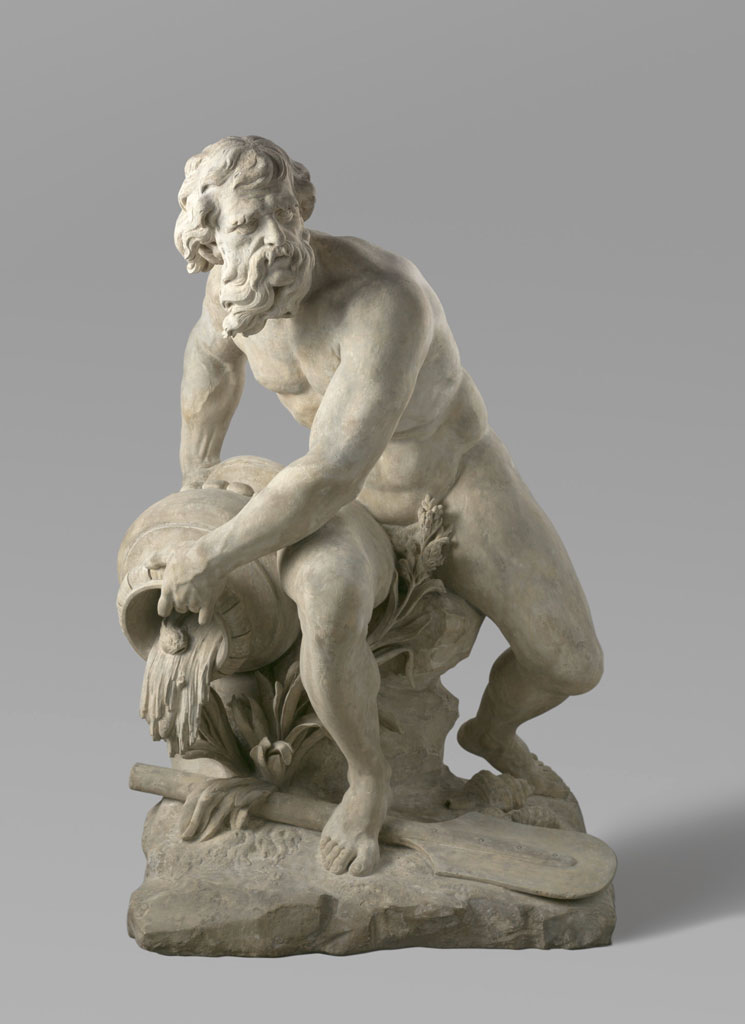 Scaldis
Jan Frans van Geel
9 / 14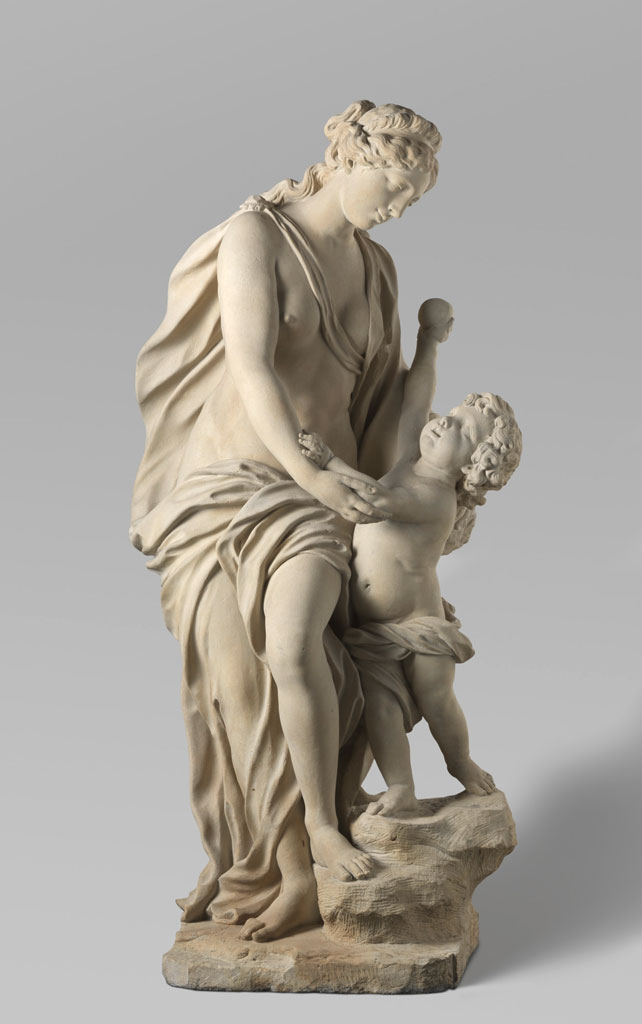 Venus en Cupido
Michiel van der Voort
10 / 14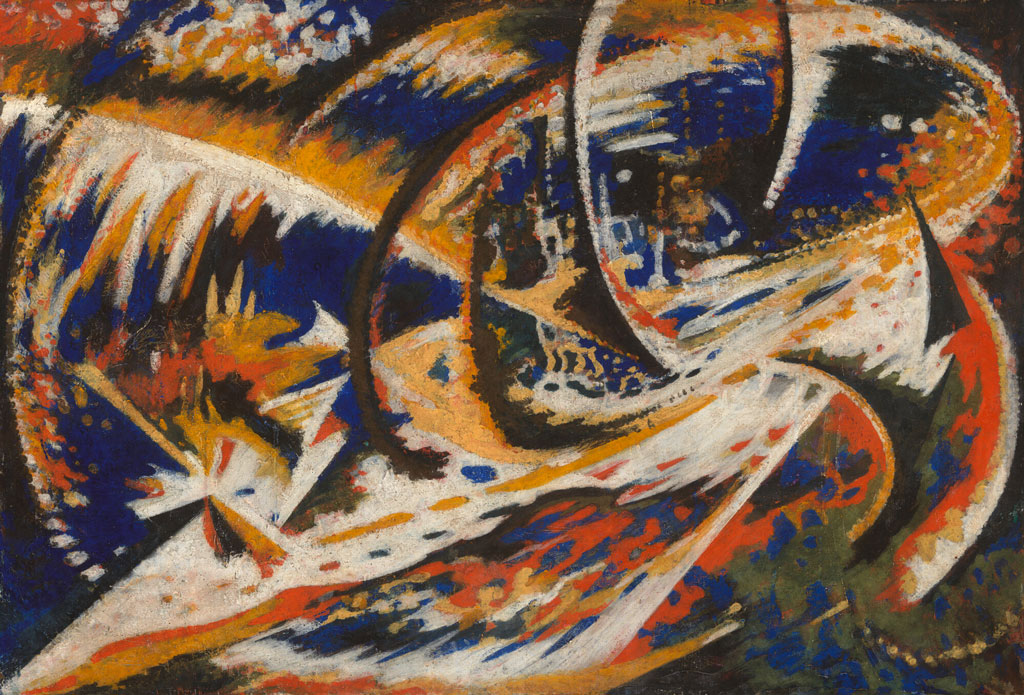 Snelheid
Jules Schmalzigaug
11 / 14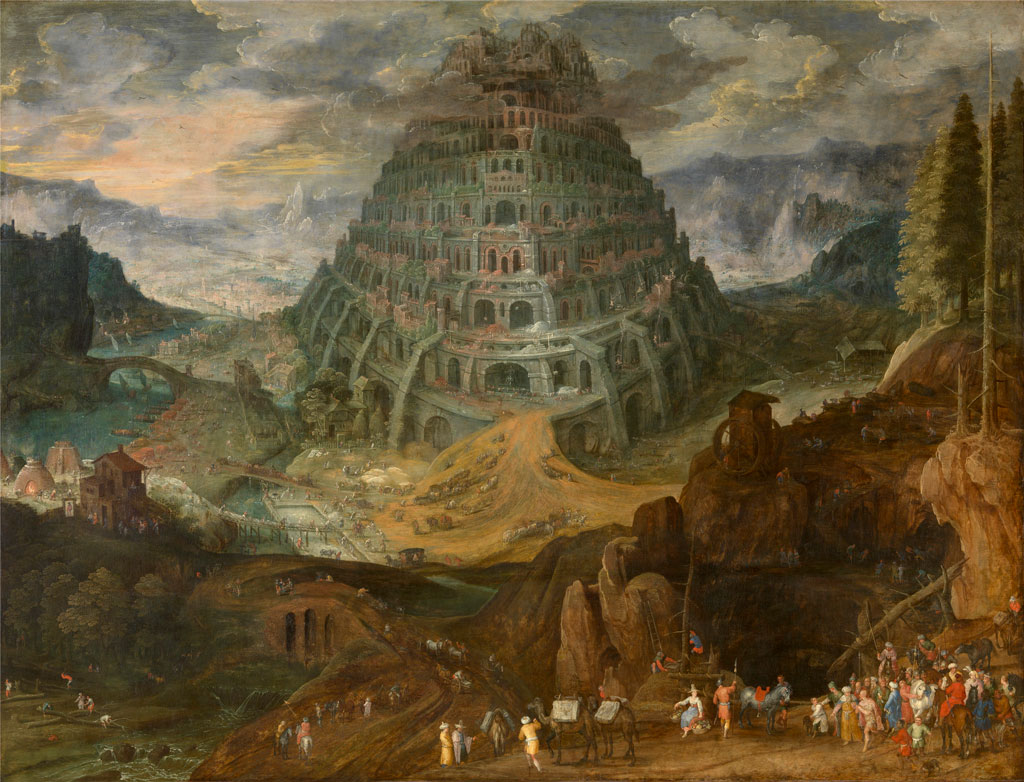 Toren van Babel
Thomas Verhaecht en Jan Breughel I (nog in restauratie)
12 / 14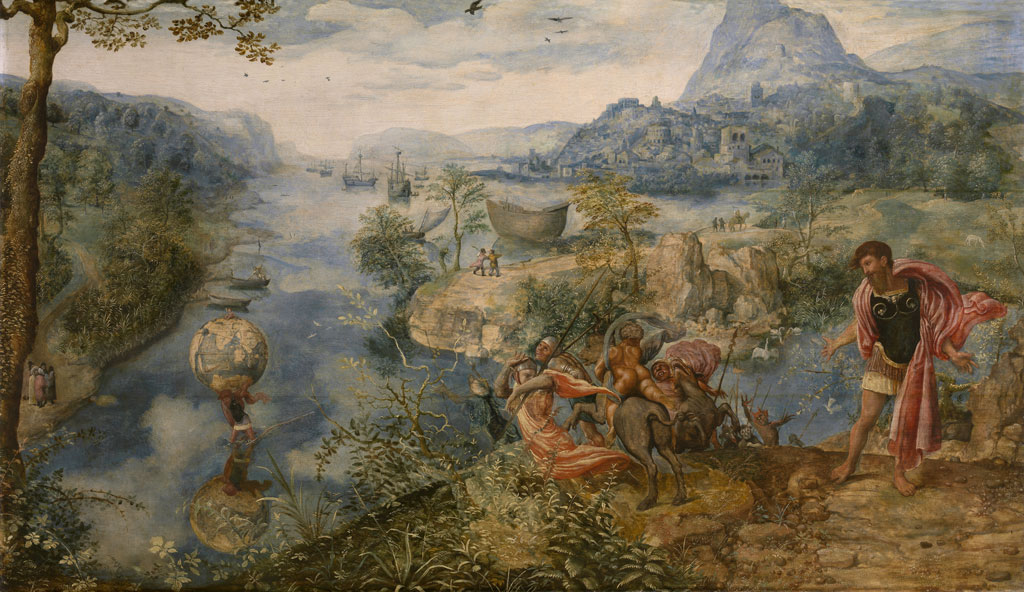 Legende van de Heilige Christophorus
Anoniem (laatste fase restauratie)
13 / 14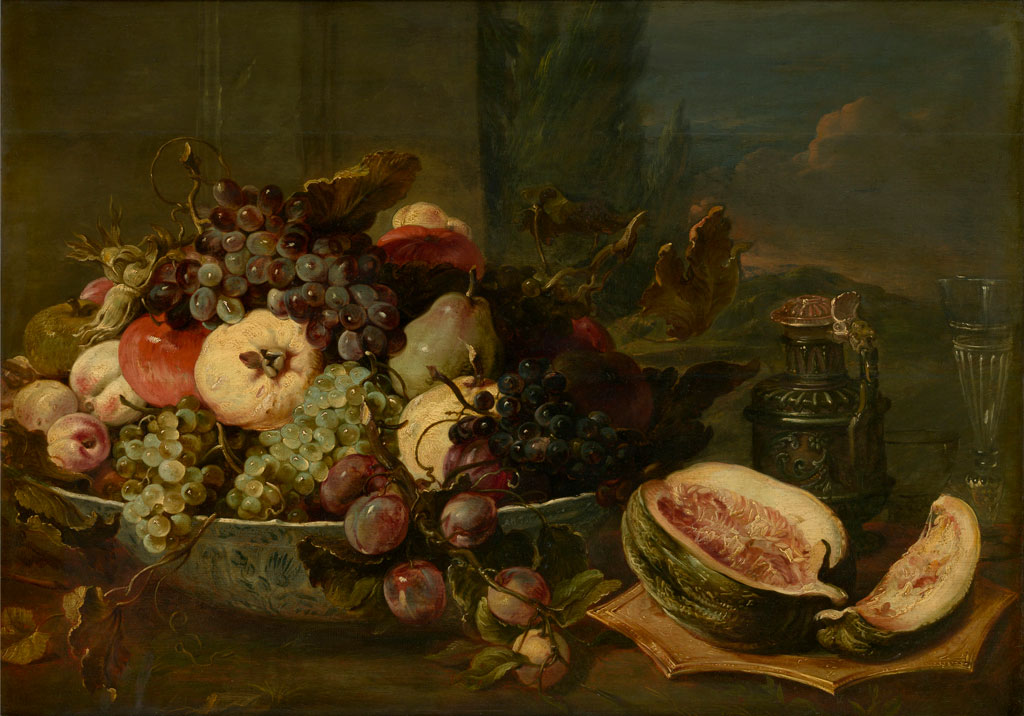 Stilleven
Frans Snijders (nog in restauratie)
14 / 14