Concert
Theater de Spiegel - Lelegum
Lelegum is een bruisende dans- en doevoorstelling rond een groot groentebed vol gehaakte groenten. Ook het uitgestalde lekkers op stillevens worden in marktscenes levendig getoond. Twee dansers en drie muzikanten brengen de markttaferelen tot leven. Een feestje voor (zeer) jong en oud.
De Spiegel bedenkt spannende plekken en wonderlijke werelden en nodigt je uit om die samen te ontdekken. Met theater, muziek, dans, beelden, objecten, humor en poëzie prikkelt De Spiegel de verbeelding en zin voor avontuur. Zowel van de allerjongste kinderen als van ouders of volwassenen die met hen mee komen kijken, luisteren, proeven en voelen. 
dansers: Anne Marie Honggokoesoemo en Romeo Lothy
muzikanten: Christophe Pochet, Dries De Maeyer, Nicolas Ankoudinoff
groenten: gecreëerd door Manoeuvre
coaching: Karel Van Ransbeeck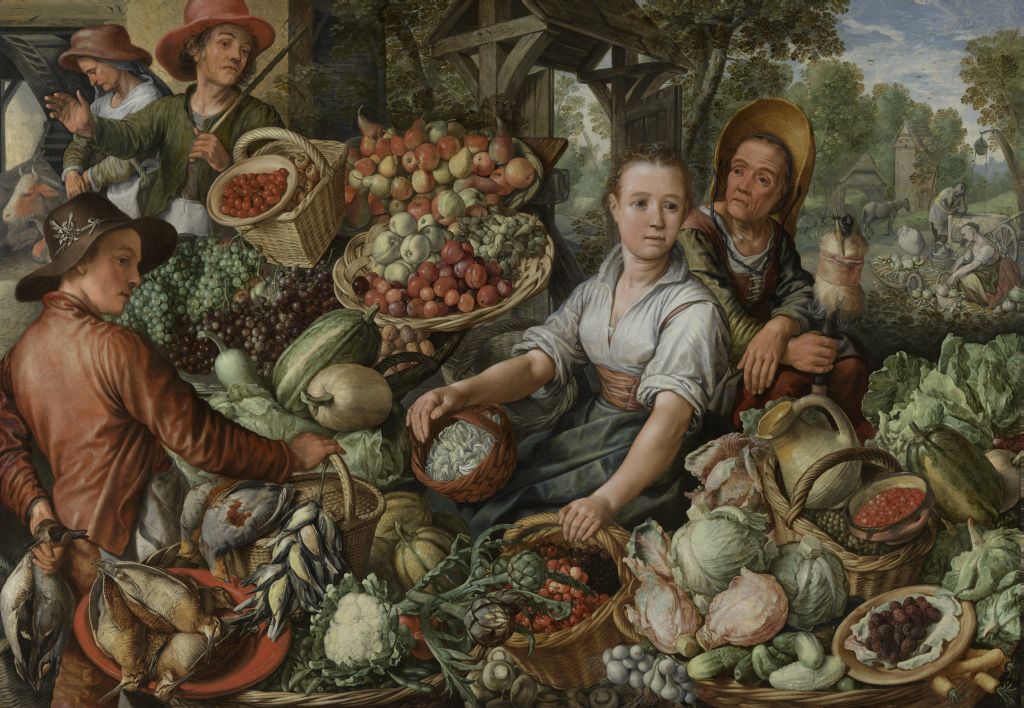 Praktisch
Voorstelling voor kinderen van 6 maanden tot 3 jaar + (groot)ouders
Voorstellingen op zaterdag 8 april en donderdag 13 april. Telkens om 10u30, 11u30, 15u en 16u.
Door een ticket te reserveren koop je een combi-ticket voor het museum én de voorstelling. 
Je kan voor of na de voorstelling het museum bezoeken. 
LELEGUM IS UITVERKOCHT