Since its foundation in 2000, Artist in Residence Peeping Tom has literally travelled the world, picking up numerous awards along the way. Peeping Tom  created a unique production for the KMSKA. They performed La Visita four times for a limited audience.
Space is always the starting point for Peeping Tom. The company explores the character of a place before imagining which figures could move within it. To prepare La Visita, the company shifted up a gear, because the KMSKA is simply too enticing a stage in itself. Co-founder Gabriela Carrizo has responded by devising a site-specific piece for the first time, especially for the museum.
Characters from previous performances of Peeping Tom continue their stories at the KMSKA, alongside others drawn from the museum's world. La Visita is an exploration, after all, of how dance theatre and the visual arts can be brought closer together. 'These are important questions to me', Gabriela Carrizo says. 'What does it mean to be surrounded by works of art all your life? How do we look at them? How might we change our gaze? What experiences, events and memories shape the way we see? How does a painting "live"?
The performance is constantly developing, is never the same twice. Life becomes art in La Visita, art becomes life. What is real any more? What is imaginary? Boundaries blur, for you as spectator too. Are you a witness? A voyeur? Or part of the piece? 
Relive the performance
Photo's Sanne De Block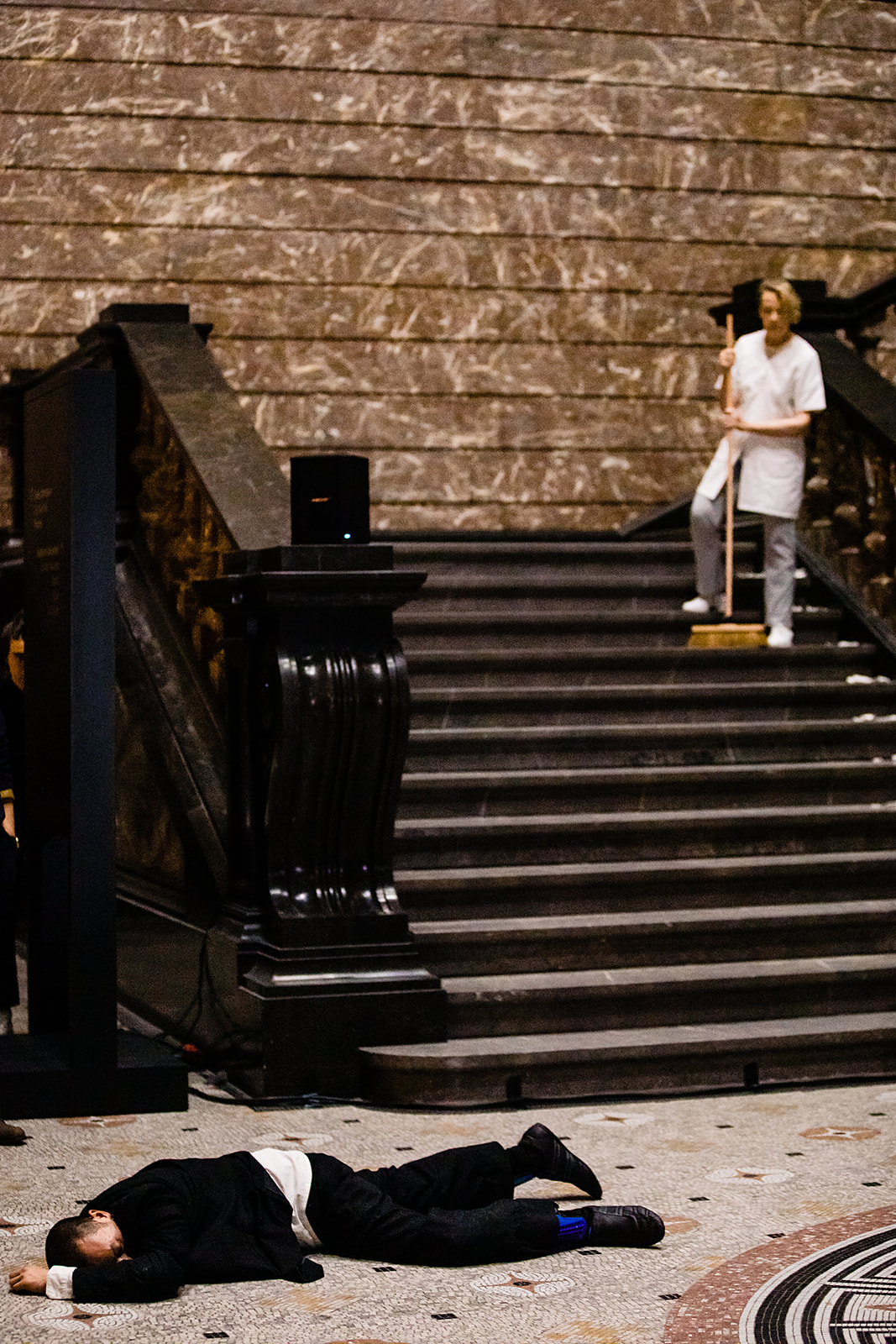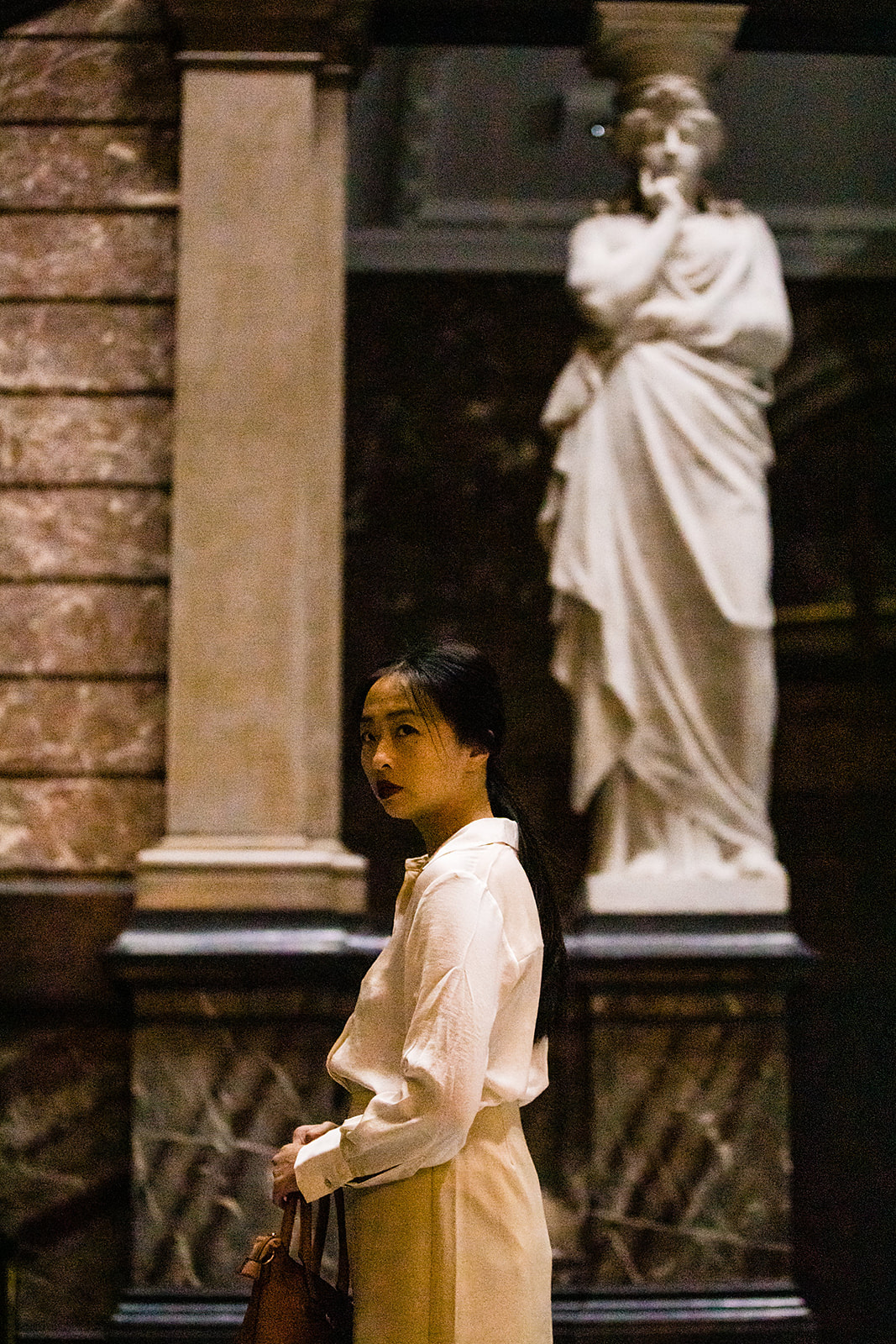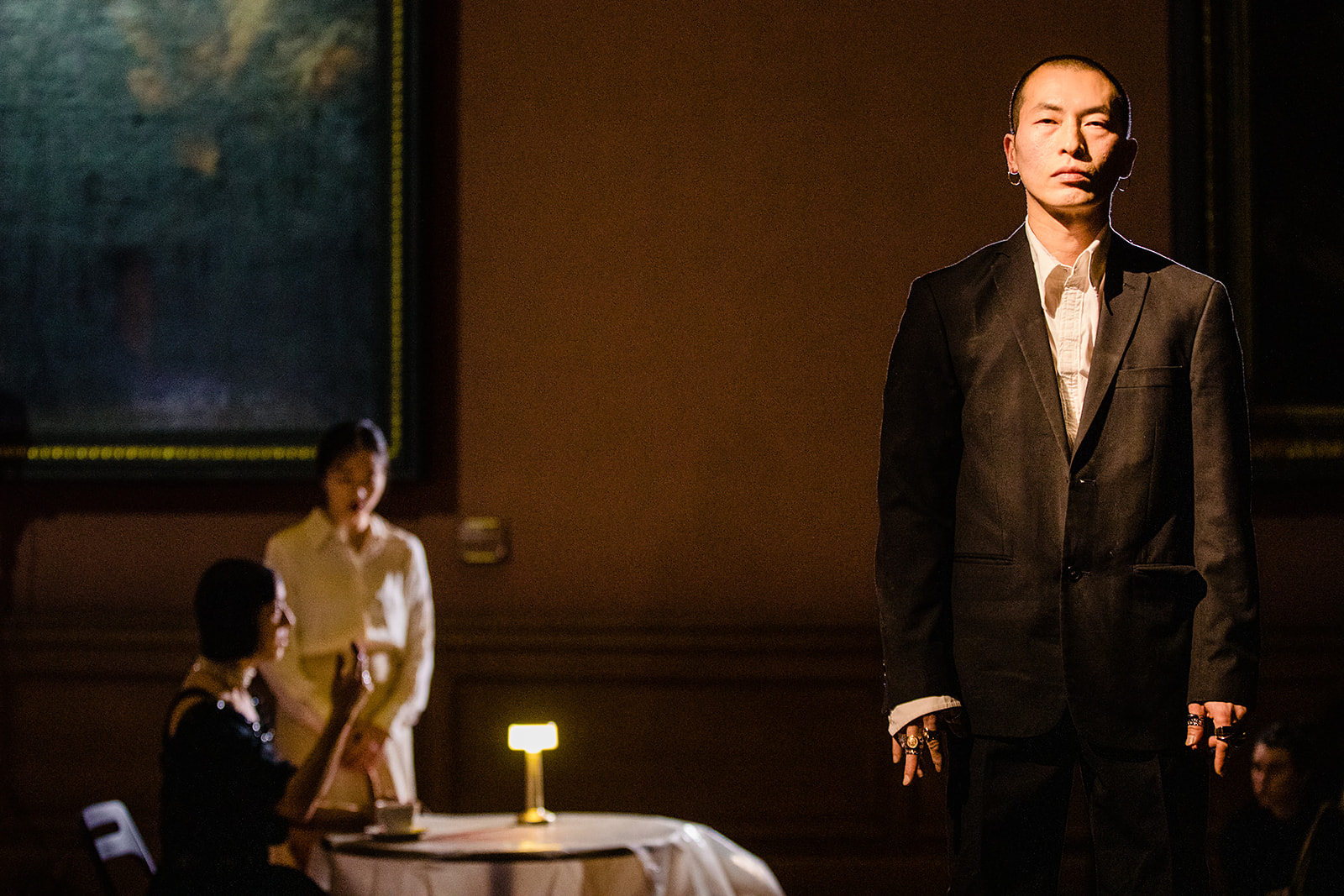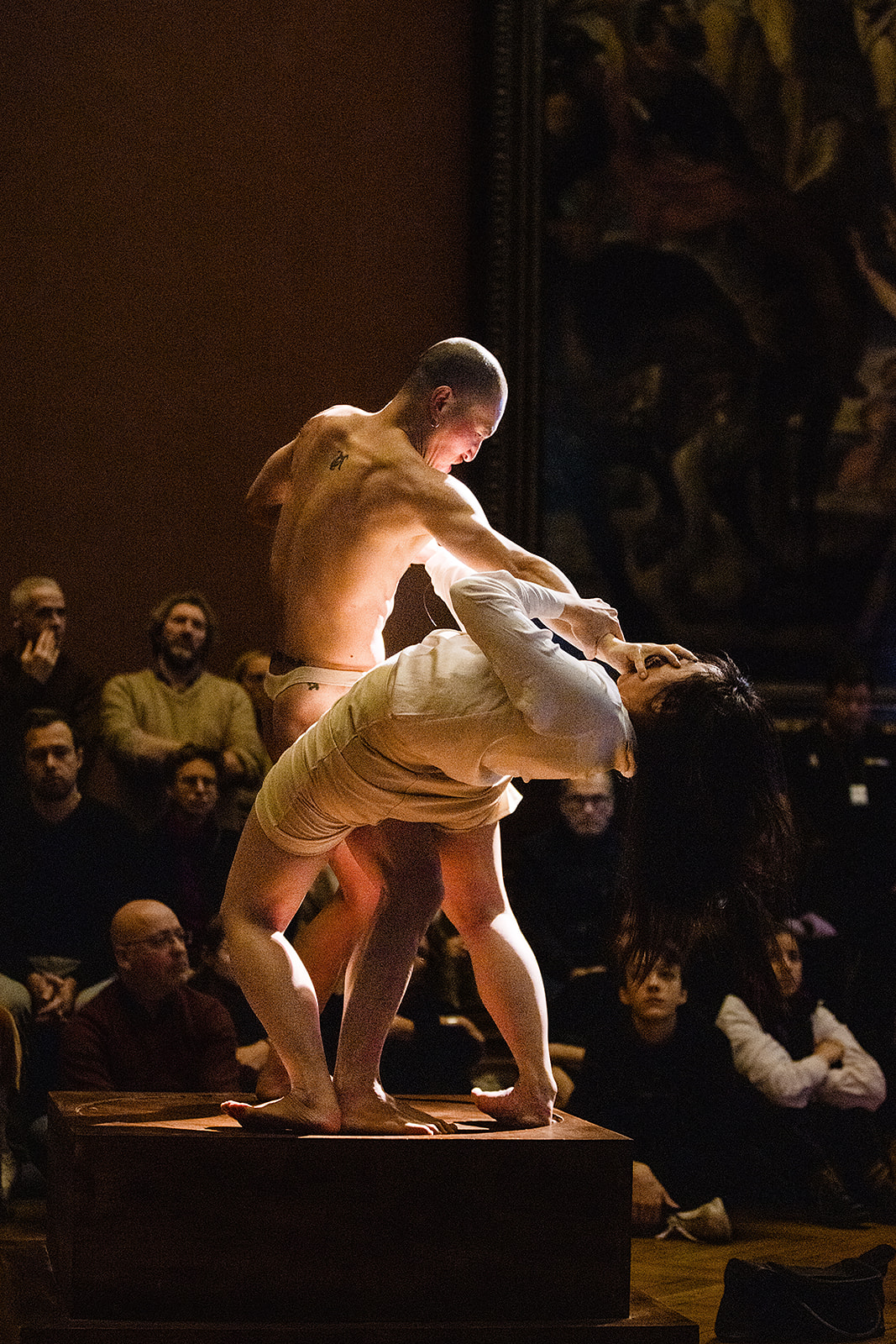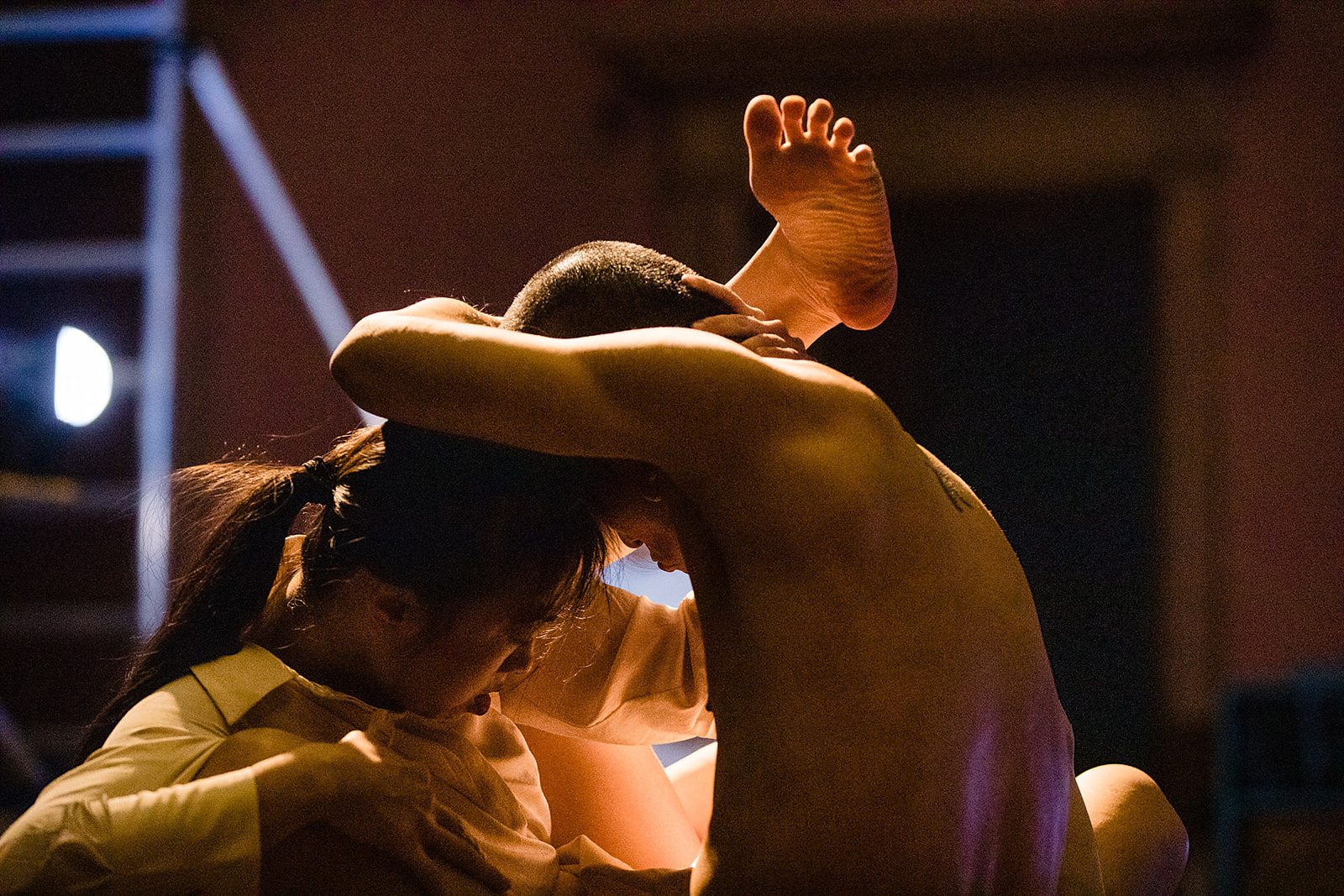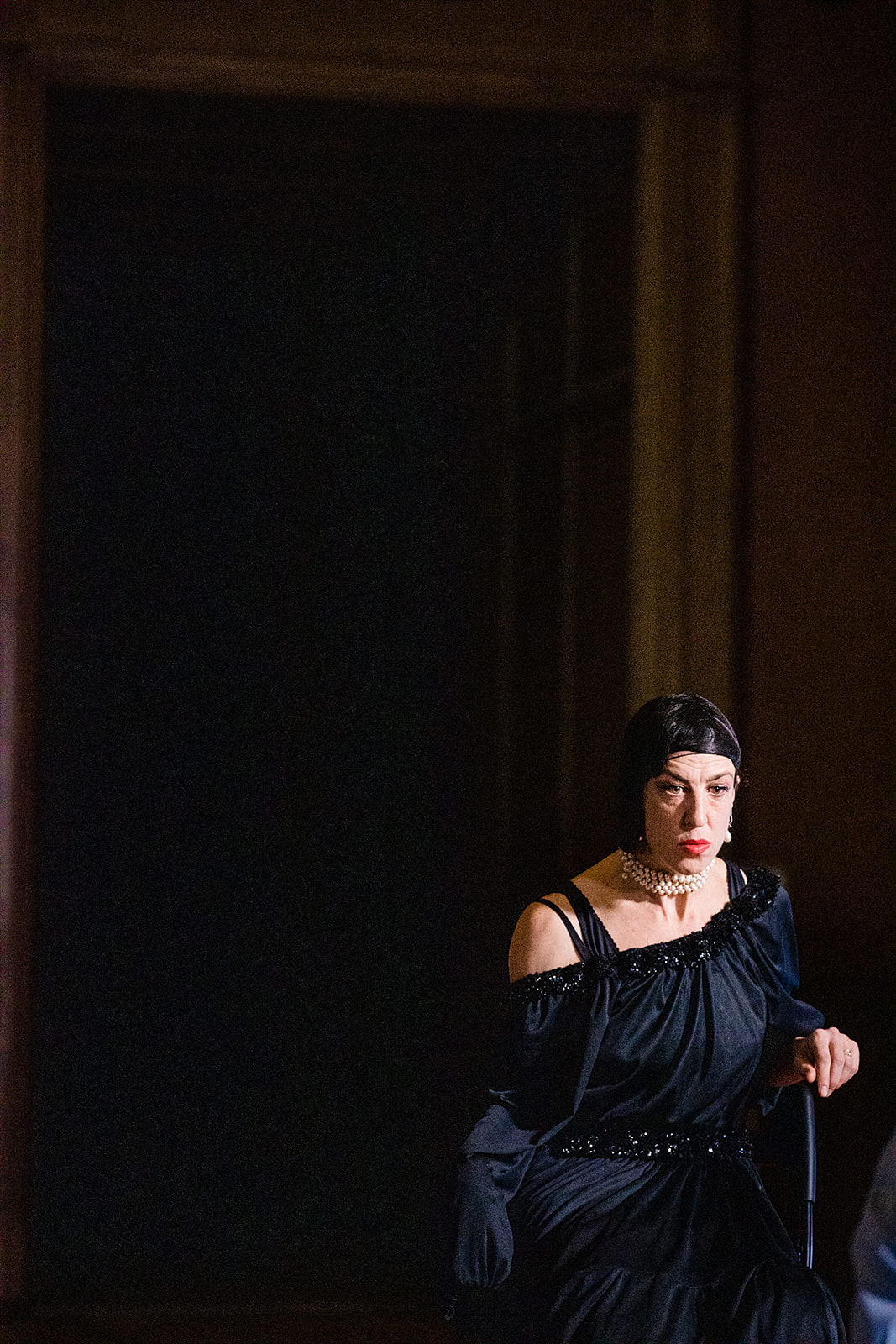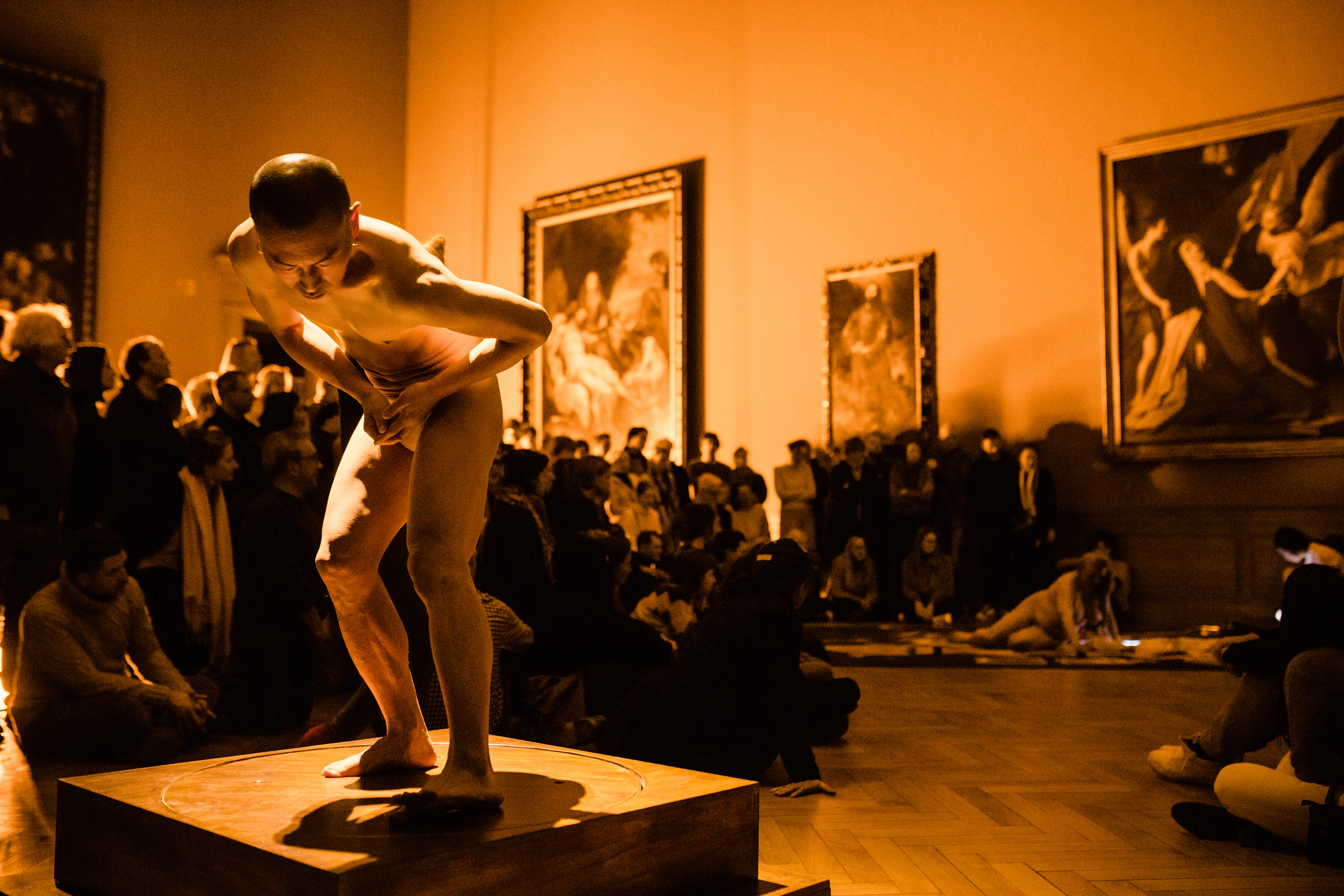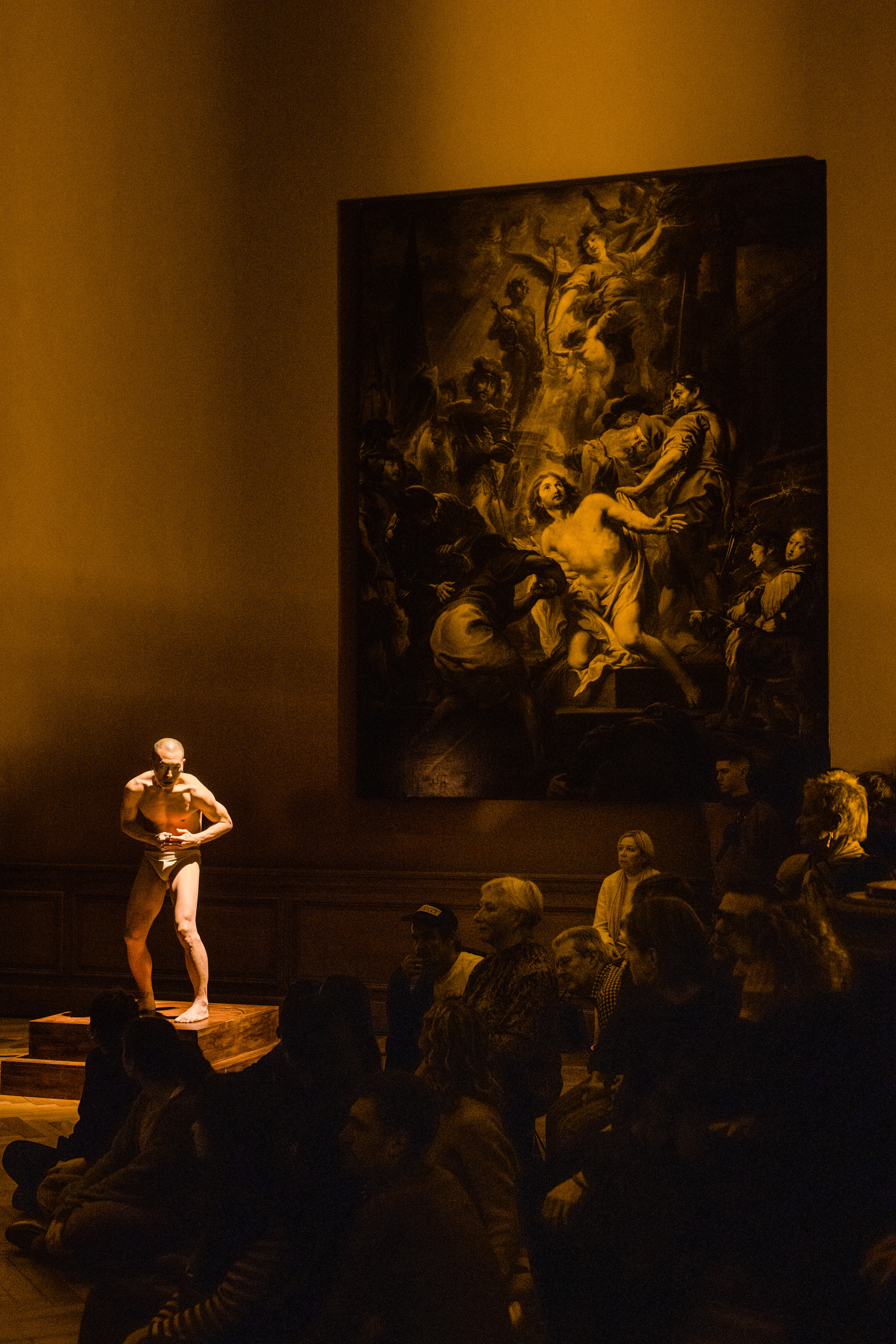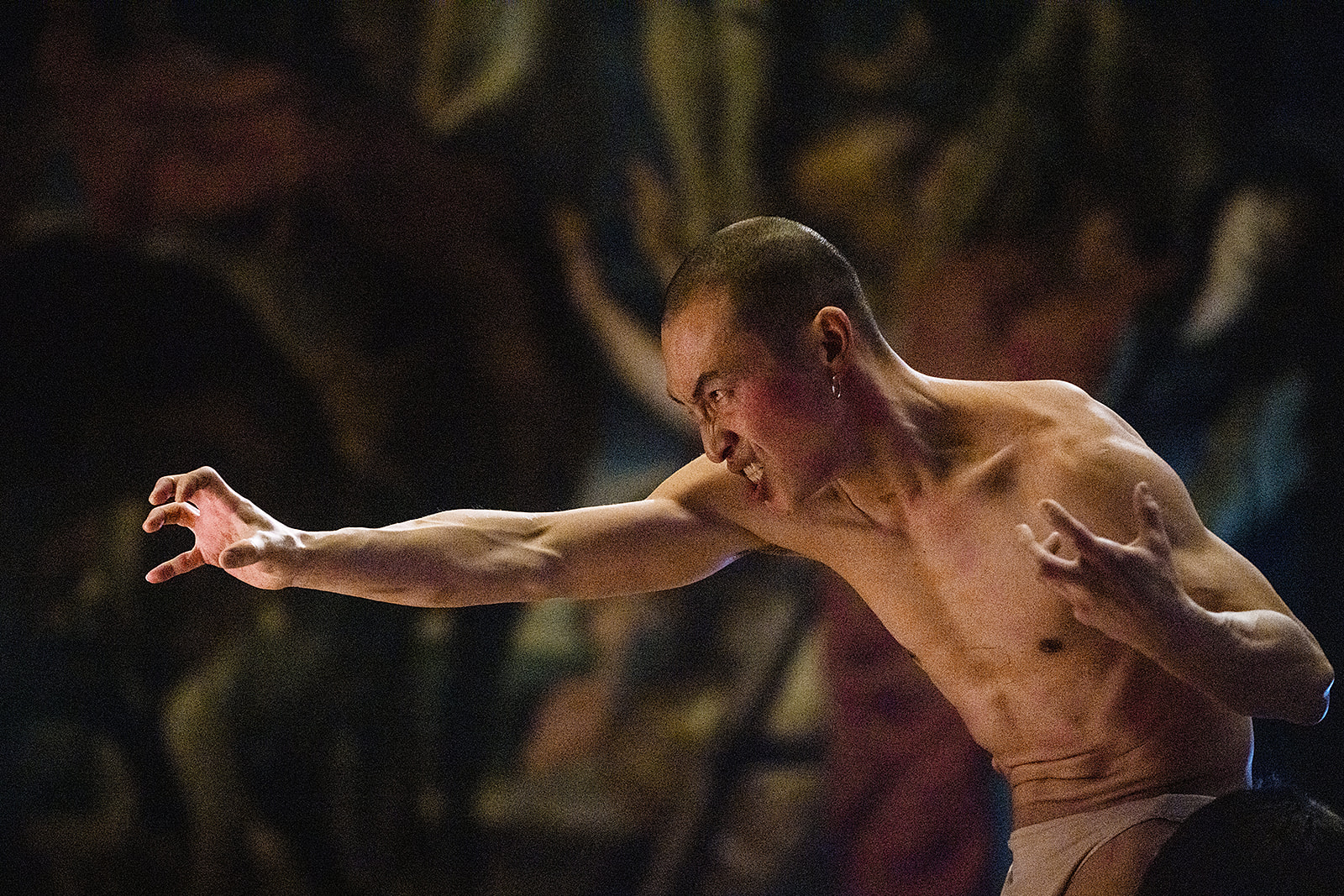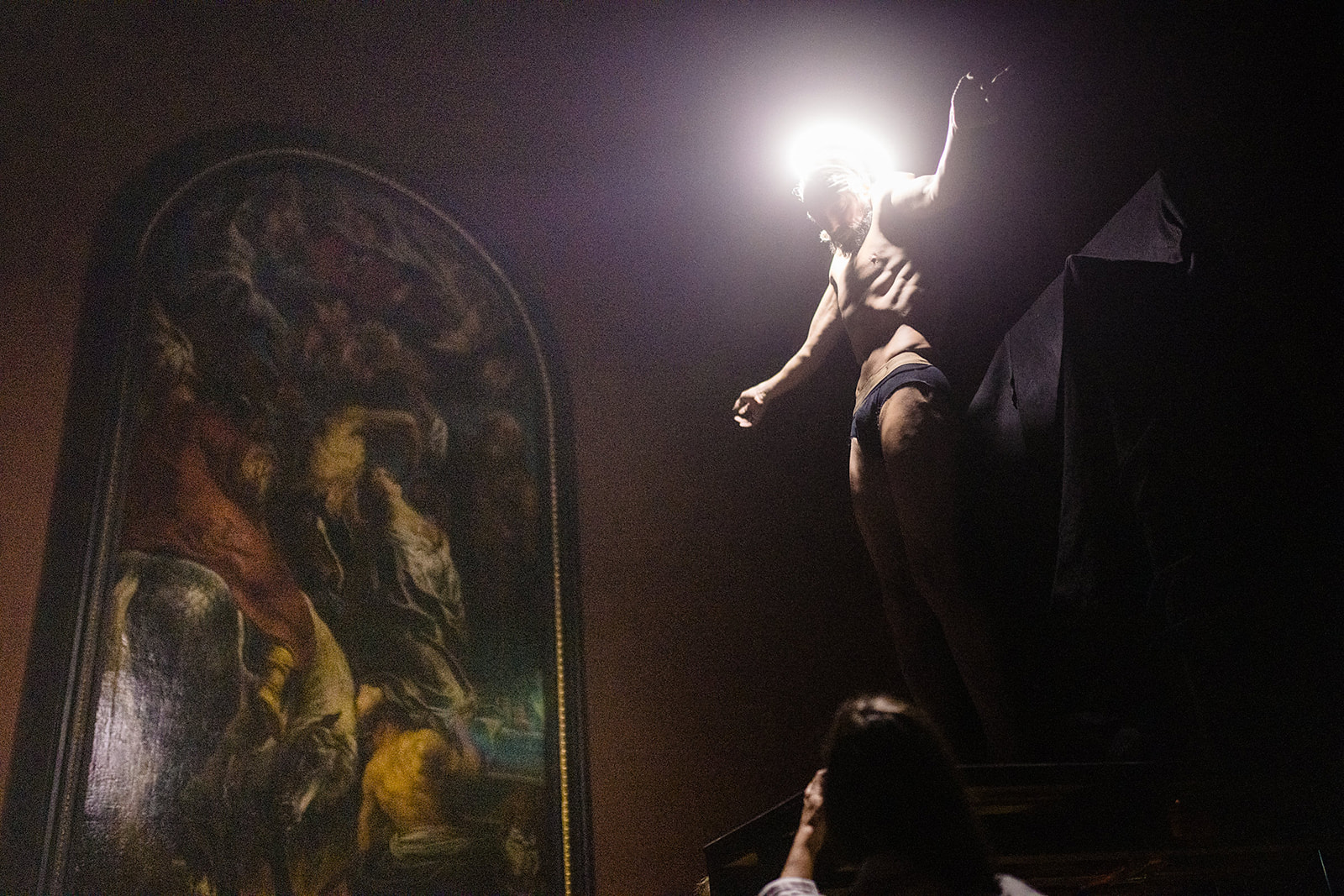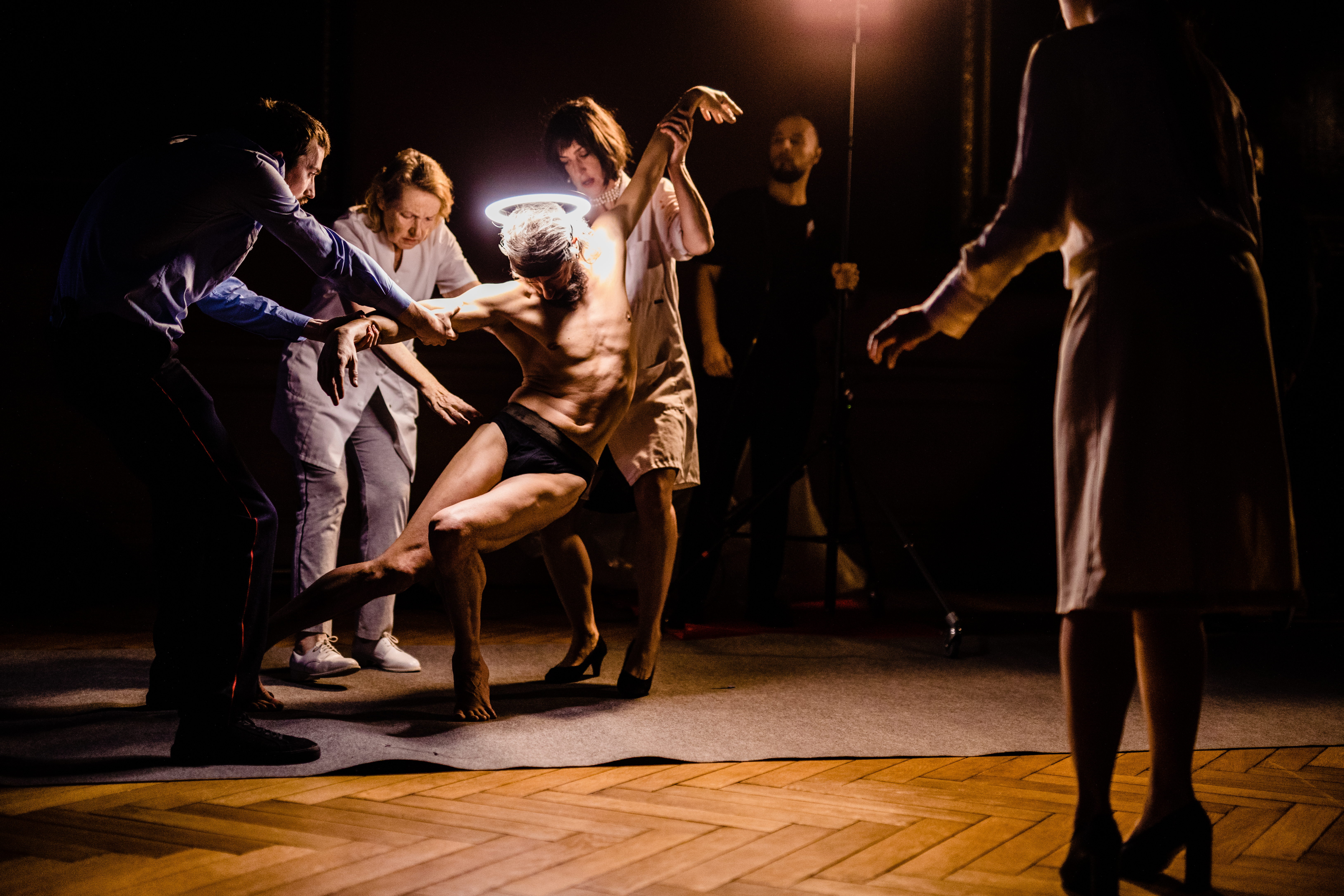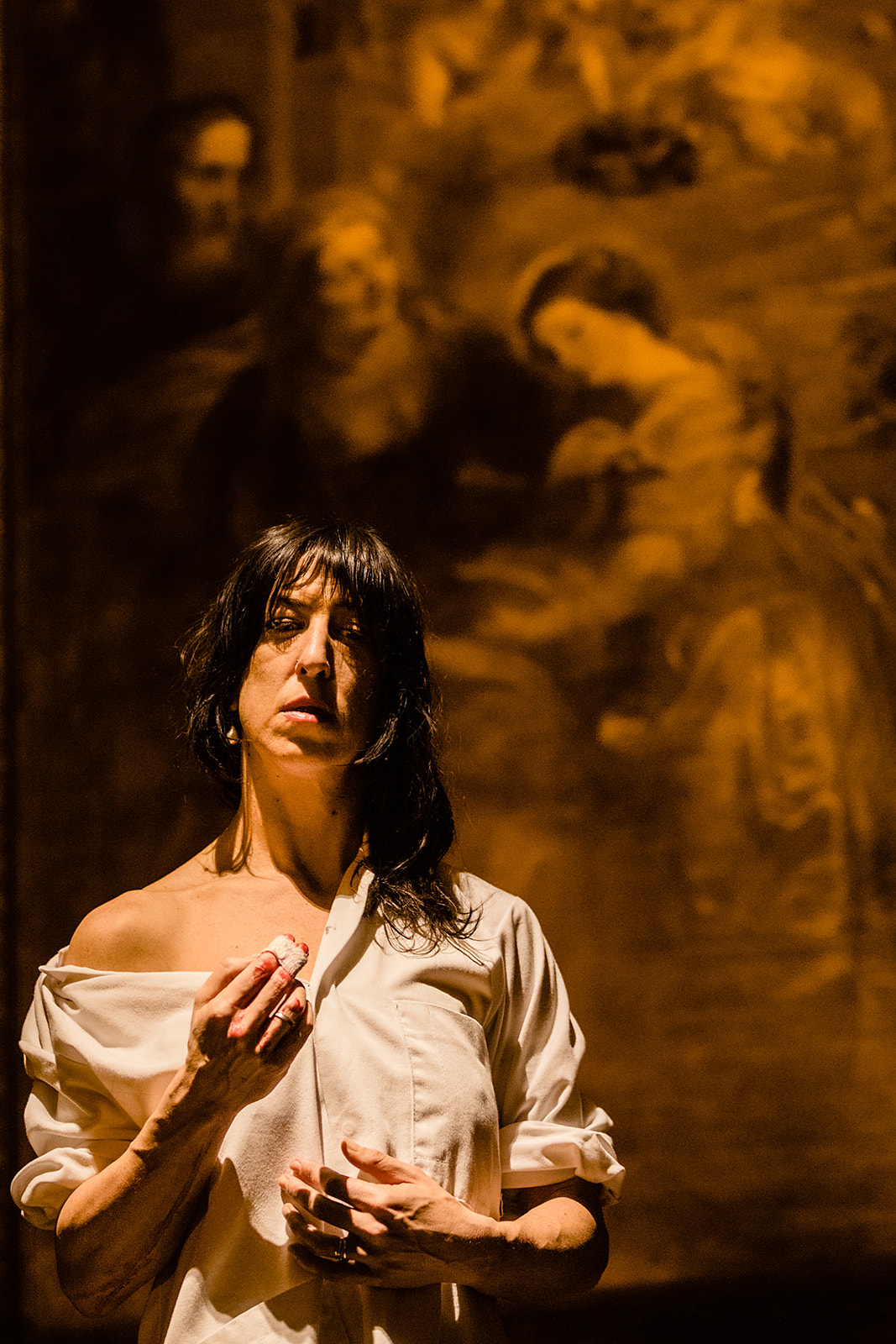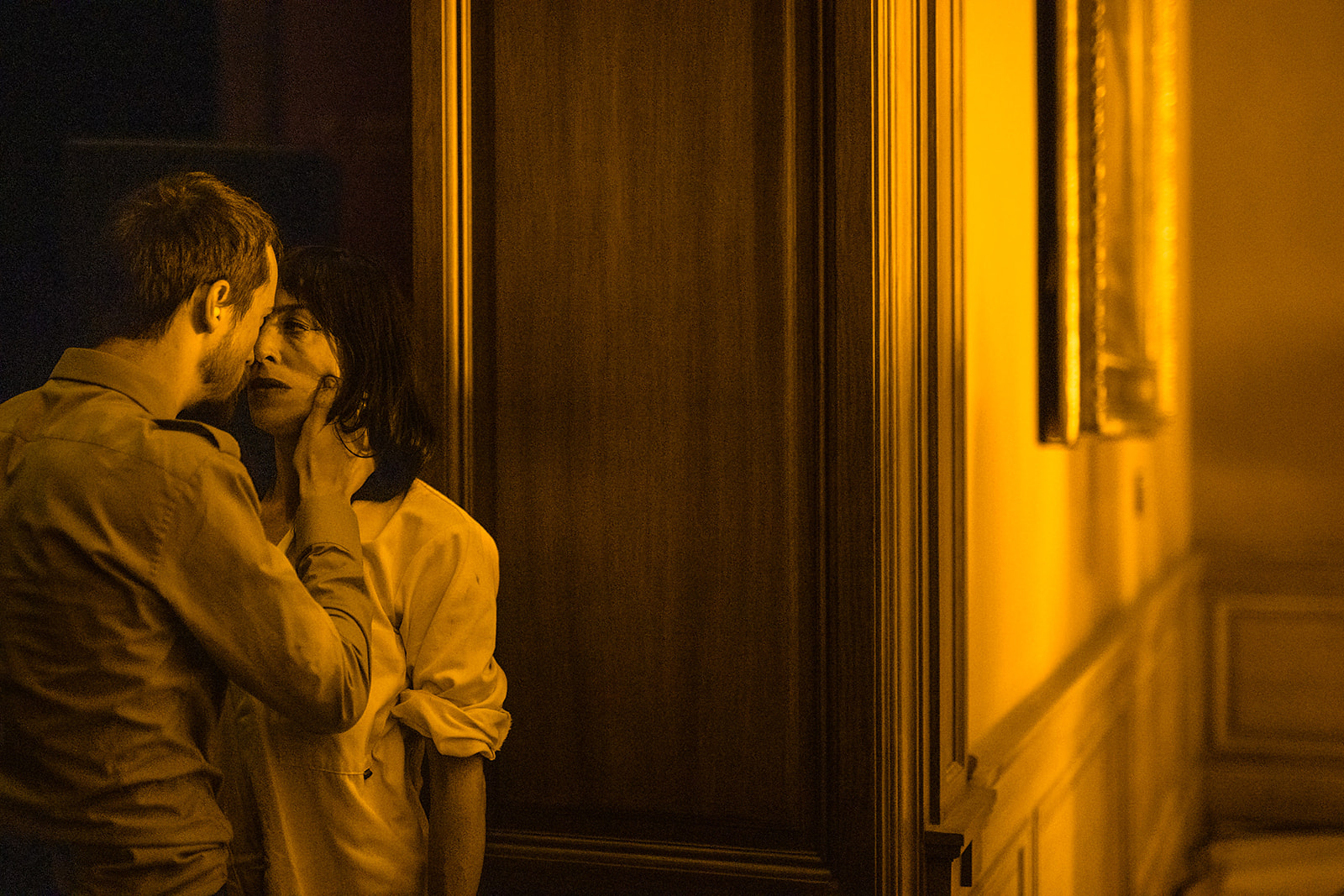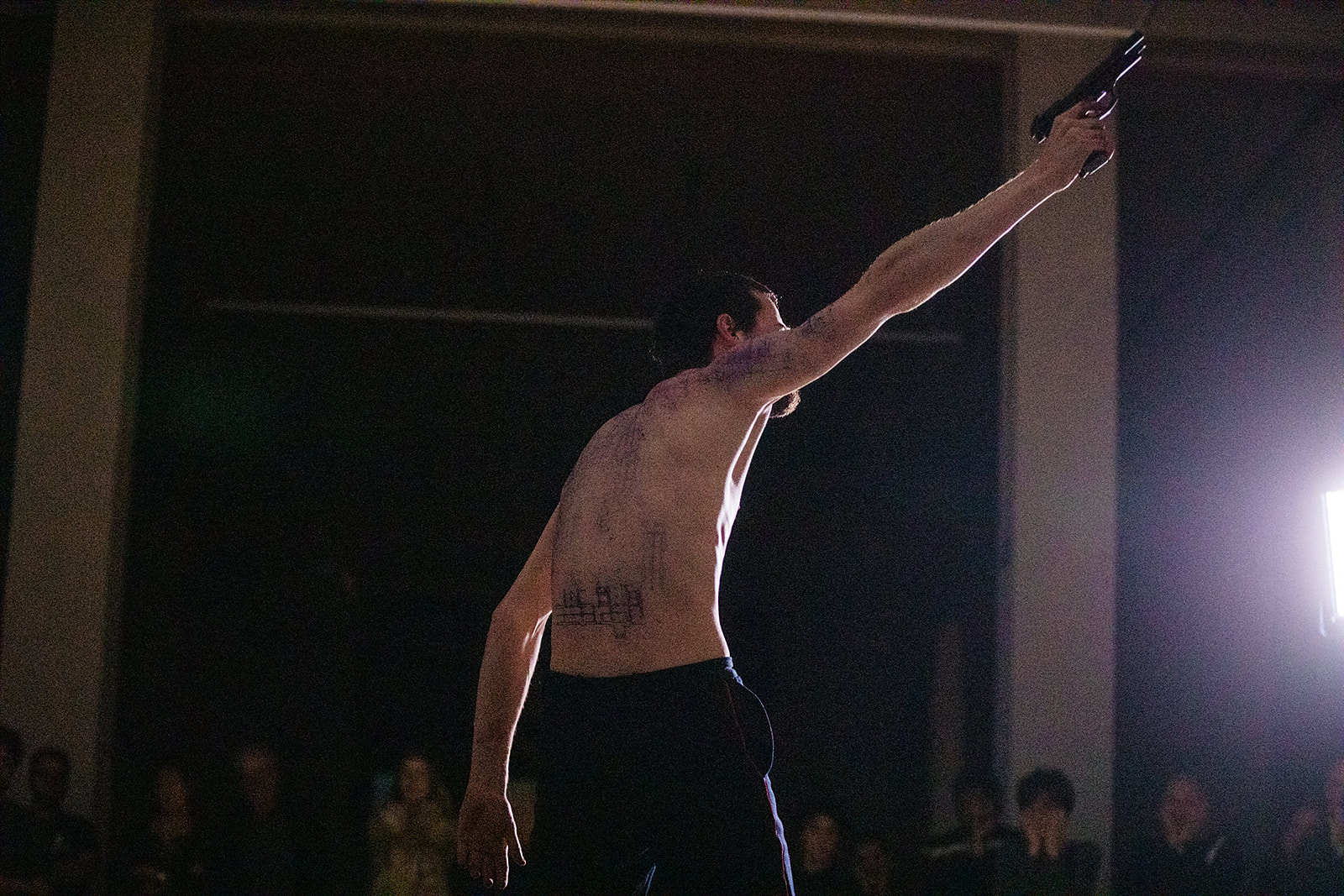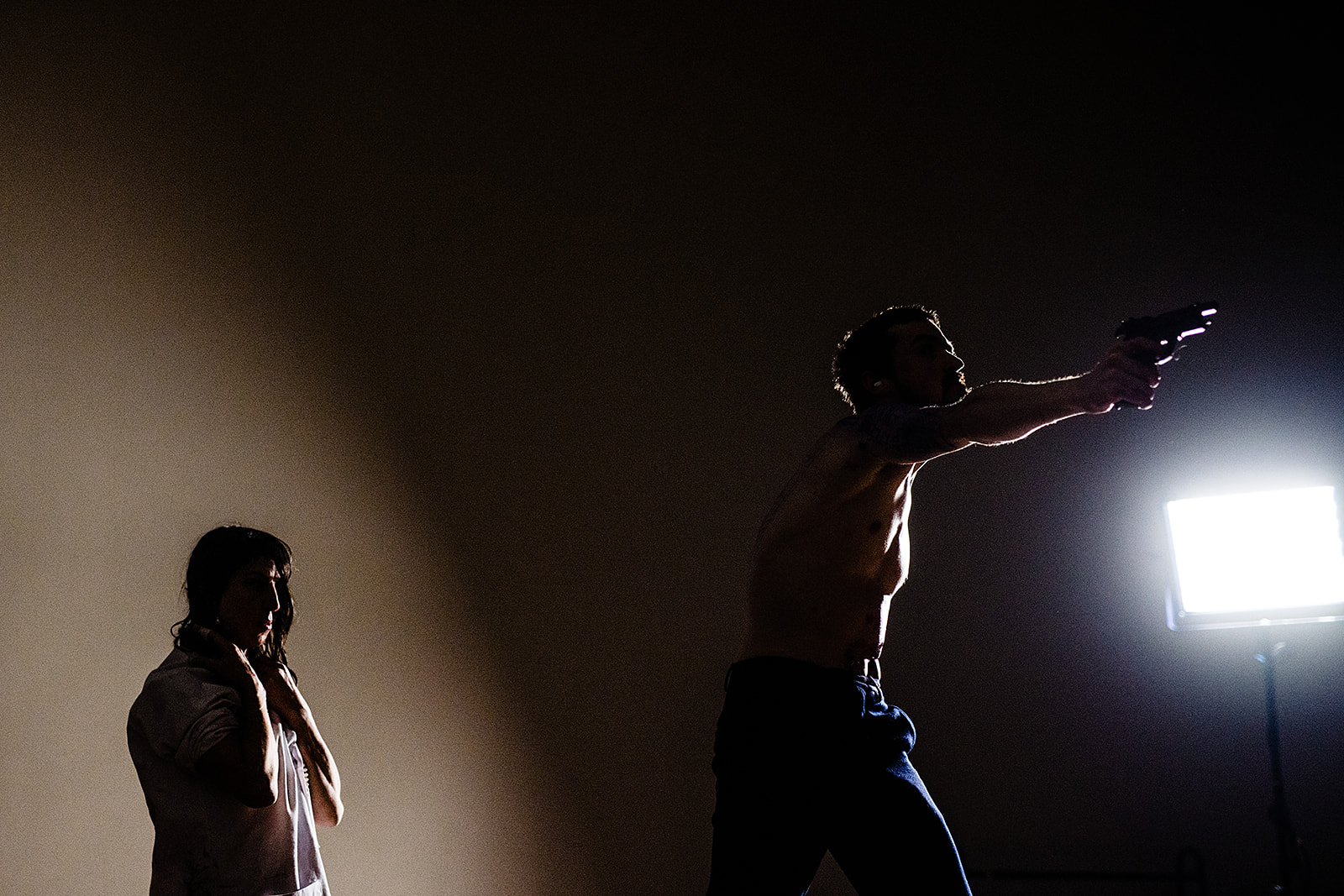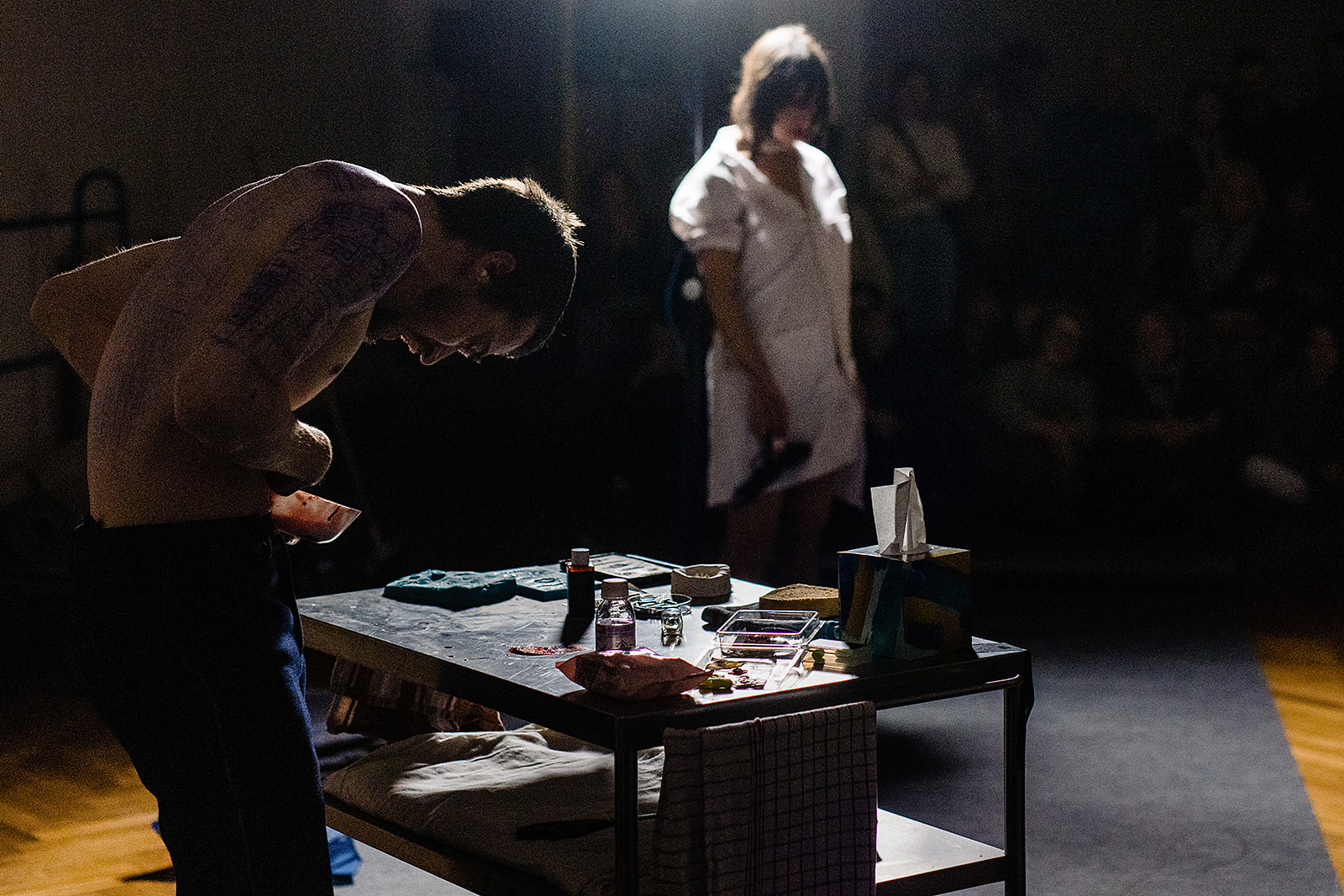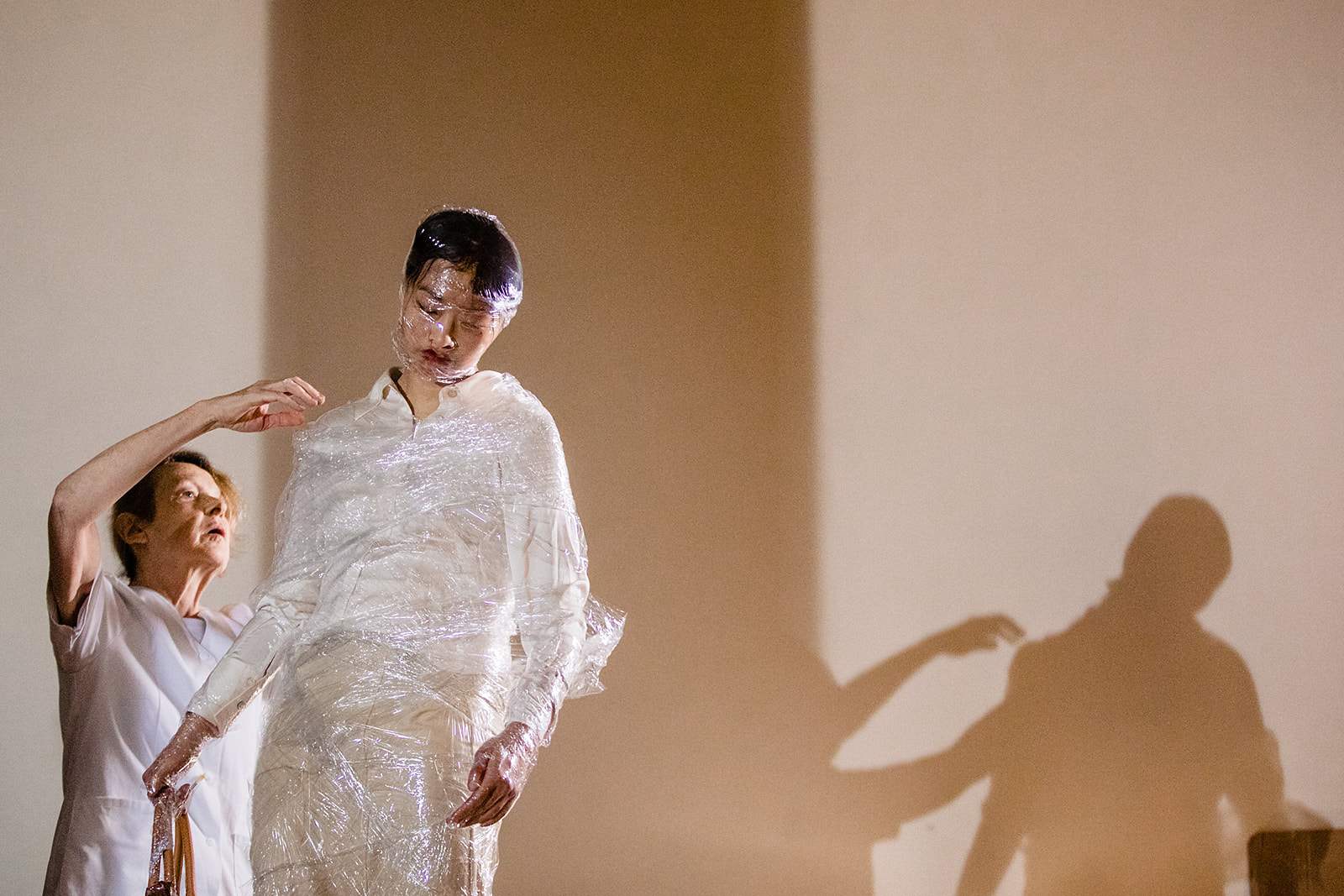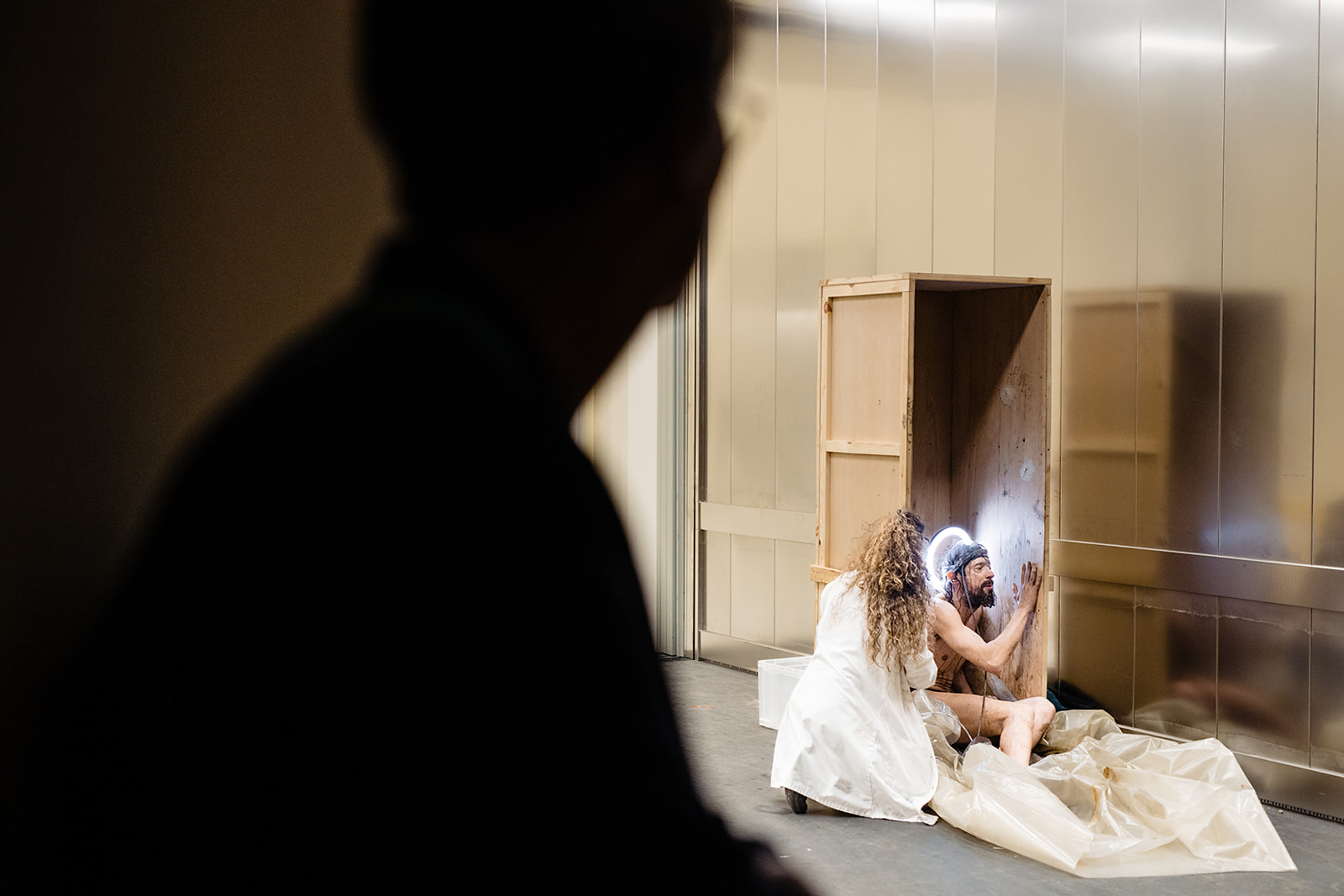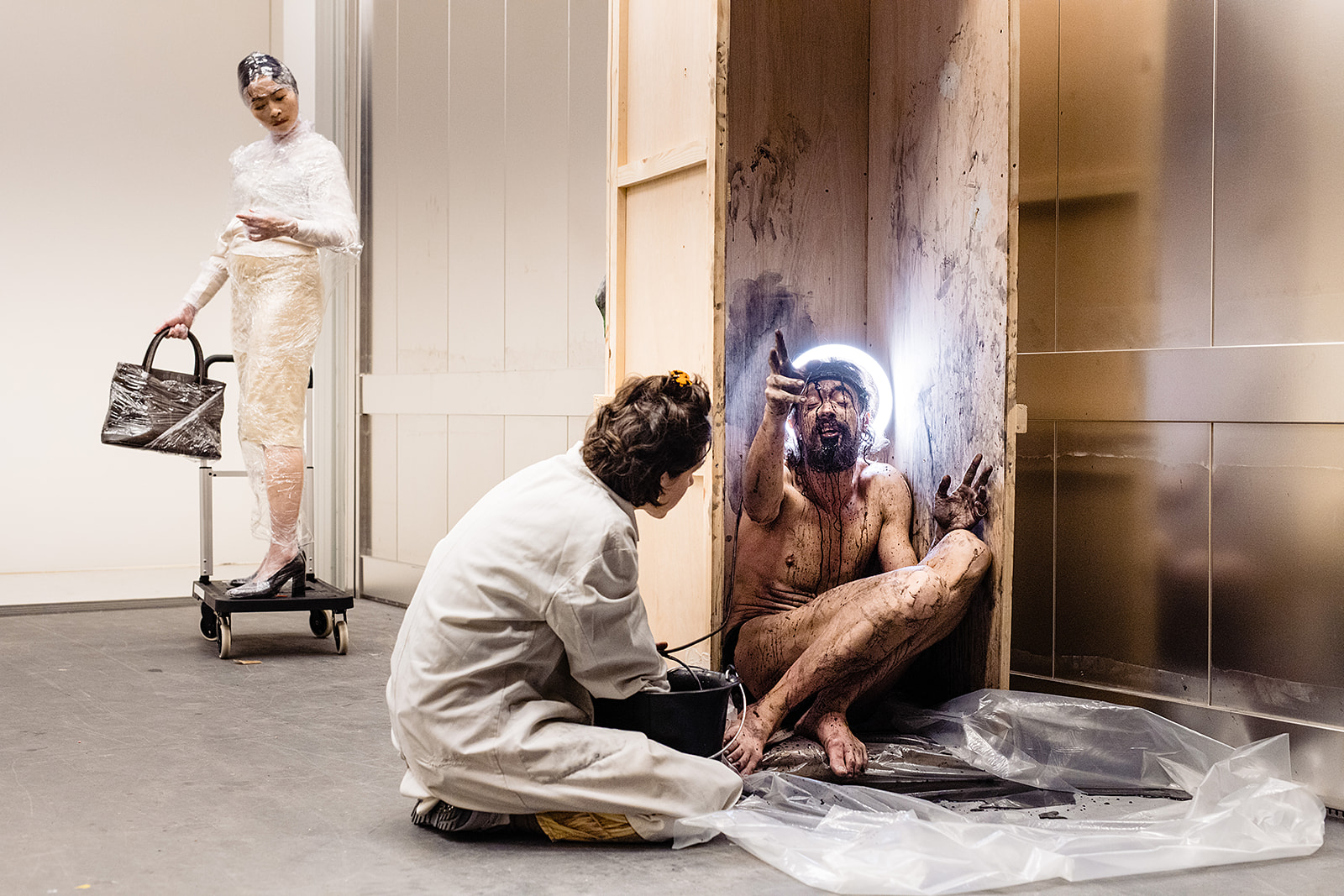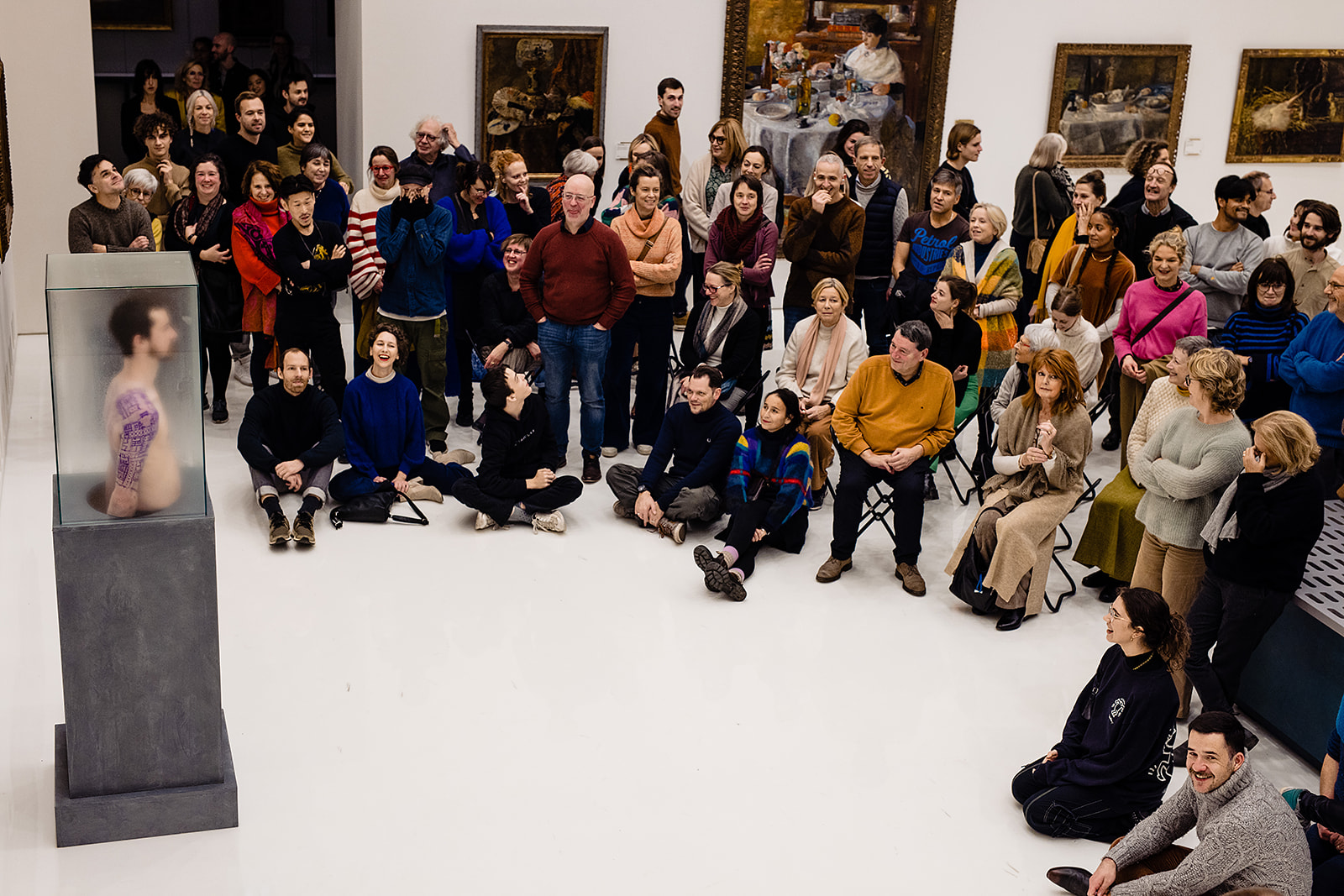 Credits
Concept and direction: Gabriela Carrizo
Creation and performance: Charlotte Clamens, Eurudike De Beul, Marie Gyselbrecht, Hun-Mok Jung, Brandon Lagaert, Yichun Liu, Romeu Runa
Dramaturgical assistance: Raphaëlle Latini
Sound design: Raphaëlle Latini
Stage design: Amber Vandenhoeck
Lighting design: Bram Geldhof
Technical master: Filip Timmerman
Costumes and props: Nina Lopez Le Galliard
Creation assistance: Thomas Michaux
Technique: Ilias Johri (Licht), Jo Heijens (geluid), Clément Michaux (Stage Assistant)
Stage: Fer Flores (Antwerp), Mees Vervuurt (Sound Design, Reggio Emilia)
Production: Peeping Tom
Technical coordination: Giuliana Rienzi
Production management: Helena Casas
Communications: Sébastien Parizel
Company manager: Veerle Mans
Co-production: KMSKA - Royal Museum of Fine Arts Antwerp, Théâtre de la Ville de Paris, La Biennale de la Danse de Lyon, Fondazione I Teatri (Reggio Emilia)