Is it your big dream to one day exhibit in a museum? Maybe even at the KMSKA? Thanks to The National Expo, you can! The KMSKA is joining forces with MuseumPASSmusées and the VRT for this unique competition.
The objective? Get inspired by Peter Paul Rubens' Adoration of the Magi, one of the masterpieces in the KMSKA. Create your own artwork based on the painting. Not good with paint and brushes? No problem, all disciplines are welcome: from painting to ceramics, from tattoos to mixed media. Submit your work on The National Expo platform and recruit votes for your work. Not only grown-ups, but creative children and youths can also participate. In addition, children can participate in the National Ket-Expo. This will run parallel to The National Expo via Ketnet. You can participate until 6 November.
One hundred works of art will shine brightly in the KMSKA from 22 December to 22 January. These are the 50 most popular works on the platform and 50 works chosen by an expert jury. Who knows, your work might be the highlight at the expo!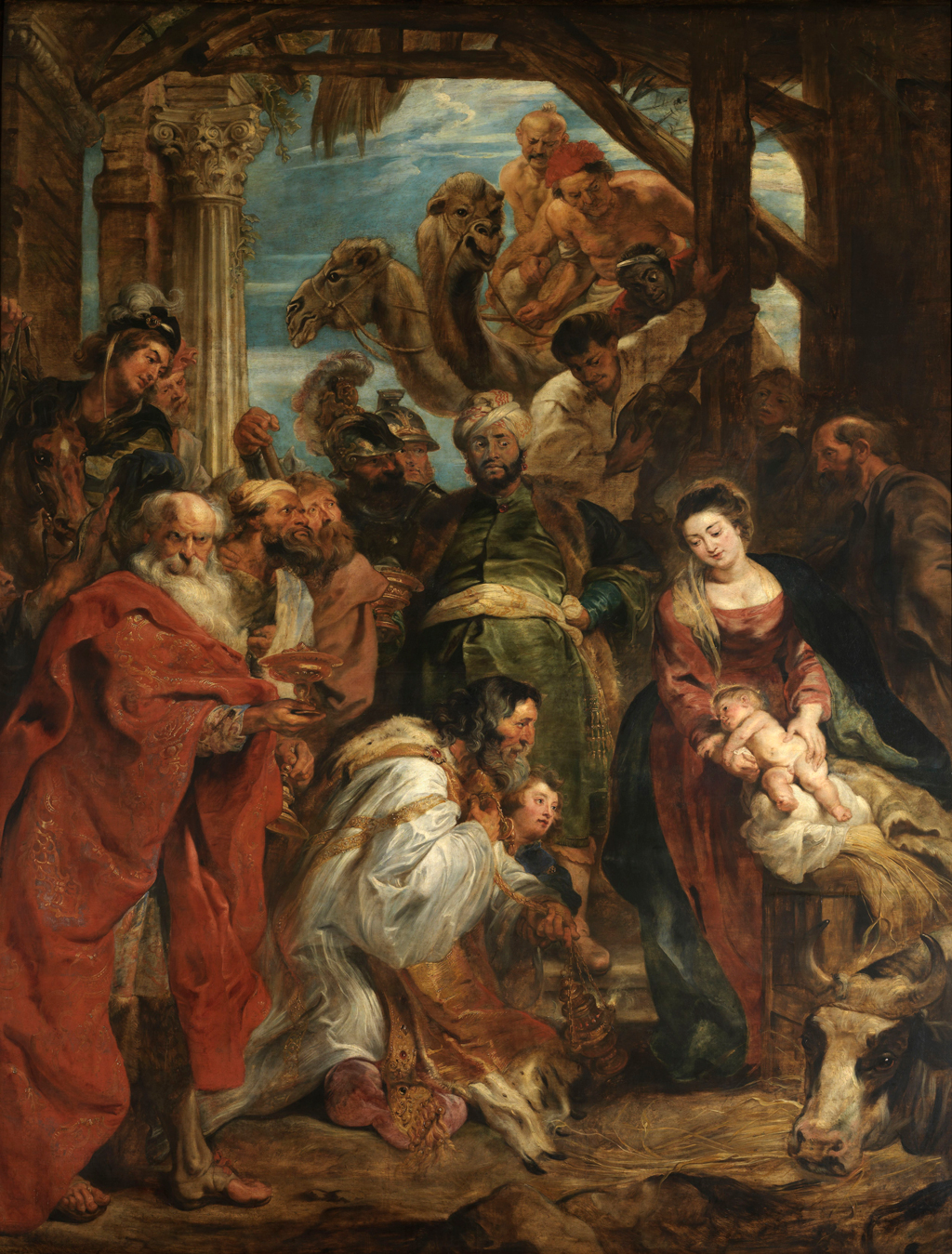 The Adorers
Not quite convinced yet? Maybe The Adorers can provide the inspiration you need. Several artists already went ahead, and they tell us what struck them about the work of art, how they worked with shapes, colours or the symbolism in the work. Or just come to the KMSKA and view the original painting in the restored Rubens Gallery.