You may think so, but... Surprise yourself by trying these drawing activities and discover your hidden talent for drawing!
You think you can't draw? After this drawing adventure you may think differently. Explore the museum and the artworks while completing the following three brief activities.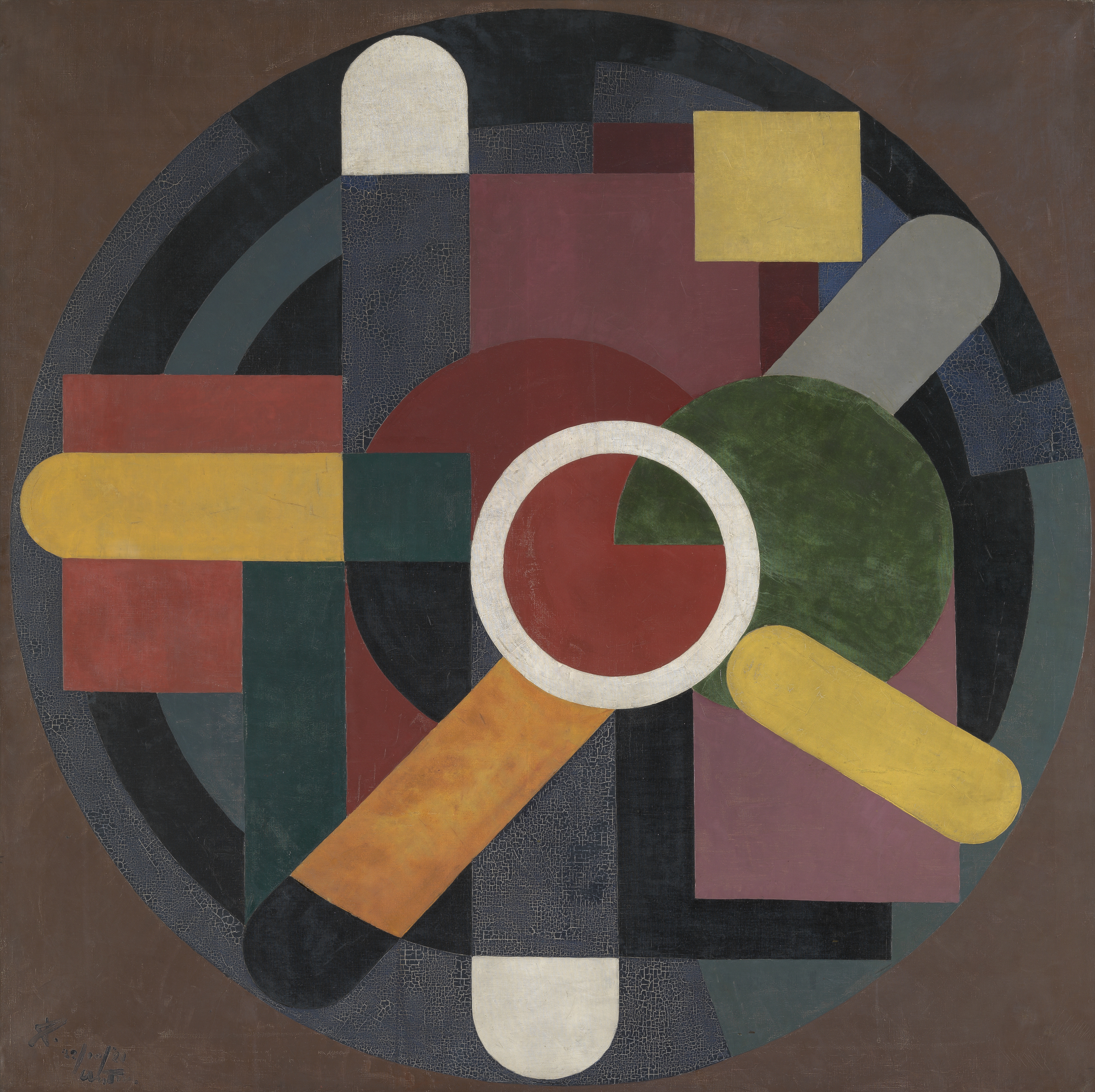 Step 1 - Game of lines
Draw two lines onto your sheet of paper. Make up a shape by connecting the lines. Do it again, but invent a different shape.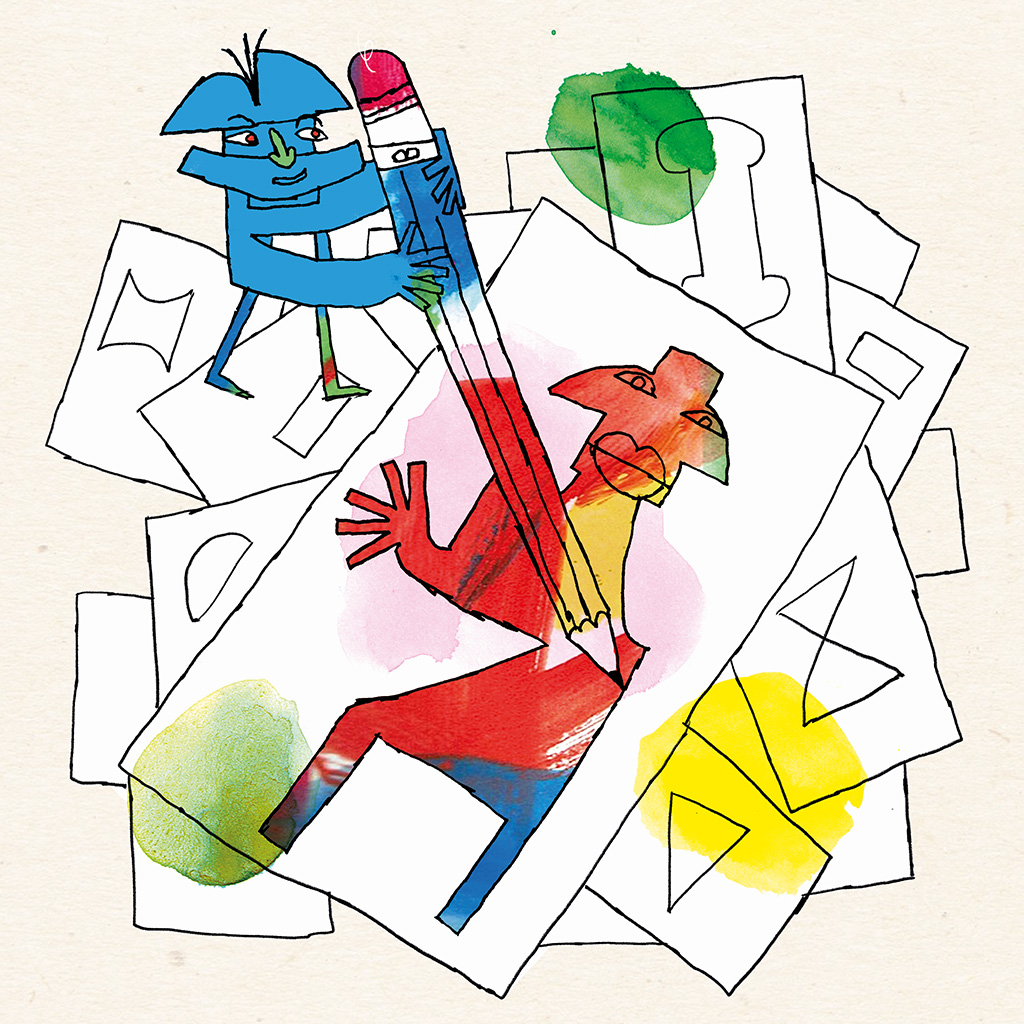 How many different shapes can you come up with?
Step 2 - In good shape
Collect at least 5 fascinating shapes from different artworks. Draw them onto your sheet of paper.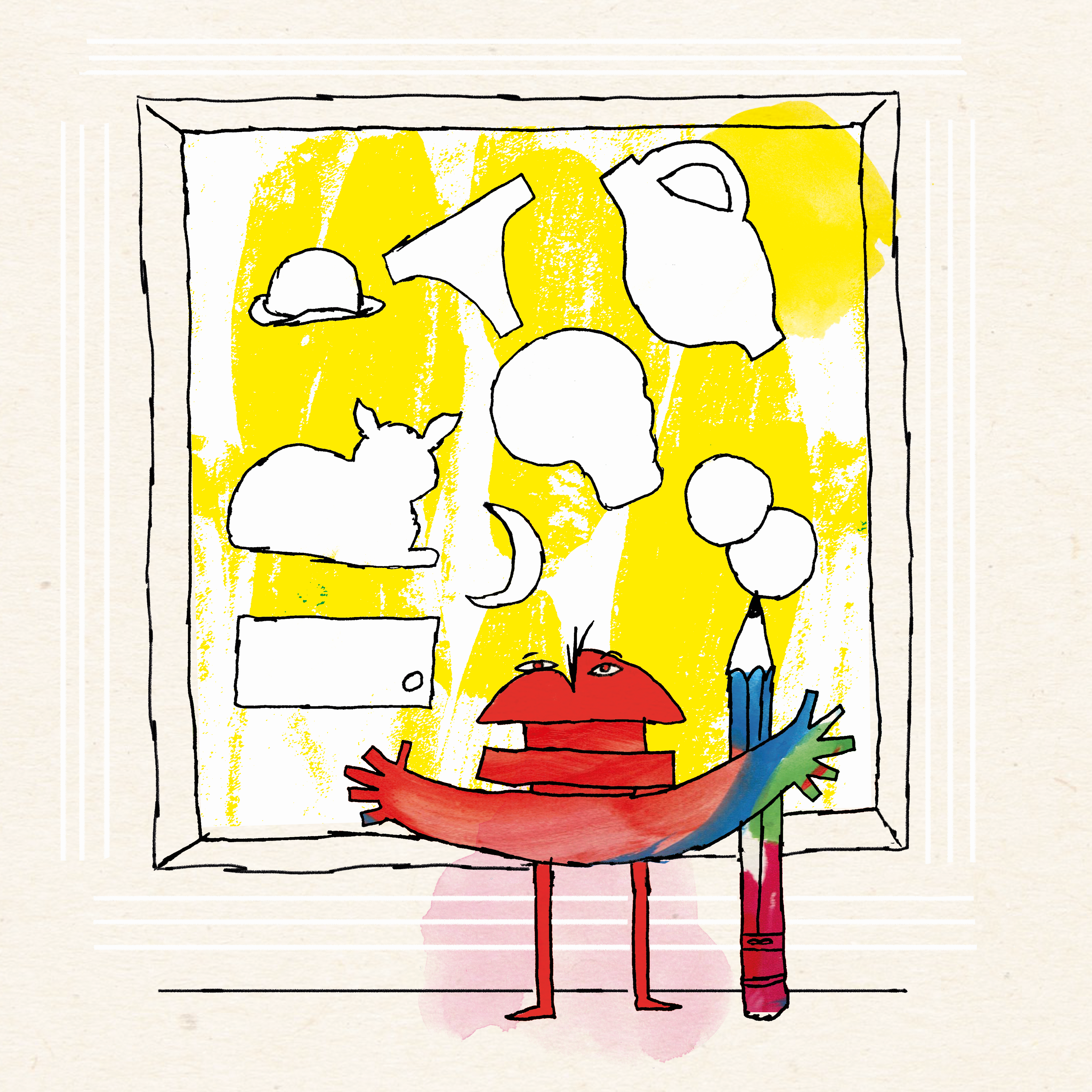 On a fresh page, combine these shapes in a new way. You can make them bigger, smaller, turn them upside down, mirror or repeat them.
Step 3 - Pattern party
Now fill your shapes with fun patterns! You could use an interesting pattern from an artwork, but you may also draw inspiration from patterns you notice in floors, ceilings, or even in fellow visitors.
Mission accomplished
So? Have you discovered that you do possess some drawing skills?
If you are up for more, go and have a look at one of the other drawing adventures.
Share your photos on social media using the hashtag #KMSKADraws!
Who knows, your drawing might soon shine in our virtual gallery!